2019-01-13 19:49:53
Jump
Our client is a fast-growing industry leader looking for a Civil Structural Engineering Manager.
Salary
130000$ + Bonus + Benefits
Responsibilities:
Responsible for the overall performance for the work performed by Civil Structural engineering and design team;
Manage engineering activities to meet project KPI's, safety, budgets, scope, schedule, and quality standards;
Plan, organize, direct, assign, monitor and coordinate all activities, work, resources and tools to meet business objectives consistently;
Ensure any engineering work package issued, regardless of phase, is complete and verified, in time and adequate;
Ensure technical accuracy, and soundness of the method applied to engineering calculations, compliance to regulatory requirements, as it applies to project deliverables and owner requirements;
Coordinate its work with internal & external stakeholders to deliver an integrated engineering work package;
Review, approve, develop, and provide the governance, to establish and implement policies, standards, procedures for its Civil Structural engineering & design team;
Identify, during review, technical problems and resolve them accordingly;
Provide engineering mitigation strategies to any risks or issues;
Recruit, orientate, coach, mentor, and conduct performance assessments & salary reviews of its engineering and design team;
Provide training and development matrix/plan for its team to ensure people are trained and sufficient bench strength exists within the team;
Ensure lessons learned, continuous improvement initiatives, and best practices are promoted and applied;
Review project proposals and analyze engineering parameters and feasibility for stakeholder needs;
Review client engineering proposals and recommend engineering alternatives (specifications, design layout, materials, quality) where warranted;
Be familiar with the latest engineering design principles, materials and best practices and apply;
Support business development with technical expertise, research, quoting, proposals and presentations;
Assist with engineering proposals and develop engineering budgets;
Develop resources plans to meet project and business requirements for sustainability and growth;
Support other duties and participate in strategic and management planning as requested;
Participate and contribute to the achievement of HSSE objectives;
Ensure the team performs in a respectful environment.
Skills:
University degree in Civil Engineering;
Member of the OIQ;
15 years of relevant experience;
Autonomous and responsible;
Ability to work in a multidisciplinary team;
Excellent communication both orally and in writing
Bilingualism required, French and English.
Marc-André Ouellette
Associé principal / Consultant sénior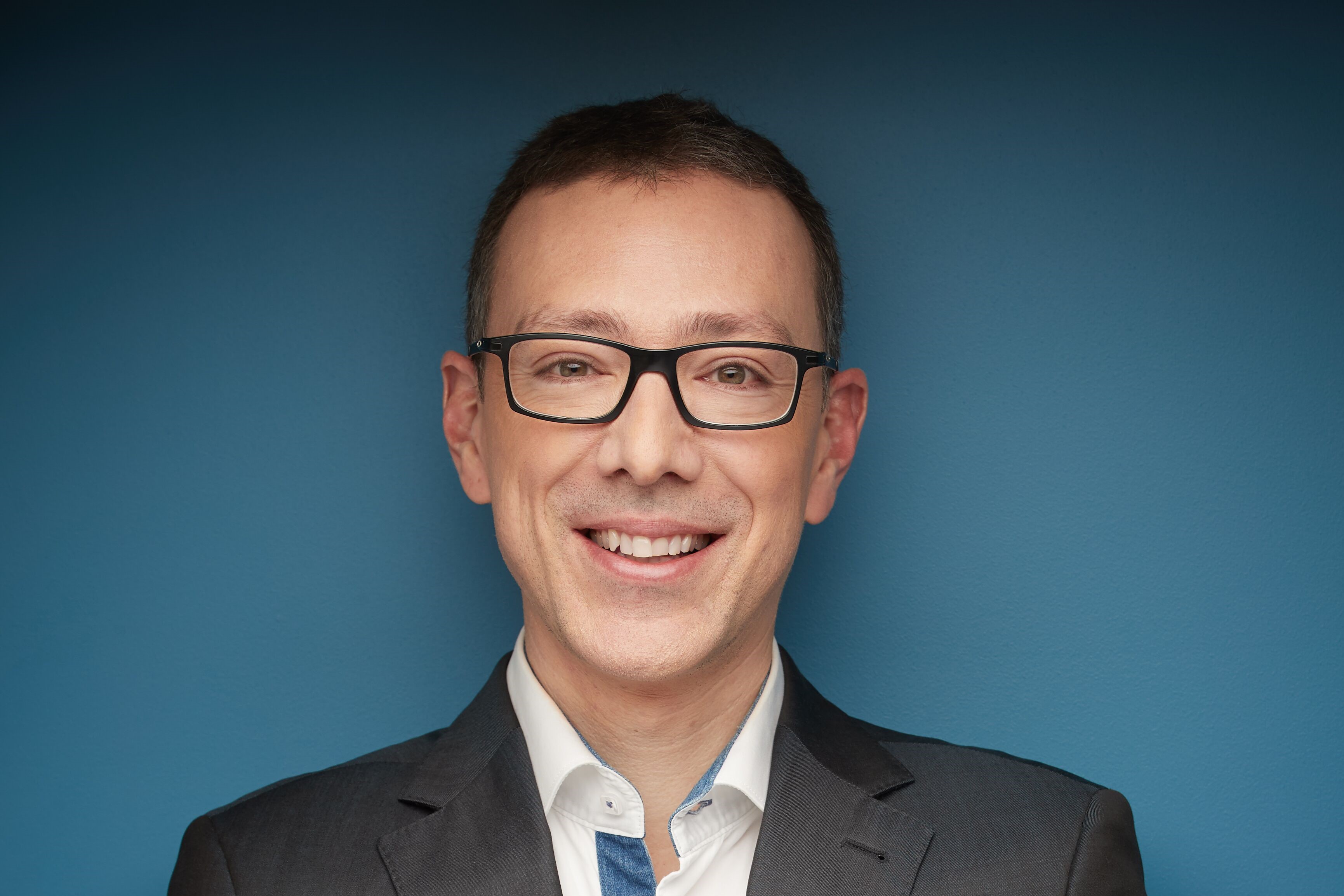 marcandre@jumprecruteurs.ca
514-658-JUMP (5867) poste 201
Cell 514-424-7940