2020-02-05 09:51:45
Jump
Our client, a provider of innovative solutions for video broadcast products, is looking for a FPGA Designer. Equipment's manufacturers for film and video broadcast industry now have the possibility to solve interface problems using customer modules. Their goal is to help you reduce your time to market, reducing cost and adding unprecedented flexibility to your interfaces.
The company is looking for an FPGA Designer who would be able to participate in all phases of the design process: architecture definition, design, validation, R&D test and unit test.
Salary :
To be discussed
Summary of Responsibilities :
Develop FPGA code;
Design product architecture;
Define and execute unit tests;
Define performance requirements;
Integration of existing modules in new designs;
Maintain and support existing designs.
Required competencies :
Knowledge of languages: System Verilog, VHDL, TCL;
Knowledge of Orcad schematic;
Know how to read an electrical schematic;
Knowledge of platforms: Xilinx, Altera, Microsemi, Lattice;
Bilingualism;
Autonomy;
Capacity to adapt to change.
Assets:
Knowledge in video (SDI);
Knowledge in IP;
Familiarity with GIT, SVN, Confluence and JIRA.
Isabelle Munger
Associée / Consultante sénior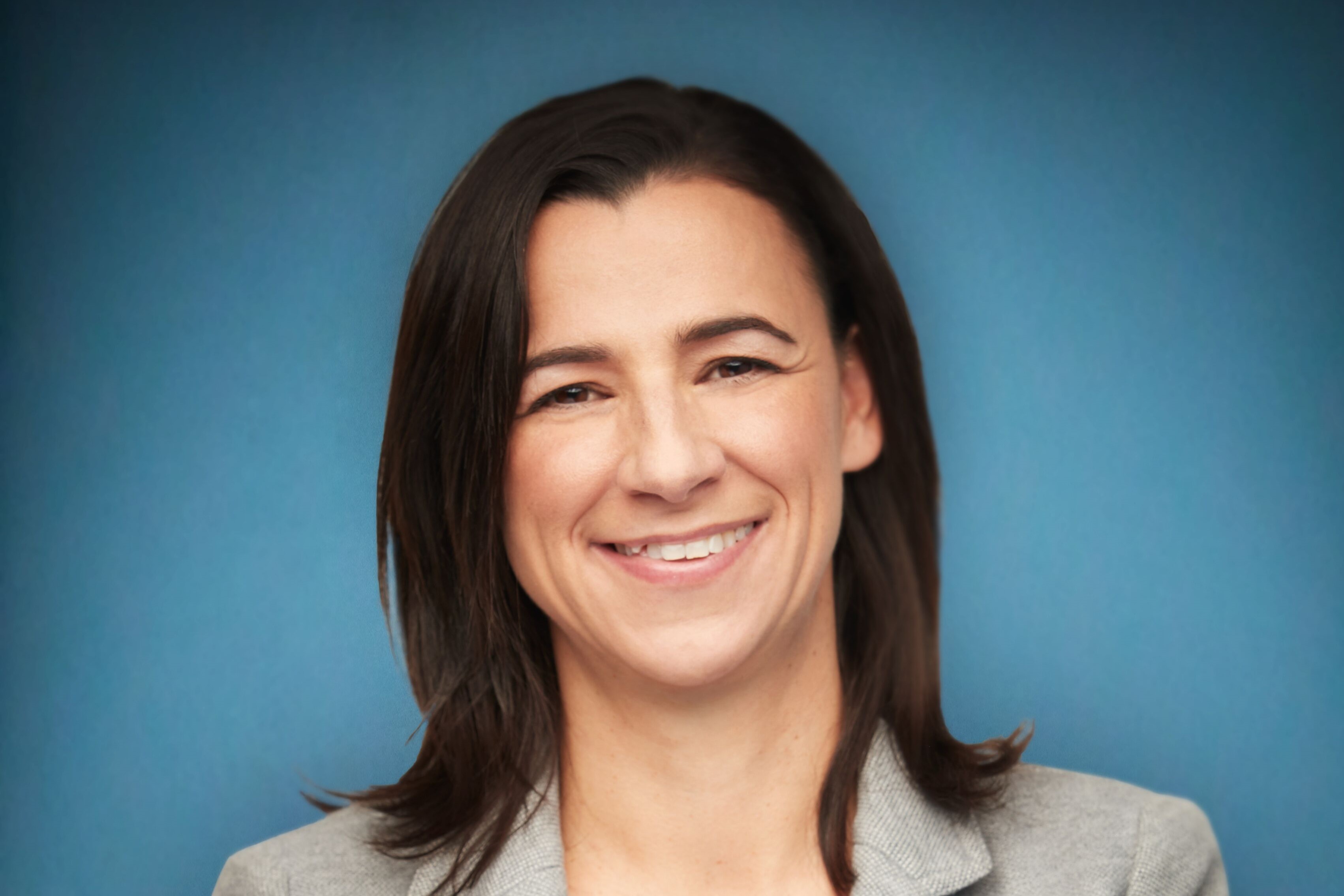 isabelle@jumprecruteurs.ca
514-658-JUMP (5867) poste 202
Cell 514-576-8151