2020-02-05 09:51:45
Jump
Our client specializes in the design, manufacture and distribution of electronic broadcasting and real-time networking systems for video, audio and communications. Their products are used for broadcast, pro-audio, sports event, theater and security applications worldwide. This company is known for pioneering digital audio matrix systems and fiber-based real-time network technology.
Our client provides innovative conversion solutions using a unique product design based on an SFP (Small Form-Factor Pluggable) that can be inserted directly into other manufacturers' equipment. This flexible input/output approach includes format adaptation (12G-SDI, 6G-SDI, 3G-SDI, HD-SDI, SD-SDI , HDMI, SDI-to-IP, Ethernet, etc.). This enables modularity of product inputs/outputs and helps manufacturers bring their products to market faster.
Our client offers a creative and collaborative work environment with great challenges. We believe in and encourage the career advancement of employees and offer flexible hours
The company is looking for an FPGA Designer who would be able to participate in all phases of the design process: architecture definition, design, validation, R&D test and unit test.
Salary :
To be discussed
Summary of Responsibilities :
Develop FPGA code;
Design product architecture;
Define and execute unit tests;
Define performance requirements;
Integration of existing modules in new designs;
Maintain and support existing designs.
Required competencies :
Knowledge of languages: System Verilog, VHDL, TCL;
Knowledge of Orcad schematic;
Know how to read an electrical schematic;
Knowledge of platforms: Xilinx, Altera, Microsemi, Lattice;
Bilingualism;
Autonomy;
Capacity to adapt to change.
Assets:
Knowledge in video (SDI);
Knowledge in IP;
Familiarity with GIT, SVN, Confluence and JIRA.
Isabelle Munger
Associée / Consultante sénior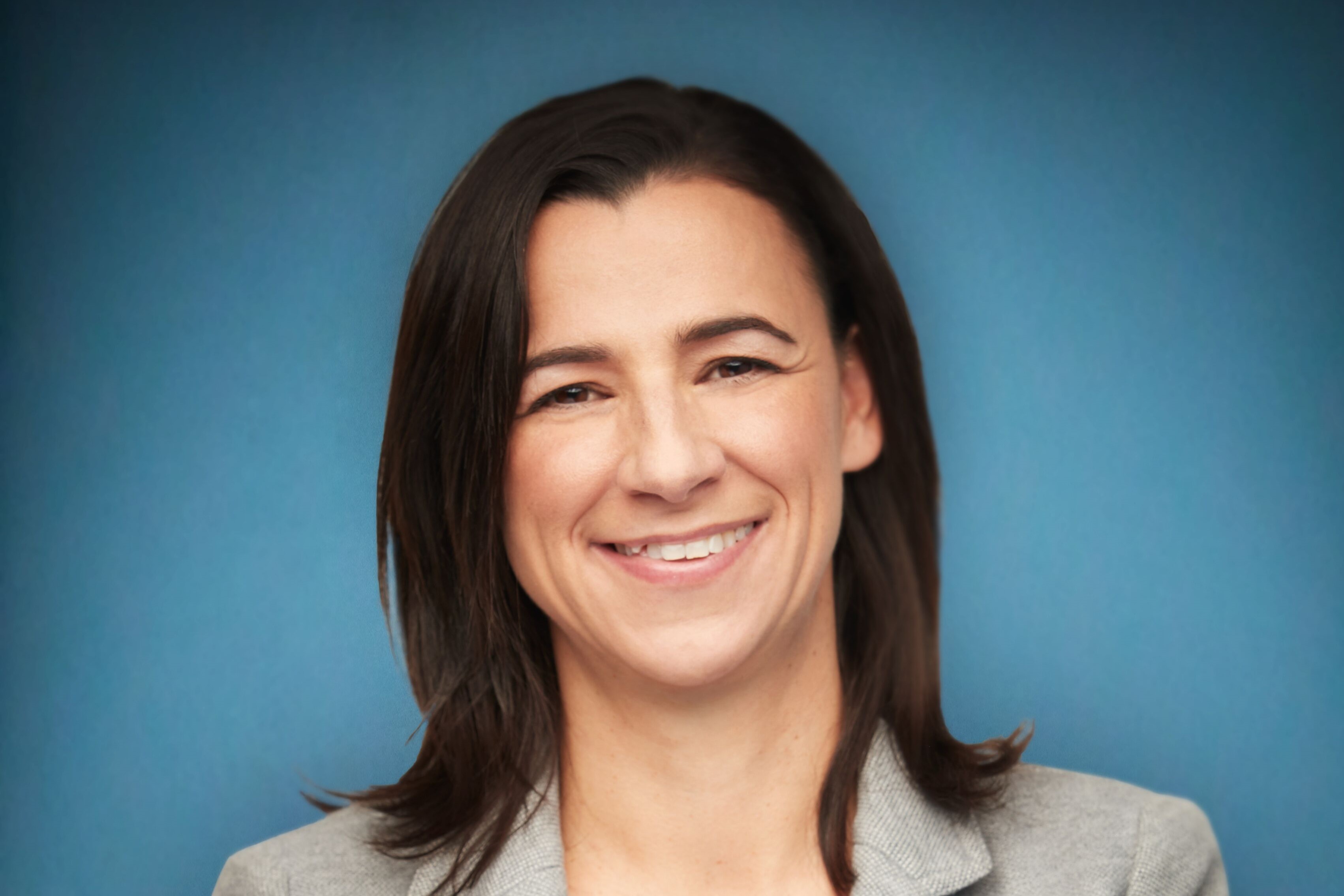 isabelle@jumprecruteurs.ca
514-658-JUMP (5867) poste 202
Cell 514-576-8151