2019-05-09 17:04:43
Jump
Our customer aspires to nothing less than changing the lives of people and customers. They are looking for a person who has the taste to learn, to try new technologies and to exchange knowledge with colleagues. They celebrate diversity and are committed to creating an inclusive environment for all employees. Our client is looking for a creative – and fun – person who loves programming and is not afraid to roll up their sleeves.
Their offer :
Culture and values:
Diversity is our nickname
What counts is you
Techno morning, noon, evening
Grow together first and foremost
"Go big or go home"
Benefits:
Super open office
Learning and experimenting new technologies
Lunch and beer at home expenses on Friday
Team trips
Allocation of $ 5,000 and 2 weeks of extra holidays to achieve a personal project
Responsibility and autonomy from day one
Contribution for transportation in common
Simple Dress Code
Small Agile Teams
Cycling Friendly
Slack Box (No Padlocks)
Easy Access Location
AND MUCH MORE…
Salary
According to experience
Responsibilities
You will write lines of code, but your contribution is far from stopping there.
The chosen person will have to take a critical look at his code and not hesitate to rework it if necessary.
Skills sought
At least 3 to 7 years of experience.
Good knowledge of:
PHP (with Laravel or another framework)
Node.js
JavaScript
React or AngularJS or Vue.js
Relational Databases (MySQL, PostgreSQL)
Development Tools (Webpack, Gulp)
REST APIs
Unit test
Assets:
React Native
IOS or Android mobile development
Open-source contributions
Jessica Legroulx
Consultante en recrutement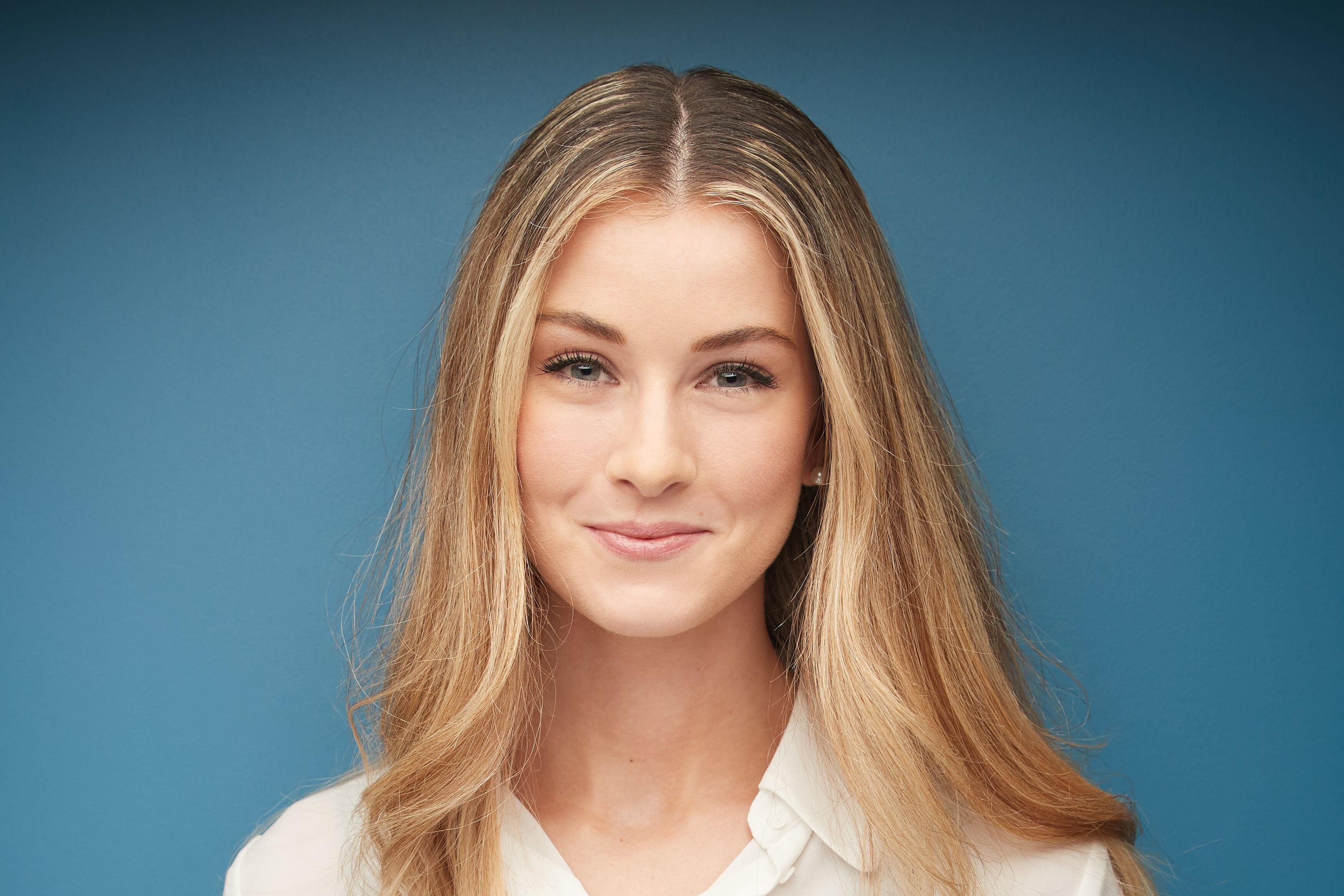 jessica@jumprecruteurs.ca
514-658-JUMP (5867) poste 204
Cell 514-240-3595