2019-08-06 11:23:15
Jump
Our client is Canada's largest Internet of Things network operator. They design, develop and manufacture low-cost products and technologies for industries ranging from automobile to agriculture. These products and technologies have even recently received a recognition award. In addition, the company is experiencing rapid success and growth with its telemetry products for the Canadian and international markets.
Objectives of the position
• You will be responsible for the development of web applications and services, including integration with the existing infrastructure
• You will work within the research and development team, composed of hardware, firmware and software designers; and interact directly with business owners to define and adjust requirements;
• You will participate in the design and agile development of solutions and influence, and defend the technological decisions made by the R & D team.
Salary :
To be discussed
Role and Responsabilities :
Development and deployment of web services and applications, front-end and back-end;
Creation and implementation of new software for the internal needs of the company;
Be able to understand, validate and manage the code of other developers.
Experience and qualifications
College or university degree in software engineering or equivalent experience;
Minimum of three years experience in software development;
Experience:
o Development with JavaScript platforms, such as AngularJS or ReactJS;
o Development with the .NET platform;
o With Windows servers, IIS and MS SQL.
o Developing software solutions focused on the user experience, continuous improvement and the provision of quality software in an agile environment.
Asset
Experience
o with cloud service providers, such as AWS or Microsoft Azure;
o in development in C # language;
o processes, methodologies and agile development tools.
Isabelle Munger
Associée / Consultante sénior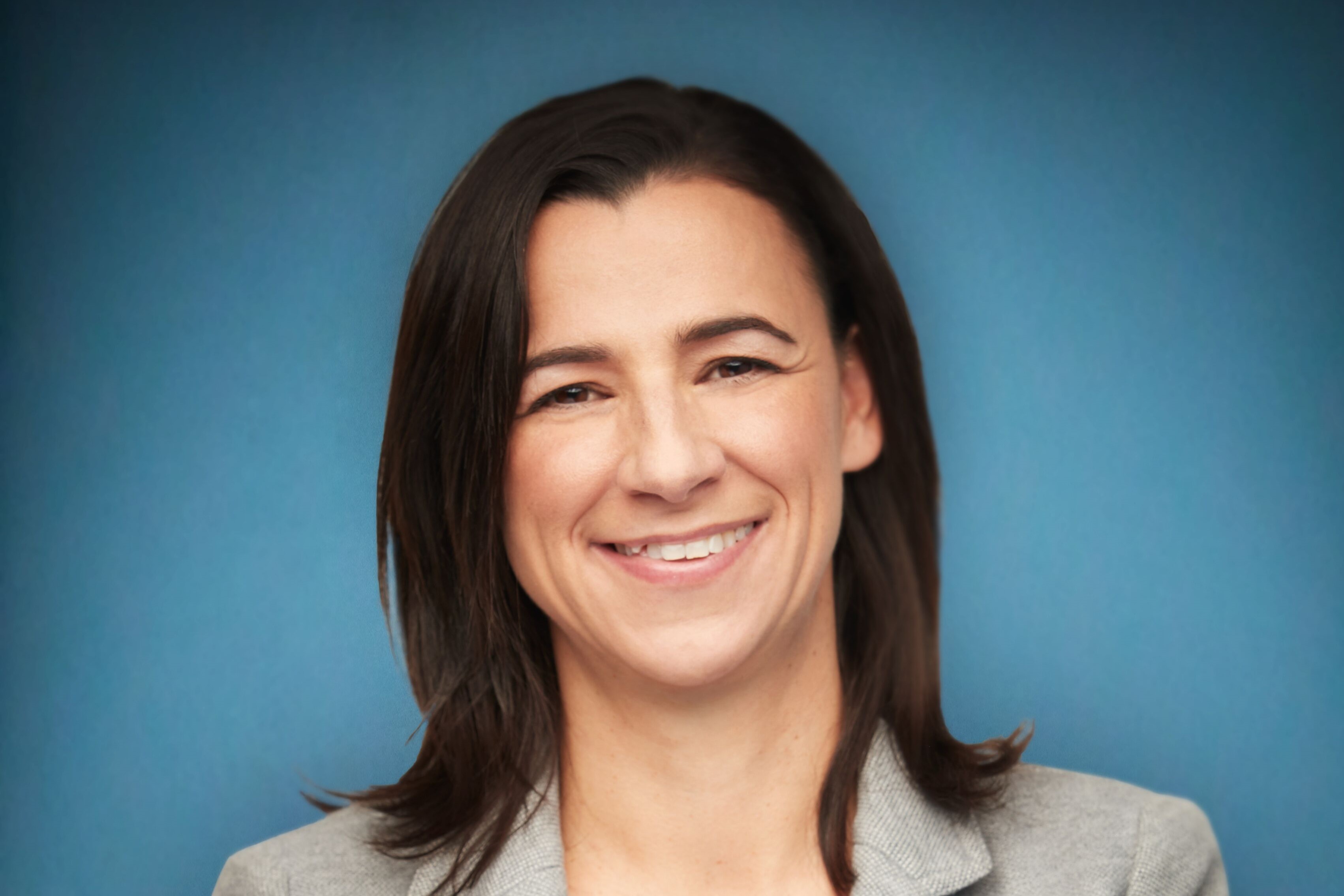 isabelle@jumprecruteurs.ca
514-658-JUMP (5867) poste 202
Cell 514-576-8151