2019-03-03 19:18:44
Jump
Our client delivers industry leading location-based marketing analytics and automation solutions. Our client's location and reputation management software enables multi-location brands, marketing agencies, and small/medium sized business resellers to manage their location data, measure consumer engagement, and convert online searches to in-store foot traffic.
Our client loves collaboration, desire and commitment – so they've built their team that way. The number one benefit to working there is working with passionate people who love what they do and love getting the job done. Here's what else they've got going on:
Comprehensive group insurance benefits
Great downtown location (including Indoor Bicycle Parking)
Dynamic work environment with mentoring and plenty of growth opportunities
Caffeine on the tap with fruit baskets and snacks
Innovation week – an opportunity to work on fun special projects every quarter
Access to free yoga classes and discounts at YMCA and Energy Cardio
Company activities such as softball, yoga, summer BBQ, running club just to name a few!
Salary
To be discussed
Responsibilities:
Have a thorough knowledge of their platform architecture
Propose testing strategies, and work with others to implement those strategies
Show innovation in proposing test infrastructures, methodologies and tools
Use existing or build and maintain test infrastructures and tools
Report bugs with quality descriptions, working closely with development teams to see through and verify fixes
Hold great knowledge of products and work closely with development and product teams
Work with internal customers to analyze products risks, and to gather feedback on quality
Mentor junior and intermediate members of the team
Skills:
7+ years of software development, whilst involved with testing
Great programming skills in popular languages, ideally including JavaScript
Advanced knowledge of test types and methodologies
Fantastic problem-solving and analytical skills
Innovative, a self-starter
A team player
Fluent in English, and ideally in French
Jessica Legroulx
Consultante en recrutement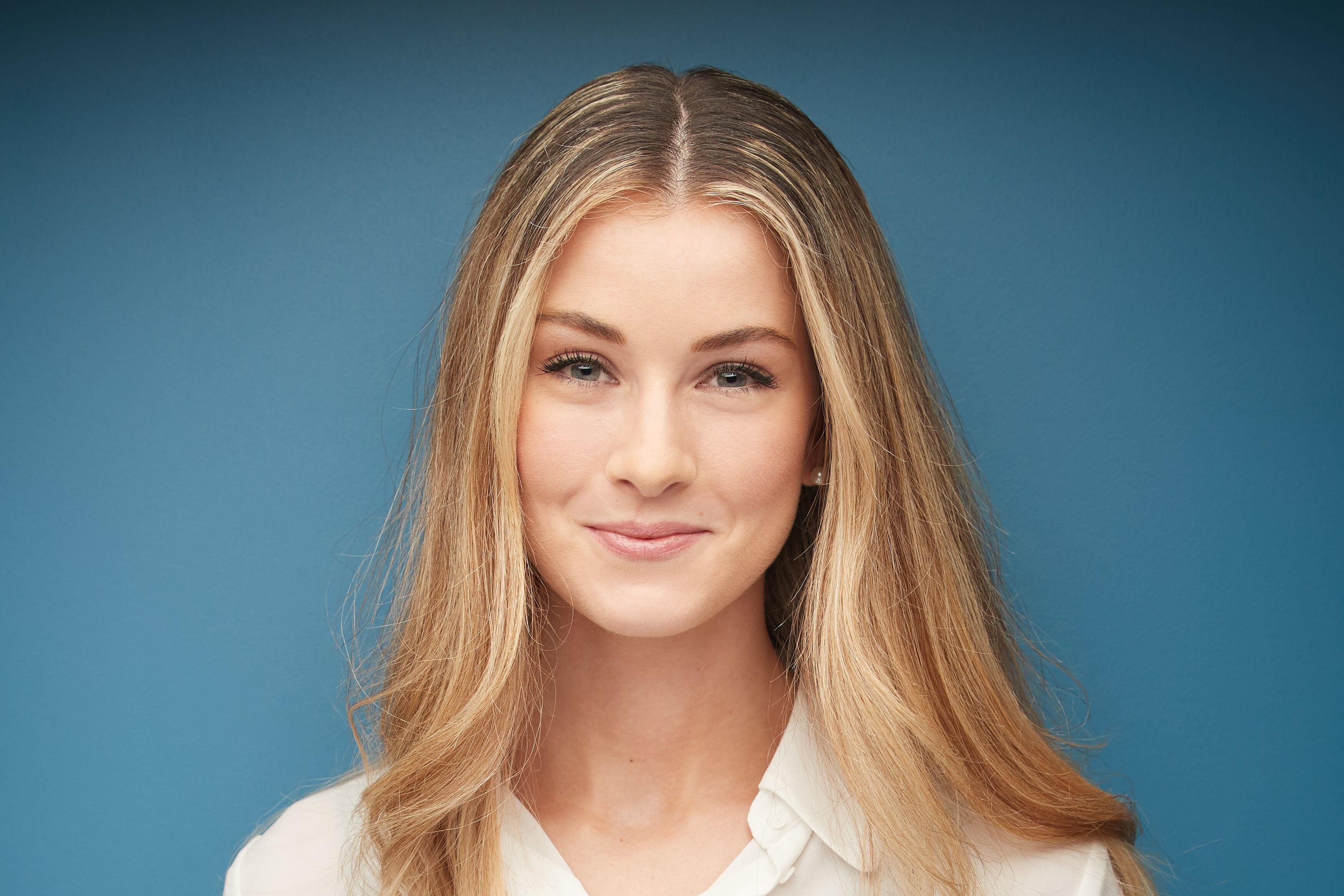 jessica@jumprecruteurs.ca
514-658-JUMP (5867) poste 204
Cell 514-240-3595