2019-11-04 11:45:44
Jump
Description :
Our client is a well reputed organization in the industrial sector. With a dynamic team and a great working environment, they are looking for a senior analyst with Oracle Supply Chain modules. If you are a team player who wants a career progression, this challenge is made for you.
Role :
Maintain, evolve, audit and support the Oracle E-Business Suite modules. Prepare management reports, develop and execute training.
Salary :
100K -120K + Bonus
Your Responsibilities:
Key Area: Support the Oracle strategy and processes.
Duties:
• Support users of all sites / operations in solving problems related to the application.
• Configure and update the documentation for the Oracle E-Business Suite modules.
• Request and review comments for the improvement of the Oracle strategy.
• Analyze problems and processes, offers efficient solutions and produce the necessary documentation.
• Analyze unused functionalities and offers optimal utilization for the organization.
• Make estimates and ensure compliance with commitments
• Collaborate with other Oracle analysts to improve Oracle's overall experience.
Key Area: Participate in the implementation of projects and / or major features.
Duties:
• Identify business opportunities for our client and its operations
• Propose options and recommend a solution.
• Participate in functional design.
• Participate in integrated testing and support users in their acceptance tests.
• Provide training and post implementation support.
• Inform the project manager of progress, risks and options during the project.
Key Area: Develop and execute training.
Duties:
• Develop training materials. Training should include the establishment of baseline data and the definition of benefits and costs.
• Train the process teams on established requirements.
Qualifications
What we look for:
Bachelor's degree in discipline.
Minimum of 8 years work experience.
Strong expertise in Oracle EBS version 12, and good expertise in some of the following modules: PO, Inventory, iProc, OM
Experience with Workflow Builder would be considered an asset.
Experience with BI publisher would be considered an asset.
Experience with User Productivity Kit (UPK) would be considered an asset.
Functional knowledge of English and French (written and spoken).
Ability to work independently.
Ability to manage priorities.
Strong analytical skills and sound
Strong interpersonal, presentation and training skills are a must.
Experience in business system implementation i.e. ERP, Oracle, SAP etc. an asset.
Excellent communication, work management, collaboration and results orientation skills.
Marc-André Ouellette
Associé principal / Consultant sénior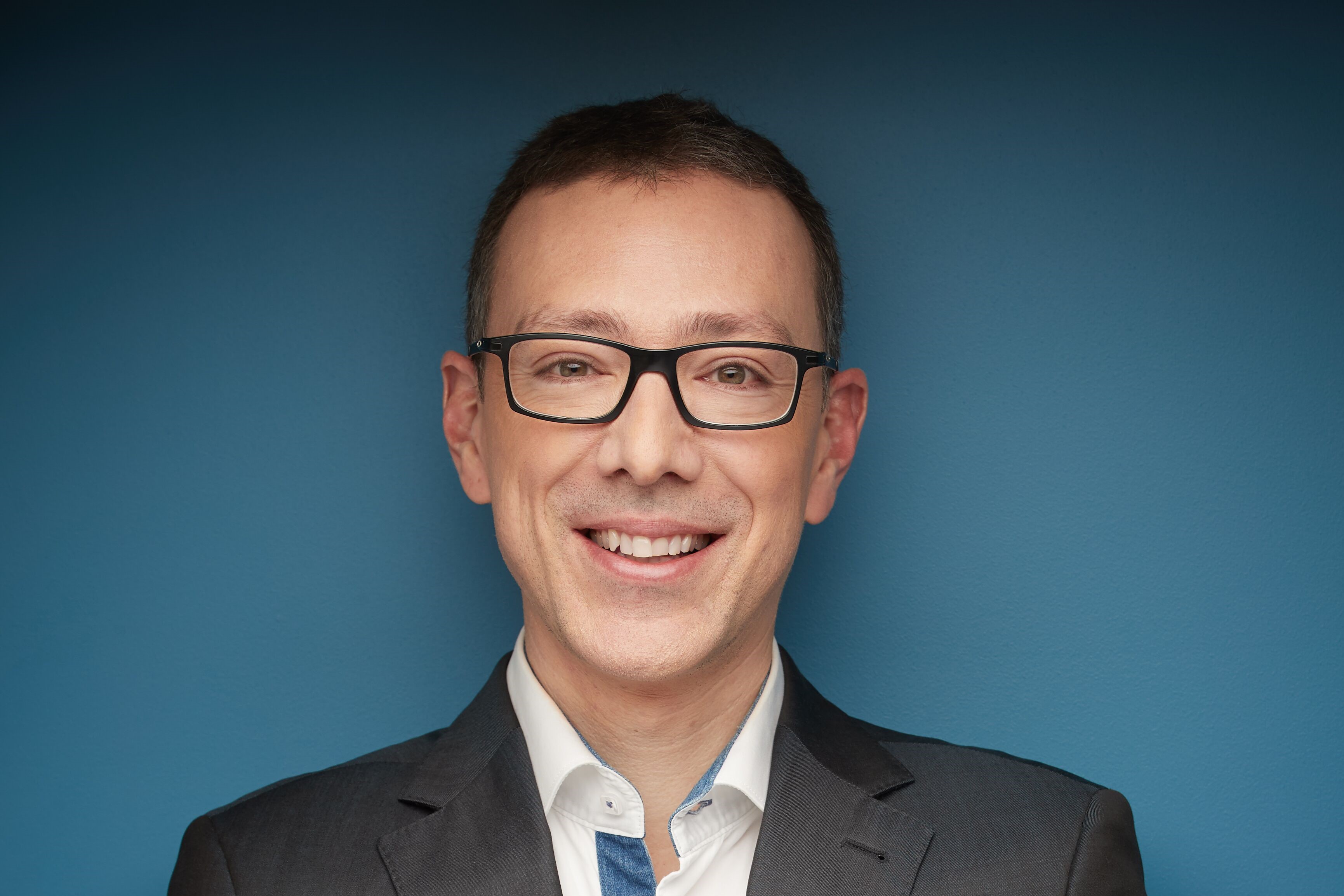 marcandre@jumprecruteurs.ca
514-658-JUMP (5867) poste 201
Cell 514-424-7940