2019-05-13 15:45:56
Jump
Our customer uses the power of information every minute of every day to make better decisions. Almost every aspect of their business is technology-based. That's why our client invests every year in IT projects and infrastructures.
If you are interested by challenges involving complex systems, leading-edge technologies, over the air communications, edge computing and predictive analysis you will be at the right place at the right time. If you have what it takes to be a key player in designing and deploying leading-edge technology systems. You will be accountable for the development and integration of the solution on board technology.
You will be responsible for producing Payroll application configuration and functional design, specifications for solutions, as well as producing the properly configured and tested application components. This includes testing, analyzing, maintaining and documenting packaged application components, and defining and executing implementation plan details. This role may apply in either a Development environment or a Core Support environment, depending on assignment.
Salary
To be discussed
Responsibilities
Ensure optimal re-use and leveraging of existing/pre-packaged application functions versus the need for the development of new and/or customized functions.
Provide, or verify, work estimates.
Produce Payroll configuration design specifications, and if required detailed functional design specifications, that meet the business requirements and align with the solution architecture.
If required, guide, and collaborate with, the application developer/designers and/or other configurator/designers on the configuration and functional designs.
Address any potential design development issues with them.
Configure package application components based on the configuration design.
Document component configuration.
Produce test cases/scenarios and prepare test data to test all functionality identified in the functional design.
Conduct unit, functional and integration testing and log results.
Diagnose and resolve configuration defects through root-cause analysis and impact analysis. Determine whether redesign is required for proper resolution.
Change the design specifications when applicable.
Define the implementation plan details, including deployment, cutover and fall-back.
Ensure that all functions have been promoted successfully to the production environment.
Guide and execute the knowledge transfer to the support teams as per the knowledge transfer plan.
Apply, and ensure compliance with, all appropriate IT standards (eg. Security, Architecture, Project Delivery Methodology, SOX, etc.)
Key Deliverables:
Configuration design and, if required, functional design (including application flow diagram, use cases, data flows, screen layout, table layouts, error handling, batch requirements, design alternatives, user interface wireframe)
Test cases/scenarios, test data and test results
Configured, tested and documented package application components
Implementation plan (including deployment, cut-over and fall-back)
Work estimates
Skill Set:
5+ years of experience in SAP ECC 6.04 Canadian Payroll module, in a functional/technical support or project implementation capacity (minimum of 1 full project cycle)
Expert in rule writing
Support of 23,000 employees on approximately 200 PSAs
Canadian Year-End
    Asset:
US payroll configuration and Year-End
Knowledge of Charm
Knowledge of HP ALM
Marc-André Ouellette
Associé principal / Consultant sénior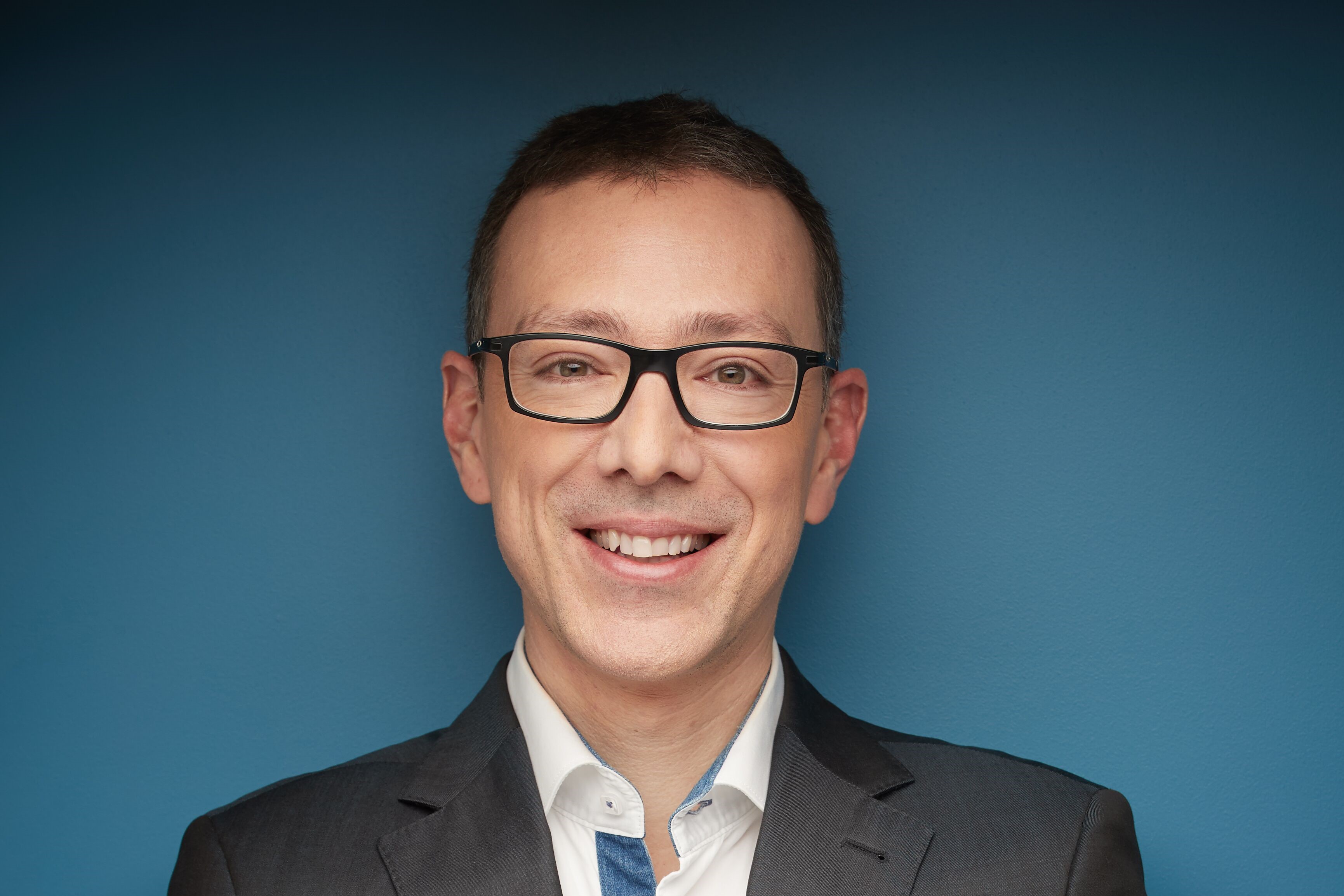 marcandre@jumprecruteurs.ca
514-658-JUMP (5867) poste 201
Cell 514-424-7940