2019-05-13 15:37:30
Jump
Our client harnesses the power of information every minute of every day to make better decisions. Almost every aspect of our business relies on technology; this is why our client invests every year on IT projects and infrastructure.
Right now, one of the team's biggest priorities is the implementation of Asset Management using SAP.
Your role will be multi-faceted. You will contribute to the project developing Asset Management using SAP. You will you will also contribute on day-to-day application and life-cycle management of SAP.
You want this job because it's an opportunity to work in a new, dynamic environment. You see challenges as opportunities to do things better, and you tackle them with determination and unwavering commitment until they're resolved. You will get to work in a more open, collaborative and cross-functional setting than a traditional IT role, an approach that you welcome as a team player.
Salary
To be discussed
Responsabilities
Produce configuration design specifications, and detailed functional design specifications as required, that meet the business requirements and align with the solution architecture
Guide and collaborate with application developer and/or other configurator/designers to address any potential design development issues
Configure and document package application components based on the configuration design
Produce test cases/scenarios and prepare test data to test all functionality identified in the functional design. Conduct unit, functional and integration testing and log results.
Diagnose and resolve configuration defects through root-cause analysis and impact analysis. Determine whether redesign is required for proper resolution. Change the design specifications when applicable.
Define the implementation plan details, including deployment, cutover and fall-back. Ensure that all functions have been promoted successfully to the production environment.
Collaborate in the execution of knowledge transfer to the support teams as per the knowledge transfer plan
Analysis of tickets coming from the help desk, enhancement and bug fixes requirements coming from the business
Apply, and ensure compliance with, all appropriate IT standards (eg. Security, Architecture, Project Delivery Methodology, SOX, etc.)
Requirements
Certified SAP PM (EAM) or equivalent experience
5+ years experience in a similar role
Knowledge and experience in SAP Workflow
Excellent interpersonal and communication skills (verbal and written), with high proficiency in English
Experience in a 24/7 support environment, and availability to participate in on-call rotation
Assets
Knowledge and experience in debugging ABAP code
Knowledge and experience in BRF+
Knowledge of SAP Master Data Governance (MDG) or Utopia MDG for EAM extension.
Knowledge of SAP Mobility Platform
Marc-André Ouellette
Associé principal / Consultant sénior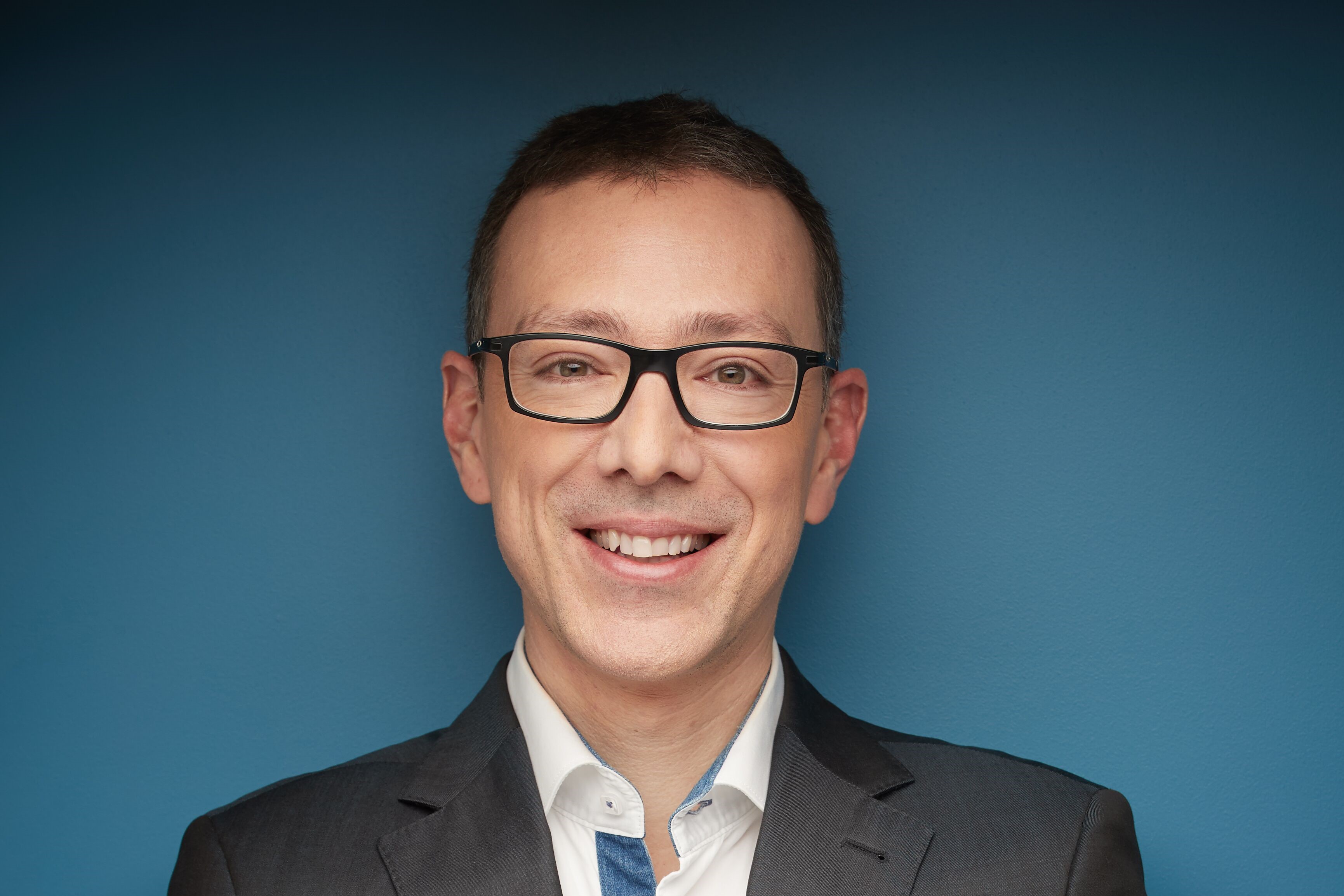 marcandre@jumprecruteurs.ca
514-658-JUMP (5867) poste 201
Cell 514-424-7940