2019-09-27 14:41:15
Jump
Under the authority of the General Direction, the role of the general manager is to act as a leader in organization and direction's planning, and control of various activities related to the administration and strategic planning of the organization in administrative and organizational files (internal and external). In this sense, it must optimize the overall administrative process and maintain control over the methods used. The general manager must demonstrate human resource skills, demonstrate an ability to improve the quality of the working relationship, and be responsible for promoting the company's culture of workplace health and safety.
Salary :
100 000 $ or regarding experience
Your responsibilities:
Partner with the team to manage the operation of the business;
Be one of the main contributors to improve the efficiency and profitability of the company;
Strengthen management direction through timely and consistent communication in support of strategy, objectives and financial situation;
Focus on achieving results and problem solving
Demonstrate that he / she is energetic, thoughtful, creative, practical, efficient, curious and able to gain an overview, while focusing on details;
Take an active role in developing short- and long-term strategies and participate, with the management team, in the development of strategic plans, annual budget and weekly forecast plans for profitable growth. business;
Influence, support and convince in making bold decisions;
Demonstrate leadership, be recognized for being a mentor
Diplomatic and tactful, open-minded and selfless, respectful and transparent
Demonstrate strong skills in planning, organizing, delegating, analyzing and managing priorities;
Establish links between the work to be done and the directions of the company;
Innovate and propose a strategic vision to bring value-added improvements;
Possess the faculty of managing stress well.
Financial management:
Provide leadership and guidance on revenue growth, cost management and other financial areas;
Look for opportunities to increase efficiency and speed processes in all business units and in the business.
Organizational Leadership:
Supervise the daily administrative operations both at the sales level (project management department) and payables (accounting department);
Develop and implement new business processes and improve them, as appropriate, to enable effective decision-making and achieve optimal results, including an organizational framework or strategy consistent with these objectives;
Respect and monitor the compliance of all company policies, procedures, security policies and ethics;
Analyze problematic situations and events and propose solutions to ensure efficient operations.
Staff development:
Manage and support employees on a daily basis, in collaboration with the General Management;
Provide advice and guidance to staff in all business units on the objectives of the overall corporate plan of the company;
Participate in hiring and integrating new employees Train the most successful employees to achieve sales, profitability, market share and business plan objectives.
Requirement :
Bachelor of Engineering or Administration;
15 years of relevant management experience;
Excellent communication skills.
Jean-Alexandre Demers
Consultant sénior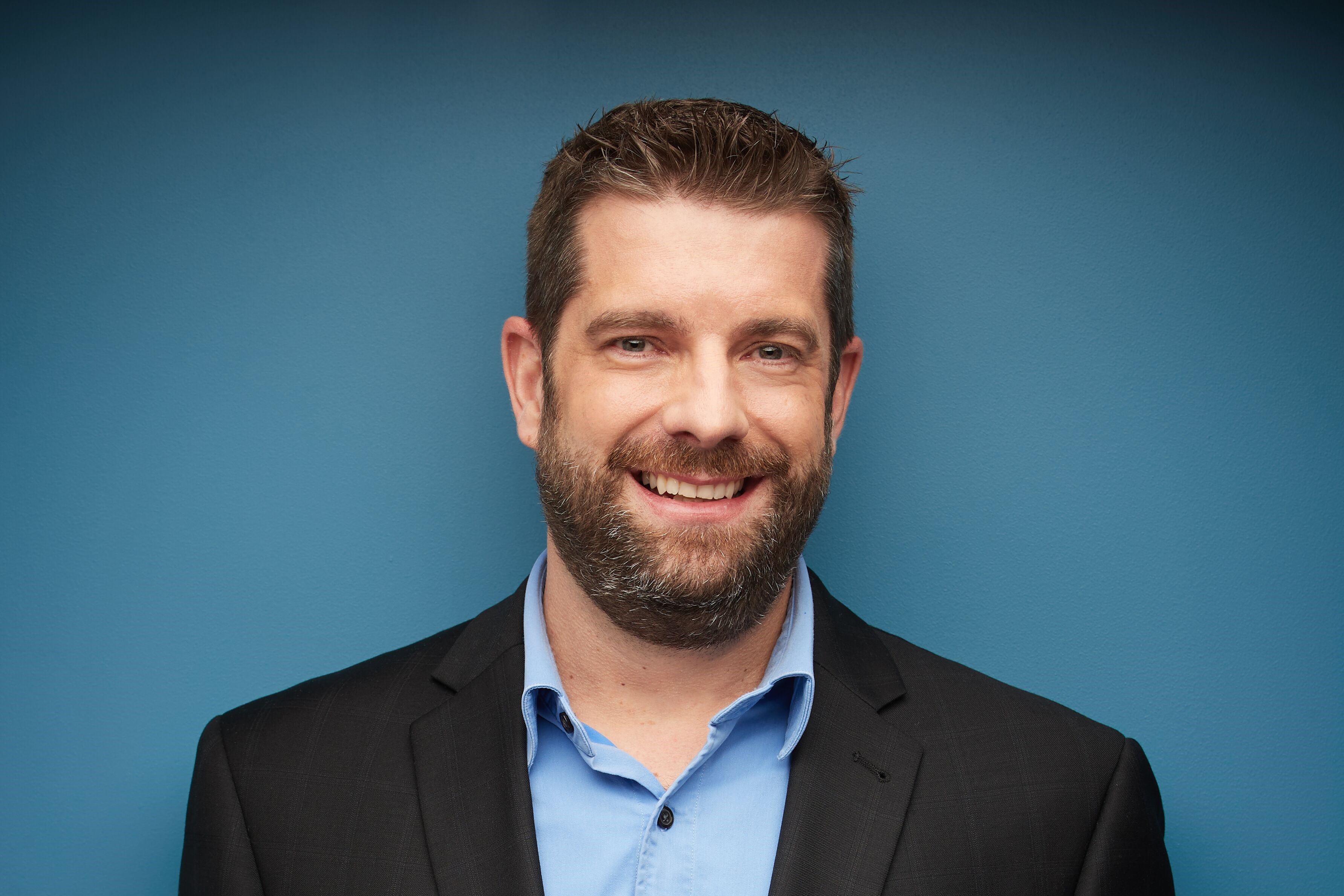 jeanalexandre@jumprecruteurs.ca
514-658-JUMP (5867) poste 205
Cell 514-241-7806