2019-12-04 16:52:42
Jump
Our client, equipped with the latest operational data systems ensuring a safe work environment and a team concept where your skills and qualities will be valued, is looking for an Occupational Health, Safety and Environment Advisor to complete its team.
Are you looking for a stimulating job with exciting challenges in a constantly changing environment? Look no further! We have the opportunity for you.
Salary :
To be discussed
Responsabilities :
The Health, Safety and Environment Advisor is responsible for developing and maintaining the health and safety risk prevention program and the environmental management system in the day-to-day management of the company's operations. He is responsible for ensuring compliance with the regulations and standards to which port facilities are subject.
In this role, you will be responsible for :
Work jointly with the other two Advisors on his team to address OHS/ENV meanings from the various stakeholders. These parties include workers' unions, various company departments, marine employers' associations and federal authorities;
Develop prevention tools on OHS/ENV issues for employees and visitors;
Ensure the coordination and improvement of strategies, programs, procedures, directives and policies related to OHS/ENV in order to maintain compliance with regulatory requirements;
Establishing, maintaining and enforcing OHS/OSH emergency measures;
Reviewing and/or investigating OHS/ENV-related incidents and following up with the various stakeholders;
To proceed with the management of "forensic" files;
Manage various OHS/ENV-related projects;
Carry out the ISO 14001 internal/external audit; o Carry out any other tasks required in the performance of its duties.
In order to succeed, you must have:
University degree in one of the following fields: occupational health and safety, environment, industrial relations or equivalent;
Minimum 3 years experience in an occupational health and safety or environmental position;
Minimum 3 years experience in an industrial and unionized environment;
Experience in the marine field is a definite asset;
Knowledge of federal laws, standards and regulations related to OHS/ENV (including ISO 14001);
Excellent knowledge of the usual computer tools including Word and Excel;
Strong interpersonal and listening skills;
Ability to analyze, synthesize and solve problems;
Ability to work in a team while being autonomous in his files;
Ability to establish partnership relationships;
Communication skills (oral and written): French (advanced), English (adapted to the position);
Ability to exercise influential leadership;
Planning and time management skills.
Jean-Alexandre Demers
Consultant sénior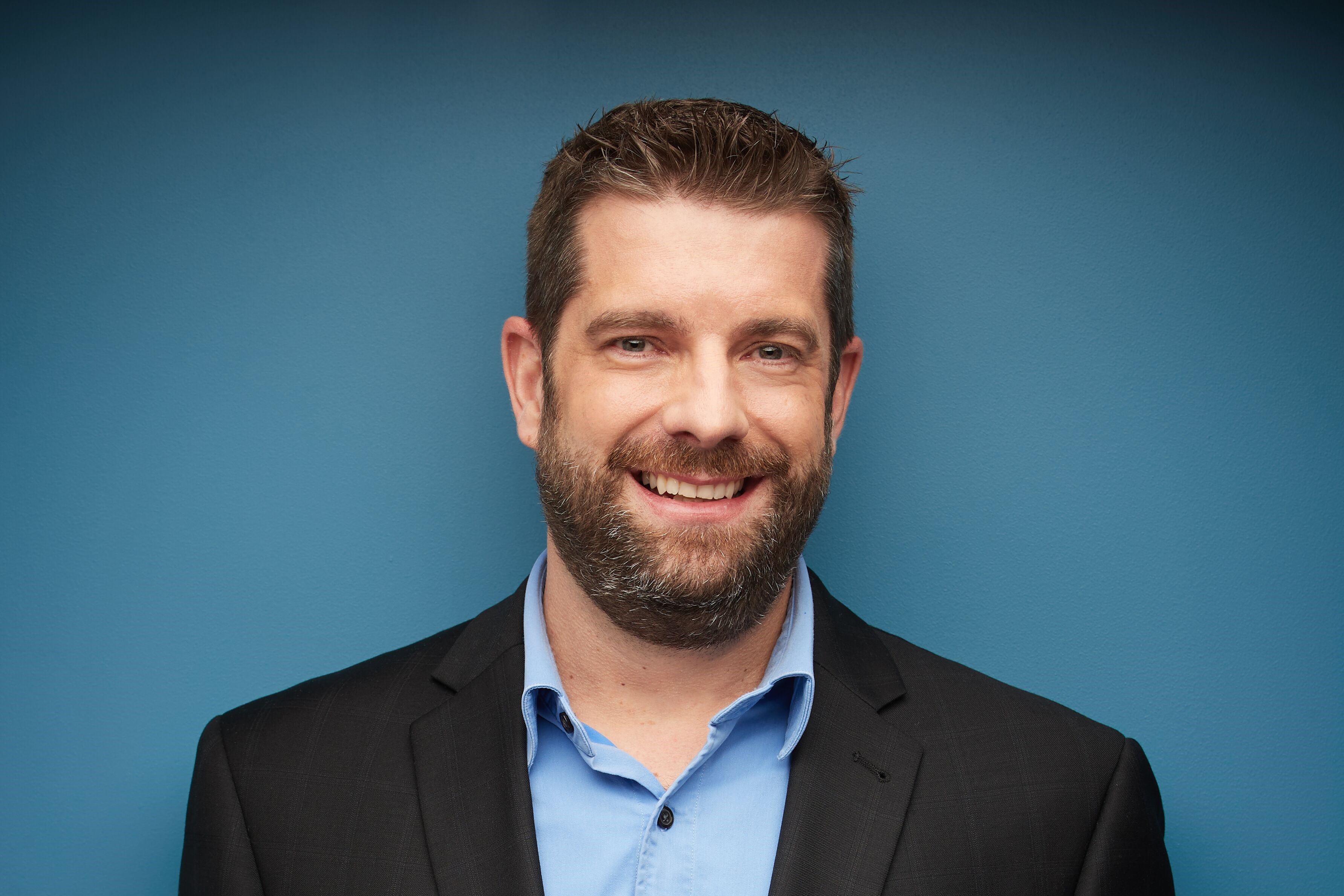 jeanalexandre@jumprecruteurs.ca
514-658-JUMP (5867) poste 205
Cell 514-241-7806