2019-12-04 16:52:42
Jump
Our client, equipped with the latest operational data systems to ensure a safe work environment and a team concept where your skills and qualities will be valued, is looking for an Occupational Health and Safety Consultant to complement his team.
Looking for a challenging job with exciting challenges in a changing environment? Do not search anymore ! We have the opportunity for you.
Salary :
To be discussed
Responsabilities :
The Health and Safety Advisor is responsible for coordinating activities and prevention projects related to the Health and Safety Management System to support the integration of health and safety in the day-to-day management of the company's operations. In this role, you will:
Work in conjunction with the Health and Safety Advisor as well as the various health and safety partners such as Unions, Department Directors, and many others;
Contribute to the development of strategies, prevention programs and action plans and participate in their implementation;
Respond to calls from employees and the Union regarding prevention;
Accompany managers during accident investigations;
Coordinate and track temporary assignment activities;
Follow up on files for the Local OHS Committee;
Alternately with the OHS Advisor, lead the Local OHS Committee;
Build projects related to preventive measures;
Perform all other necessary duties in the performance of his duties.
Key skills :
Ability to exert influence leadership;
Strong interpersonal skills and listening skills;
Ability to analyze, synthesize and solve problems;
Ability to work in a team while being autonomous in his files;
Ability to establish partnership relationships;
Communication skills (oral and written): French (advanced), English (adapted to the position).
In order to succeed, you must have:
University degree in health and safety or other relevant training;
Minimum of 3 years of experience in the field of occupational health and safety in a unionized environment;
Experience in the maritime field is a definite asset;
Excellent knowledge of federal laws and regulations in the field of health and safety;
Mastery of the usual computer tools including Ms Word and Ms Excel.
Jean-Alexandre Demers
Consultant sénior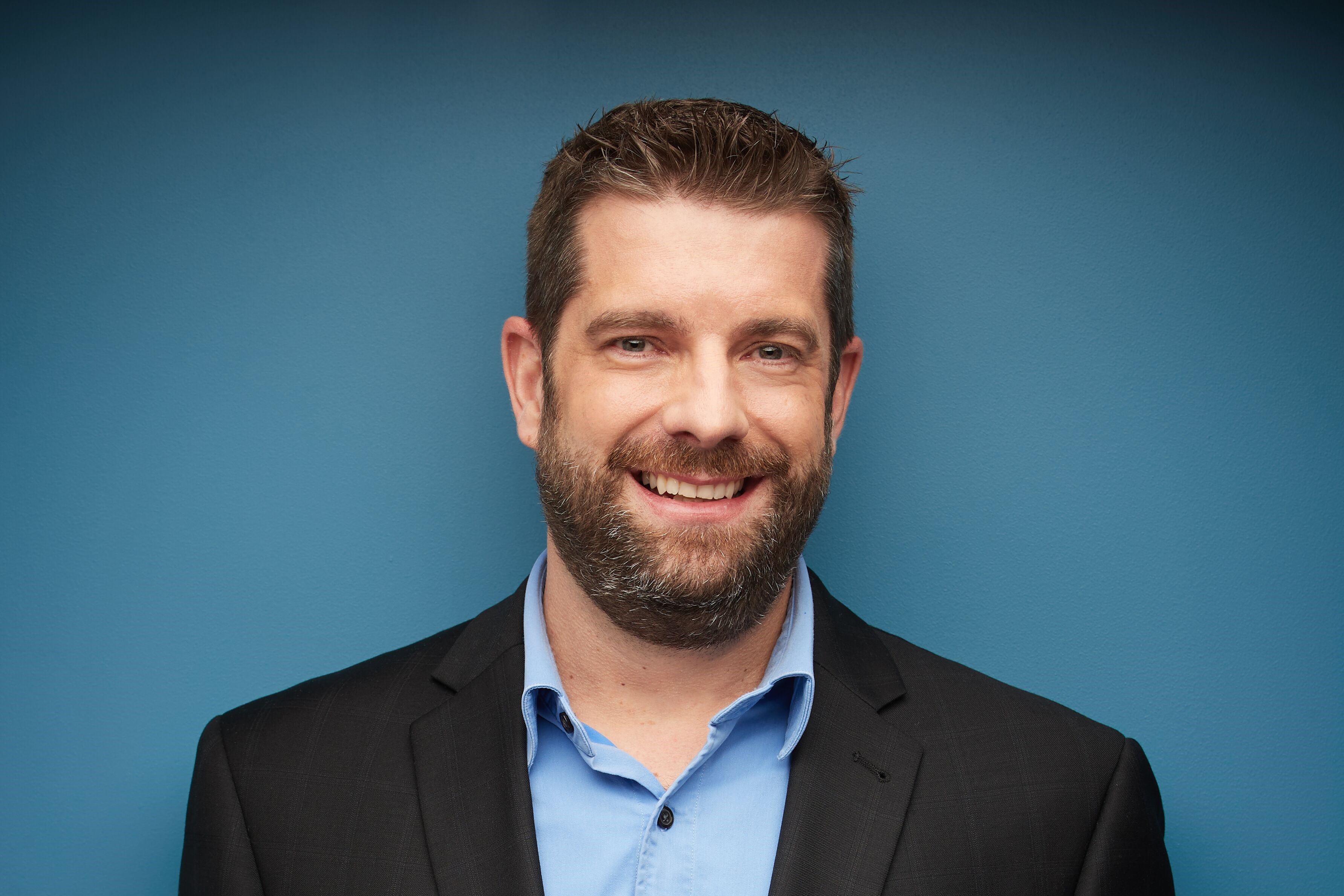 jeanalexandre@jumprecruteurs.ca
514-658-JUMP (5867) poste 205
Cell 514-241-7806