2019-12-10 11:02:21
Jump
The Human Resources Advisor accompanies his client group in all of their human resources activities. Ambassador of an open and participative human resources culture, he / she knows how to think outside the box to offer personalized solutions by meeting the needs of its internal clients.
Salary :
To be discussed
Responsibilities entrusted:
Build strong and lasting relationships with your clients through your understanding of their needs and issues;
Provide human resources support to managers and employees in the application and interpretation of processes, policies,
human resources procedures and programs;
Work as a generalist by playing a consulting role and acting as a coach with the managers of your client group;
Master the laws governing the work of the province of Quebec and the Atlantic Provinces;
Play a role of change agent and quickly win the trust of your interlocutors;
Act as a resource person with respect to insurance, RRSPs and any benefits arising from the company's human resources programs;
Support managers and the HR team in the implementation of operational projects and human resources.
Success factors:
Technical background: Your 3-5 years experience in the human resources field as a generalist has provided you with a wealth of knowledge of best practices and laws.
Business Partners: You always opt for a collaborative approach and solution. Highly focused on customer service, your interpersonal skills and advice are appreciated. You inspire confidence and offer a personalized approach that is tailored to each individual's needs, as well as providing the tools necessary for their success.
Critical Mind: You analyze all situations and you enjoy solving problems. You have an approach to conceptual thinking and your critical thinking allows you to analyze the best HR practices. Not being the biggest fan of the "status quo", you want to change things to provide the best experience for employees and managers;
Communication Skills: You demonstrate a strong interest in words and languages ​​and are very creative when it comes to writing an oral or written message to an audience in both
French and English;
Organization: You are a leader in managing priorities and stress, despite fixed and tight deadlines. Your rigor and your constant follow-up allow you to ensure the accomplishment of your tasks and projects in a timely manner;
Sense of initiative: You are resourceful, on and autonomous. Curious, you are on the lookout for best practices and every opportunity is good to put your creativity into action;
And essential point …… must have a sense of humor foolproof!
Requirements:
Availability and interest to travel throughout Quebec and the Maritimes;
Have a valid driver's license and a car (for travel in our various sites);
Member of ORHRI (CRHA or CRIA) is an asset.
Jessica Legroulx
Consultante en recrutement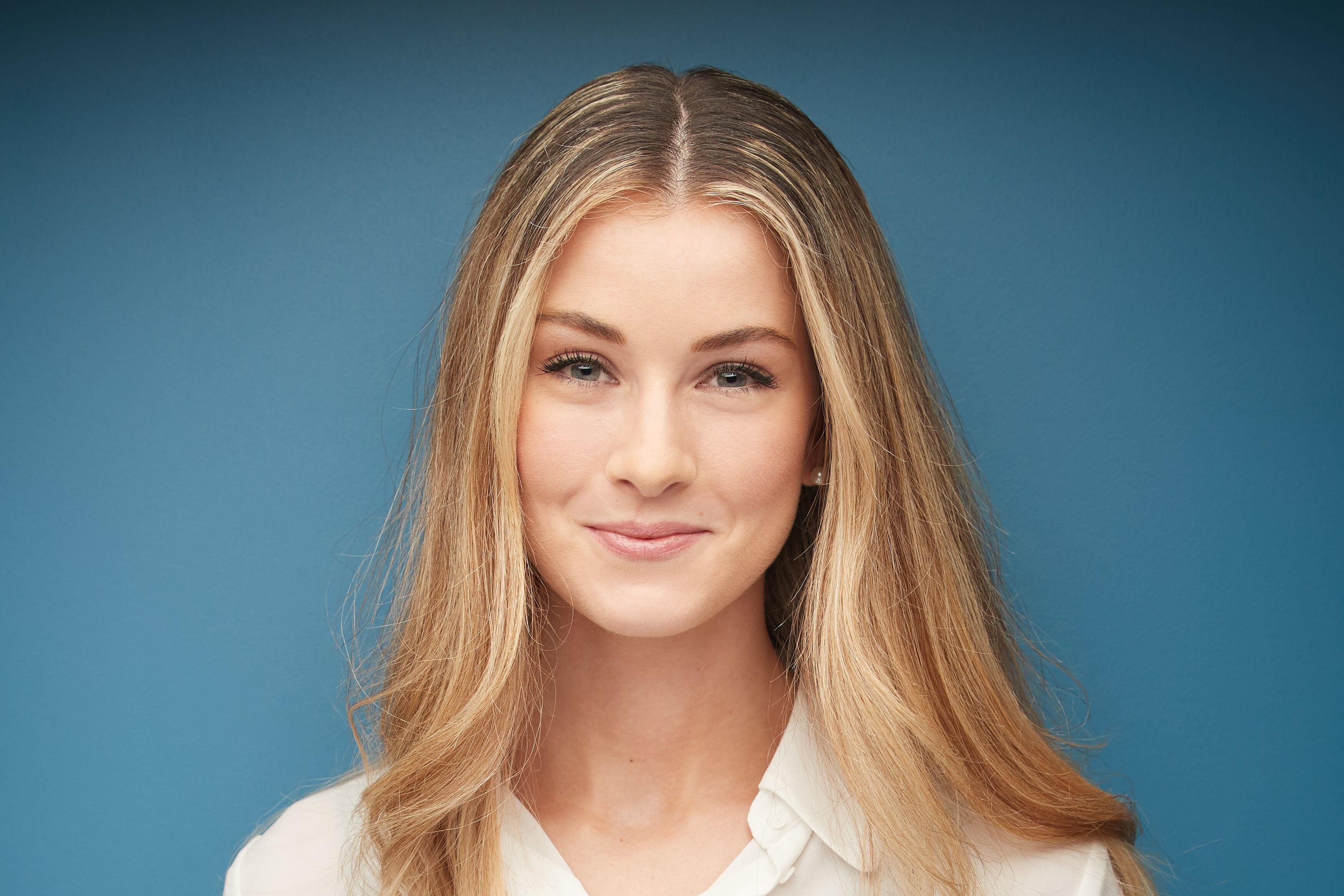 jessica@jumprecruteurs.ca
514-658-JUMP (5867) poste 204
Cell 514-240-3595