2019-04-25 09:55:07
Jump
Our client is a Canadian multinational known in its industry and highly appreciated for its career development prospects.
The Role
The Human Resources Coordinator is a customer support role in the HR Shared Service Center and provide exceptional customer service to employees, managers and HR professionals Partner in response to inquiries related to a broad HR related topics. Partner with the Human Resources, Shared Services team to ensure the smooth transaction and administrative functions to support the company business strategy. Work closely with Talent Acquisition, Total Reward and the Human Resources Business Partners. Maintain the case management tool, coordinate the case management review meetings with the Shared Services team and the business.  Answer standard human resources queries.  Maintain and update basic reports.  Maintain and update the various Human Resources documents and templates.  Escalate complex request to the appropriate Human Resources subject matter experts (tiers 2 and 3). When required maintain cost record.
Salary
To be discussed
Key Area:
Coordinate the case management tool. Coordinate the case review meetings with Human Resources colleagues.
Duties:
Receive and review cases
Maintain the case management tool
Answer standard queries and escalate complex requests
Resolve request that require a customized response.  Communicate solution or requested information to customer.
Allocate cases within the HR community
Process transactions by collecting required information or back-up documentation from the customer
Validate the templates with colleagues
Suggest appropriate maintenance tool and methodology
Obtain approved expense report
Receive provider's invoices.
Validate the expense report and invoices with the terms and conditions
Input the compliant expenses in the transfer cost tracker
Transmit the compliant expense report and invoices to the Accounts Payable team.
Follow-up, when requested, with the Accounts Payable team until the payment is performed
Experience and qualifications
Bachelor degree in Human Resources or related field strongly preferred.
3+ years of experience in the business environment some experience in human resources is preferable.
Focused on details
Ability to prioritize, multi-task and remain flexible and change pace with workflow demands
Demonstrates a willingness to learn, implement new processes and work independently
Interested to develop Human Resources knowledge
Ability to manage multiple, high priority objectives, while meeting governance deadlines
Excellent organization and follow-up skills
Ability to effectively interact with multifunctional group
Excellent communication skills
Respectful of confidentiality requirements
Expert in Word, Excel and PowerPoint
Knowledge of Access is an asset
Understanding of case management tool and Human Resources data base.
Marc-André Ouellette
Associé principal / Consultant sénior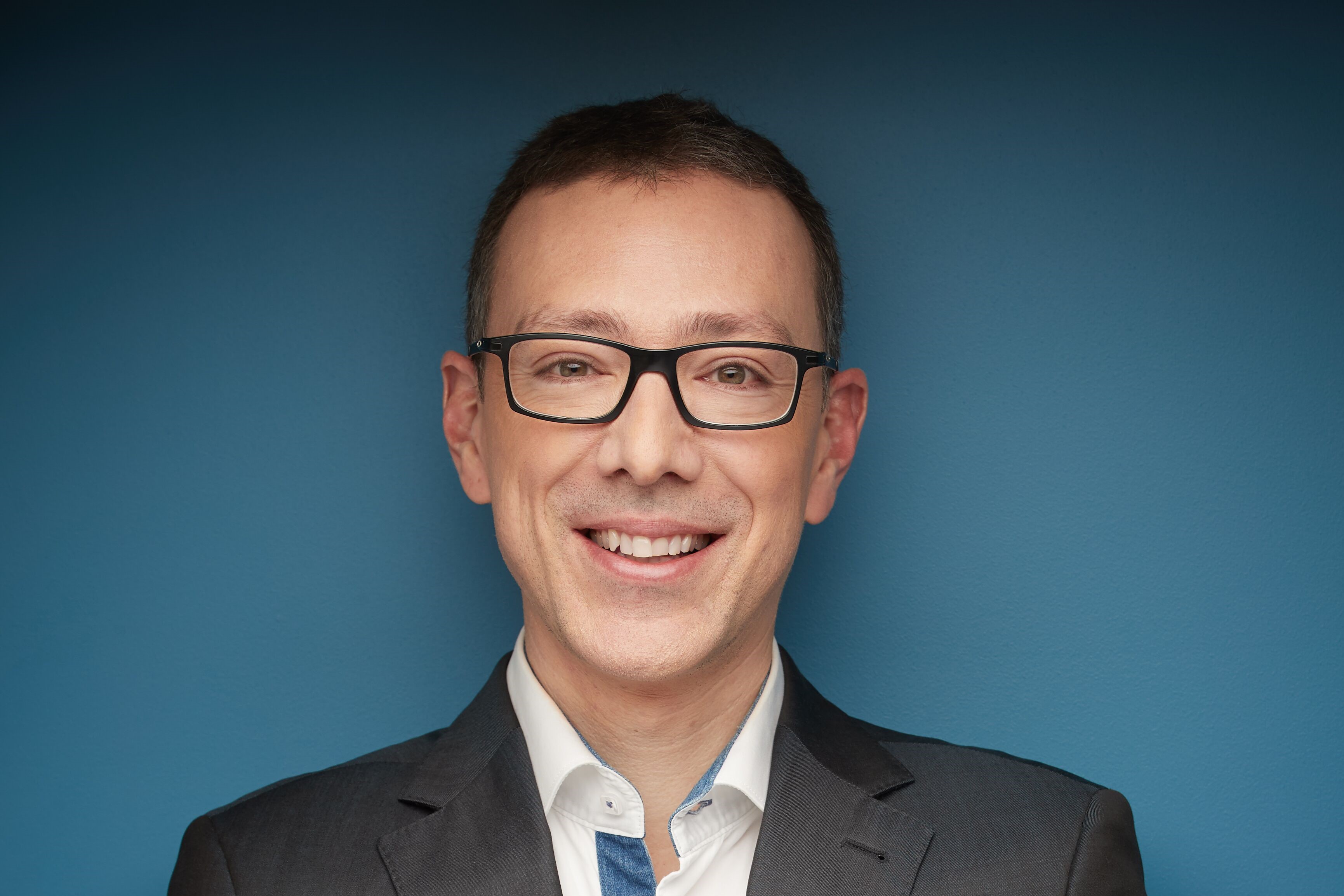 marcandre@jumprecruteurs.ca
514-658-JUMP (5867) poste 201
Cell 514-424-7940