2020-02-07 13:08:53
Jump
Our client, a leading Canadian distributor of industrial components, working in partnership with thousands of suppliers around the world to find the right products and develop solutions that meet the unique challenges of our customers, is looking for a Internal Sales Representative – Process Pumps. Offering a full range of value-added technical services, a wide range of products, a national infrastructure, and engineering expertise, this position will become your source for a complete and unique offering.
Salary :
To be discussed
The Role:
Always provide optimal customer service to current and potential clients;
To add value to the customer's shopping experience;
Make product recommendations;
Provide, enter and track customer requests for quotes and orders.
The Candidate:
Technical, electro-mechanical or post-secondary diploma related to the industrial field or equivalent experience;
A minimum of 2 years experience;
Knowledge of process mechanics and instrumentation, hydraulics and/or pneumatics and lifting;
Bilingual, French and English, spoken and written, an asset;
Working knowledge of Microsoft Office, including Word and Excel;
Accountability and adaptability;
Problem solving skills;
Results-oriented and willingness to always provide superior service;
Demonstrated work planning and organization skills;
Good team spirit;
Specialization in process pumps is an asset.
Joliane Tremblay
Consultante en Recrutement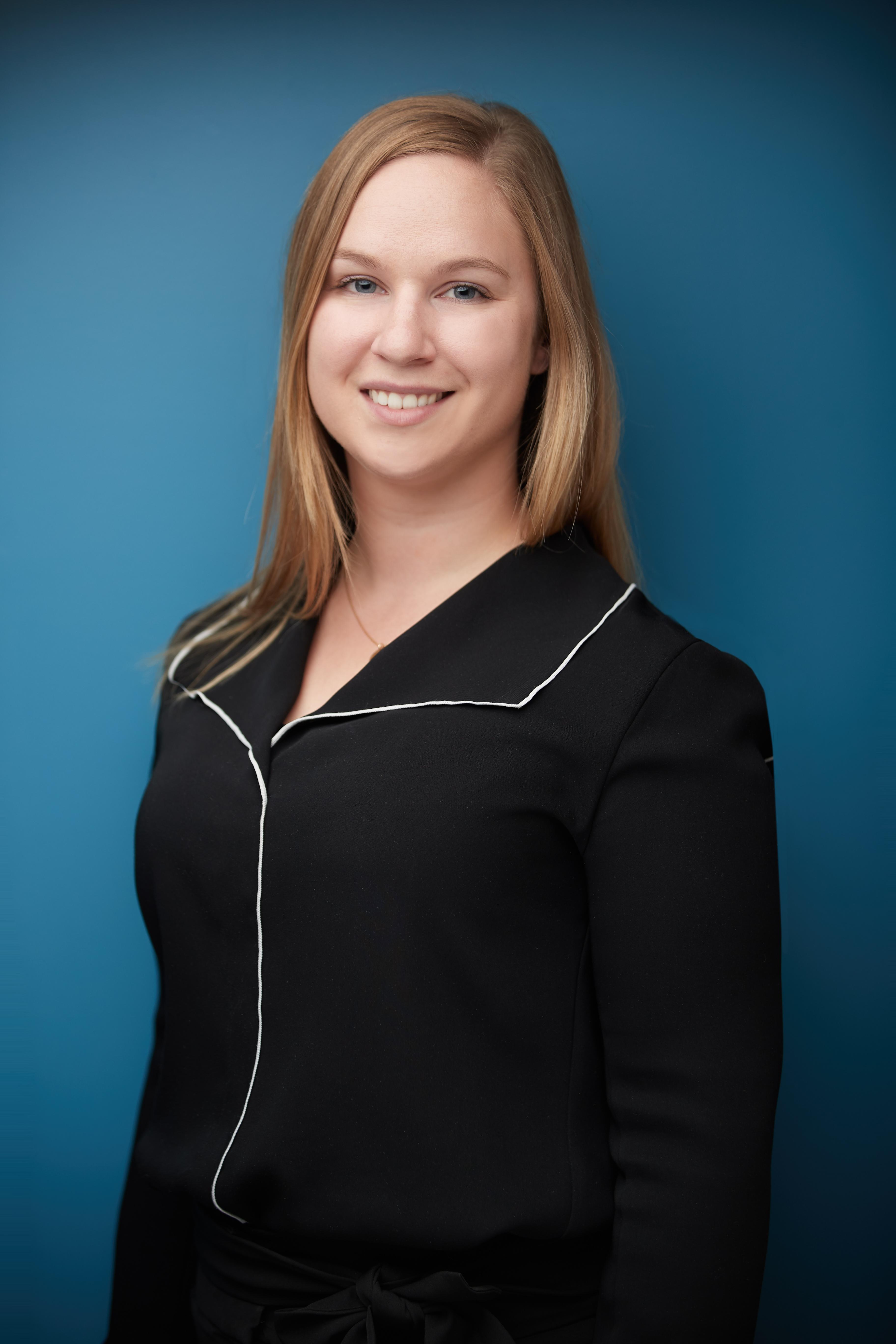 joliane@jumprecruteurs.ca
514-658-5867, poste 203
514-710-0184