2019-06-03 16:43:06
Jump
Purpose of the position
The IT Project Manager is the leader in planning, organizing and implementing strategic initiatives related to information technology within the organization. He / she collaborates with the various stakeholders to ensure the progress of IT projects and carries out regular follow-ups to ensure the availability of resources and the achievement of objectives. With an overall vision, he / she coordinates activities and meetings and identifies risks and issues in a proactive manner.
Salary
100 - 110K
Main responsibilities
• Analyze and identify the needs of various stakeholders and manage their expectations;
• Ensure planning and overall management of IT projects, from the start-up process to the closure of the project;
• Manage budget, risks, resources and project schedules;
• Put in place solutions to manage the issues and problem situations experienced;
• Plan and coordinate the work of all stakeholders;
• Follow up on the progress of the projects with the various stakeholders and keep the available information up-to-date;
• Plan and conduct coordination and training meetings with the professionals involved in the project;
• Support, mobilize and guide stakeholders in fulfilling their respective responsibilities;
• Ensure the quality of deliverables and the achievement of objectives while respecting project deadlines;
• Plan the integration and implementation of projects in the corporate environment;
• Participate in the development and improvement of processes;
• Ensure optimal management of risks, change and key success factors;
• Ensure the presence of reliable project performance indicators (quality, content, timelines, budget and benefits) and evaluate the various stages of project progress as well as the completion of the integration.
Success factors
• Management Luggage: Your academic studies in Computer Science or Engineering combined with your 5 to 8 years of experience as a Project Manager in Information Technology make you a Project Specialist focused on continuous improvement business technologies within companies;
• Overview: You know how to step back in order to have a global vision of a situation. Your conceptual thinking allows you to make clear diagnoses and guide the action plan to the desired situation;
• Organization: You are an asset in the management of priorities, stress and various resources (financial, material, human, etc.), despite fixed and tight deadlines. Your rigor and your constant follow-up allow you to ensure the delivery of deliverable on time, while respecting the established quality objectives;
• Analytical Spirit: You find a solution to every problem! You know how to identify and analyze potential threats and issues, as well as identify the opportunities and strengths to be exploited to achieve the desired objectives;
• Interpersonal skills: You are recognized for your customer approach and your ability to work in a team. Your communication skills allow you to easily get in touch with your employees and build trusting relationships;
• Bilingualism: Perfectly bilingual, you master the French and English language, both orally and in writing.
Jessica Legroulx
Consultante en recrutement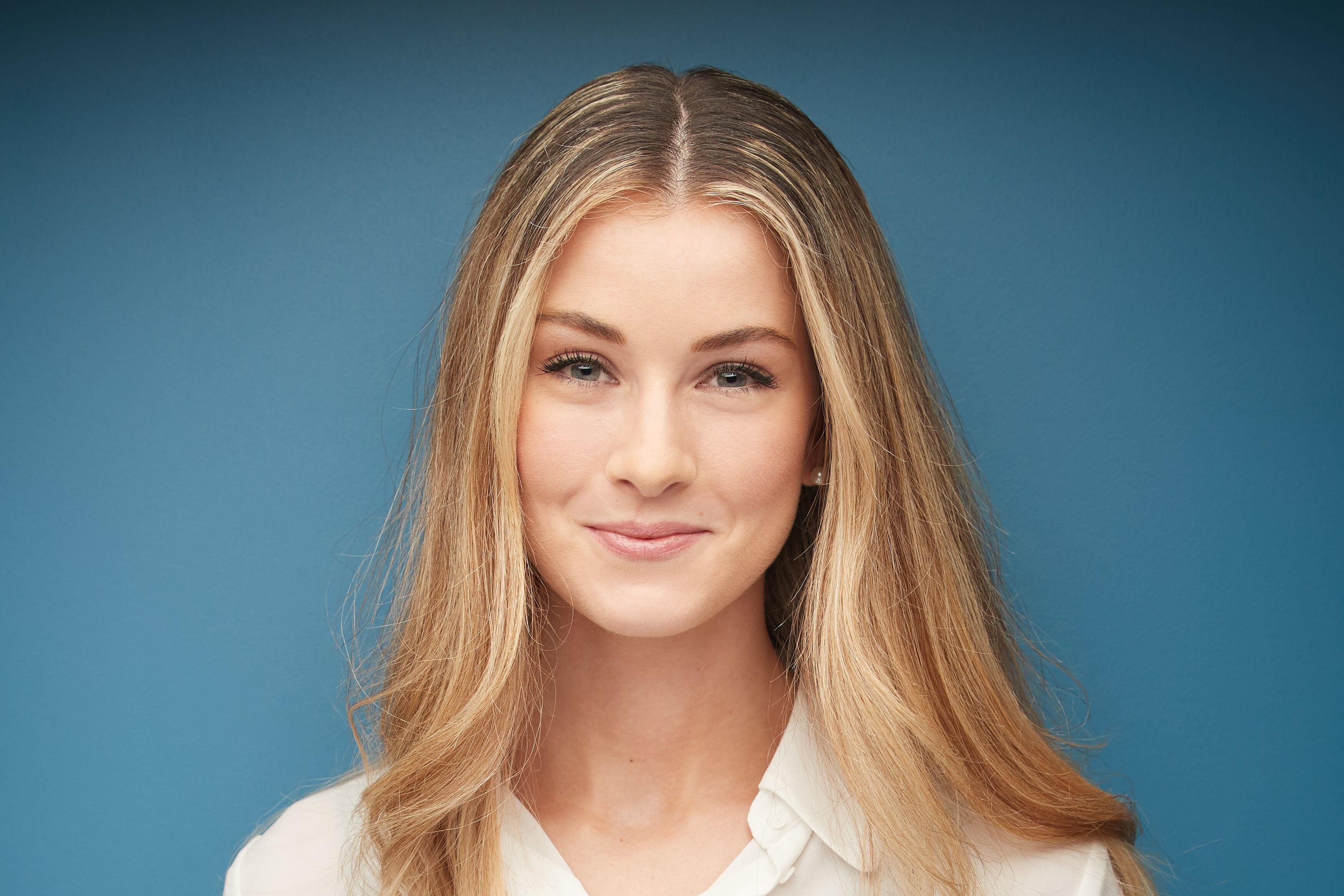 jessica@jumprecruteurs.ca
514-658-JUMP (5867) poste 204
Cell 514-240-3595