2019-11-07 11:05:20
Jump
Our client, who works in the car industrie, is looking for a Java developer.  The Java Developer is responsible for the development and implementation of the Hybris e-commerce portal using the Java programming language. He / She also participates in the design, development and maintenance of the company's new web applications.
Salaries:
70K - 85K
Responsibilities entrusted:
Develop and implement a "Hybris" e-commerce portal using the Java programming language and other "Open Source" technologies;
Participate in the design and development of the new e-commerce application according to company standards;
Design, maintain and ensure the evolution of applications or features;
Participate actively in the realization of projects by analyzing, documenting, developing specific modules of the application;
Participate in unit testing and integration testing and debug applications;
Ensure the correction of anomalies and solve performance problems.
Success factors:
Technical baggage: Your bachelor's degree or college diploma in computer science combined with a minimum of 3 to 5 years of experience in development and programming will be essential to accomplish your duties with flying colors. You have solid knowledge of Java front-end programming and C # or C ++ programming;
Accuracy and attention to detail: In addition to being stimulated by a fast work environment, you remain motivated by precision and rigor. You like precision and you continually ensure the reliability of tests and solutions developed;
Ability to solve problems: Your analytical mind and sense of organization allow you to find solutions and diagnose complex problems you encounter. You like to tackle problems and analyze situations and business solutions to increase performance and performance;
Communication skills: You speak easily both orally and in writing, in both French and English. You have a facility to popularize complex concepts to different users and to articulate ideas to a group of people;
Curiosity: You like to stay abreast of the latest technologies and always look to learn more in your field to bring innovative business solutions to the needs of users. You understand new trends and have a keen interest in technology, security and business processes.
Isabelle Munger
Associée / Consultante sénior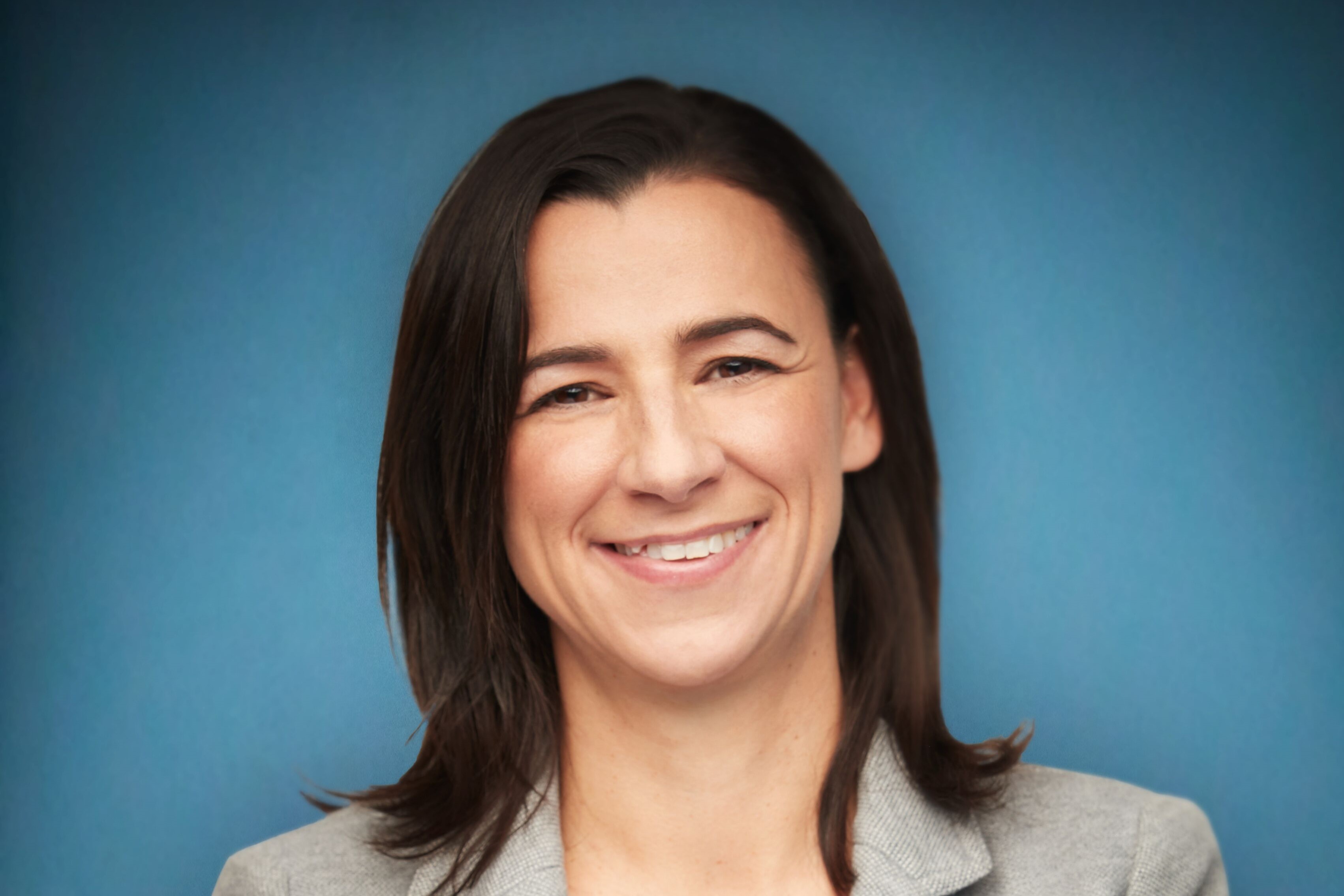 isabelle@jumprecruteurs.ca
514-658-JUMP (5867) poste 202
Cell 514-576-8151