2019-09-27 12:34:46
Jump
The process engineer will work in a team passionate about mining. In business for more than 40 years, the company aims to optimize the exploitation of their collaborators in mining, mineral processing, petrochemicals and energy sectors by manufacturing high quality equipment. The engineer's role will imply visiting the sites in order to solve technical problems and propose solutions in these same sectors. Since the company constantly strives to improve and offer products of optimal quality, the engineer will therefore actively participate in process improvement. Considering that many of the tasks are done in the field, the ability to establish a good relationship with the client is paramount.
Salaire :
À discuter
Responsibilities:
Establish and maintain a strong relationship with clients in order to propose the appropriate technical solutions;
Assist in manufacturing / design / process and problem solving, according to the needs of product divisions;
Identify opportunities for improving manufacturing methods and process design;
Realize the projects according to the expectations agreed with the client (specifications, deadlines and standards);
Analyze, test and compare the choice and specifications of materials, produce the report for approval or rejection;
Evaluate equipment and production methods to improve safety;
Ensuring that new product design and process are conducted in accordance with client demand or approved innovation and results detailed in the official report;
Measure customer satisfaction on the project final results;
Maintain the quality management system in accordance with the employer's quality policy and objectives;
Maintain technical specifications, markings and drawings in accordance with the Ministerial Procedure;
Evaluate and review welding specifications and methods;
Ensure the security management of the EMT.
This position includes out-of-province travel (approximately 25% of the task).
Skills :
Capacity to connect with clients: ability to communicate clearly and concisely to improve team understanding; interest and ability in seeking information, in order to understand the overall situation, the specific expectations and needs of clients, as well as the problems encountered;
Responsible of sharing information quickly with clients to improve their understanding of issues and capabilities;
Dynamic and proactive to meet customer needs and solve problems;
Easy to present and popularize information;
Curiosity towards the products and the prices of the company so as to have an advanced comprehension, on the side of the engineering and the technology of production;
Ability to identify assumptions about how problems or situations are defined or presented, and to consider and define problems from new perspectives.
Requirements :
Degree in mining engineering, chemical engineering or mechanical engineering;
Experience of 2 years or more.
Joliane Tremblay
Consultante en Recrutement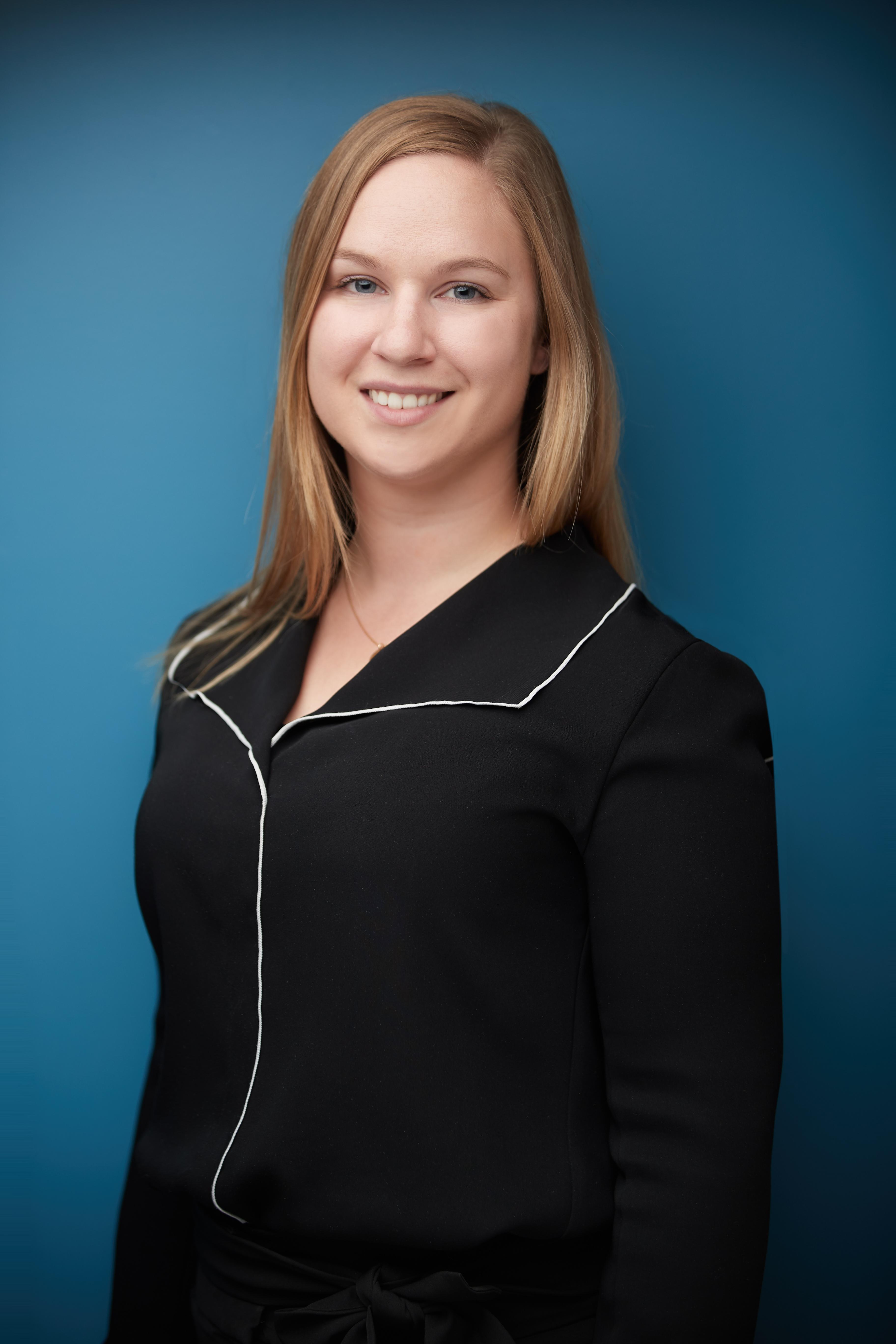 joliane@jumprecruteurs.ca
514-658-5867, poste 203
514-710-0184