2020-02-03 12:11:13
Jump
As a 1st line technical support, the owner of the job will have to answer technical questions received from customers, either by email, phone or remote sessions. He will also have to participate to user manual redaction and correction, based on its exchanges with customers. He will be in charge of the product returns coordination. Finally, he will help with product pre-configuration for repaired products, to acquire better knowledge of the products.
Salary :
To be discussed
Responsabilities:
Answer customers requests quickly and precisely.
Create basic technical support documents.
Analyze and/or reproduce failures reported by customers.
Open ticket and collaborate with R&D to find resolutions to reported failures.
Communicate with R&D for recurrent or major RMAs.
Suggest improvements to products, based on comments received from customers.
Competenties:
Able to identify correctly the source of problems reported by customers and write reports on the failures and potential fixes/solutions.
Able to write basic technical documents for customers.
Team player.
Able to communicate efficiently and effectively.
Autonomous and self-driven.
Structured and able to follow processes.
Technical knowledge and experience:
Experience in customer support.
Basic to good knowledge of IP, Ethernet and related networking elements.
Knowledge of digital electronic.
Basic knowledge of scripting languages : Python, TCL, bash.
Bilingual (French & English).
Jessica Legroulx
Consultante en recrutement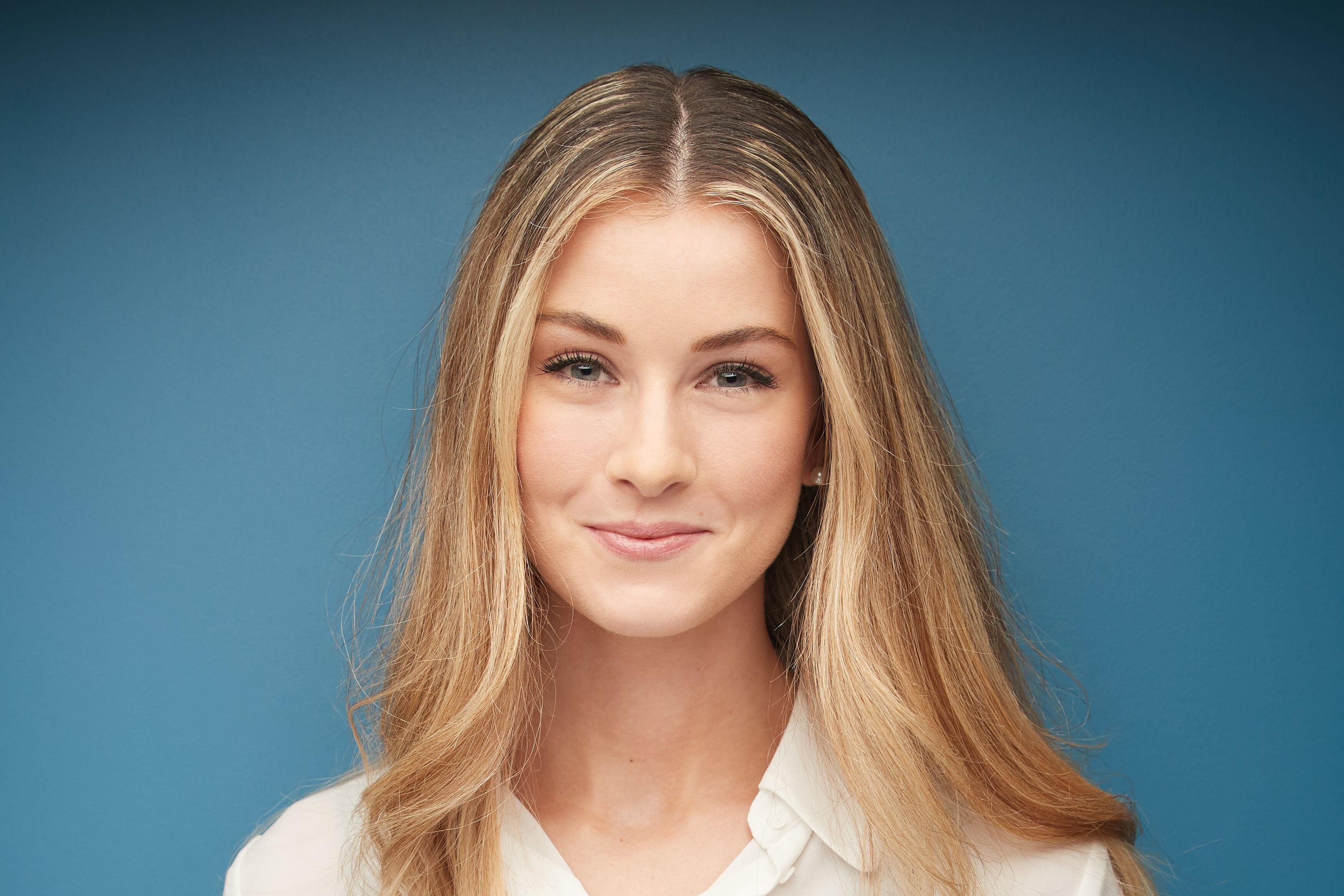 jessica@jumprecruteurs.ca
514-658-JUMP (5867) poste 204
Cell 514-240-3595