2019-10-01 15:30:22
Jump
Company Description
Imagine if you could refuel with rubbish. This is exactly the type of technology our client markets. They are leaders in the production of biofuels and renewable chemicals. They offer a sustainable and economical alternative to landfilling and incineration while reducing dependence on oil.
Job Description
The mechanical engineer is an integral part of the project team. He will coordinate a set of activities that make up the biofuel production plants. Among other things they will be part of the activities related to the design, definition, supply, manufacture and installation of equipment.
Salary
To be discussed
Responsibilities
Develop drawings and data sheets for mechanical and rotary equipment.

Coordinate multidisciplinary technical documentation review activities for specific equipment packages.

Coordinate activities to meet the project schedule.

Prepare technical specifications leading to calls for tenders for the purchase of mechanical and rotary equipment.

Support the procurement team in the tendering process.

Manage the process of technical analysis of tenders.

Elaborate technical recommendations.

Revise and approve the technical documentation of suppliers and coordinate the revision of these drawings by the other disciplines (drawings, calculations, data sheets, equipment lists and spare parts).

Supervise the technical support during the follow-up of the manufacture of the equipment under his responsibility, including the release of his equipment for final delivery.

Analyze options during project development, in collaboration with project, process and mechanical engineering groups, to optimize equipment costs (direct and indirect), schedule and process efficiency .

Lead or collaborate on technical projects as required (technical evaluation of suppliers, collaboration in the commissioning of industrial facilities, etc.).

Conduct market research to select and size mechanical or rotary equipment that meets process criteria and budget requirements, with the support of the process team.

Support the detailed engineering group in the detailed design of modular systems.

Participate in the development of corporate standards of the company.

Support the construction team when required.
Experience
Bachelor's degree in mechanical engineering.

Member of the Ordre des ingénieurs du Québec

with seven (7) to fifteen (15) years of experience.

Experience in mechanical design and construction / OPV in multidisciplinary projects.

Engineering experience for projects including pumps, pressure vessels, heat exchangers, rotary equipment, compressors, bulk solids management and feeding systems, centrifuges, decanters, filters in the heavy industrial field.

Experience in engineering in the heavy industrial field, preferably petrochemical.

Experience in preparation of technical sheets, preparation of tender documents, technical analysis of tenders an asset.

Experience with projects in Europe an asset.

Knowledge of various industry standards such as API, ASME, ANSI, TEMA, CSA, etc.
Other skills
Knowledge of piping codes and underpressure devices (vessels, heat exchangers, etc.) such as ASME B31.3 and Section VIII Div.1, an asset.

Knowledge in design and calculation of pressure equipment, an asset.

Knowledge of piping system design and pipe stress analysis is an asset.

Relevant experience with 3D visualization / navigation software (Navisworks Freedom, Navigator, or equivalent) an asset.

Knowledge in metallurgy, welding, structural steel, strength of materials, an asset. Strong aptitude for teamwork. Bilingual, both oral and written (English / French).

Be able to handle multiple files with little supervision.

Good knowledge of IT tools (Microsoft Office, Database, etc.).

Good critical thinking.

Rigorous, autonomous, responsible.
Marc-André Ouellette
Associé principal / Consultant sénior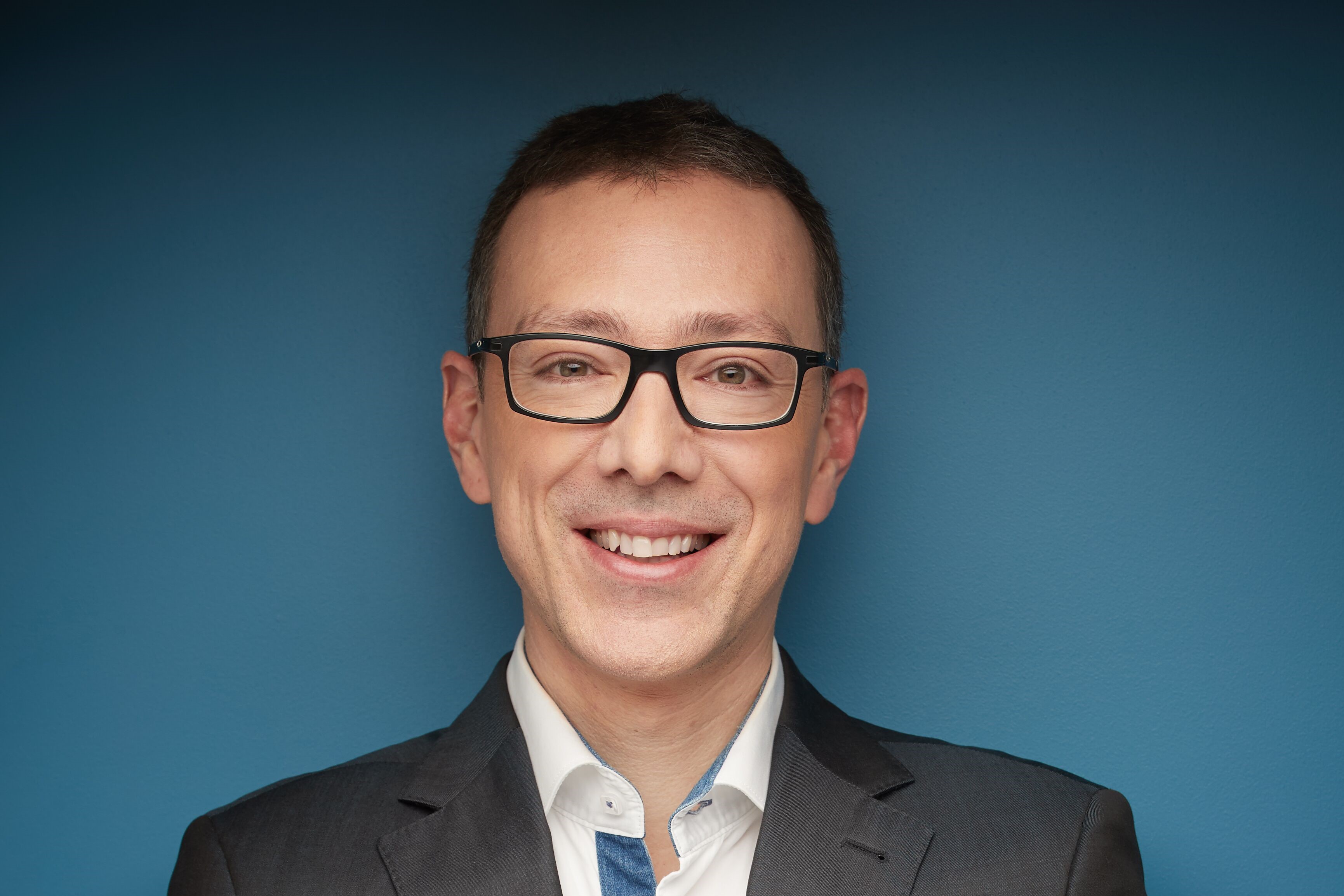 marcandre@jumprecruteurs.ca
514-658-JUMP (5867) poste 201
Cell 514-424-7940