2019-09-20 12:59:38
Jump
Our client is ​​looking for a mechanical technician who can bridge the gap between engineering and production teams. The company has been working for several years in the development of technology, design and manufacture of power line components. Always looking for the most efficient technologies in the field, the company has distinguished itself by its product development and innovation over time.
That's why our client is ​​looking for someone who generates ideas, is dynamic, and creative. The ideal person for the position will have to demonstrate a good capacity for autonomy, management of priorities as well as methodological rigor. They are looking for a proactive person looking for solutions and having the ability to work in a team.
With expertise in mechanical engineering, the employee will be responsible for drafting the manufacturing lines in accordance with customer requirements and specifications as well as company standards. The mechanical technician will have the objective to optimize the working methods of the staff, the yield, the production methods as well as to reduce the production costs.
Salary
To be discussed
Responsibilities
Analyze technical drawings: interpret information regarding materials, specifications and manufacturing instructions.
Define and describe work instructions for the production of industrial products (assemblies, mechanical and electrical systems, etc.) from technical drawings.
Provide technical support to plant operations to safely produce quality parts that meet customer needs.
Assure / assume the role of technical interface between the engineering and production teams.
Optimize implementation deadlines and means of production.
Ensure consistent compliance between drawings, specifications, and production lines.
Analyze the impact of customer or internal change requests using the contract review and risk analysis process.
Creation of bill of material (BOM) in the ERP Enterprise Management System.
Improve work processes, participate in technological solutions.
Keep the ERP system up to date (Drawing and work instruction).
Provide support and technical support for production (including changes during production).
Implement the required qualities when going into production.
Lean manufacturing approach.
All related tasks.
Experience and qualifications
Minimum 2 years of experience in a similar role.
DEC mechanical / industrial engineering or other degree in the mechanical field.
Very comfortable with drawing reading (3D visualization, Tolerancements).
Manufacturing experience.
Knowledge of ERP system.
Mastery of Windows and Office computer tools.
French and English bilingualism.
Joliane Tremblay
Recruitment Consultant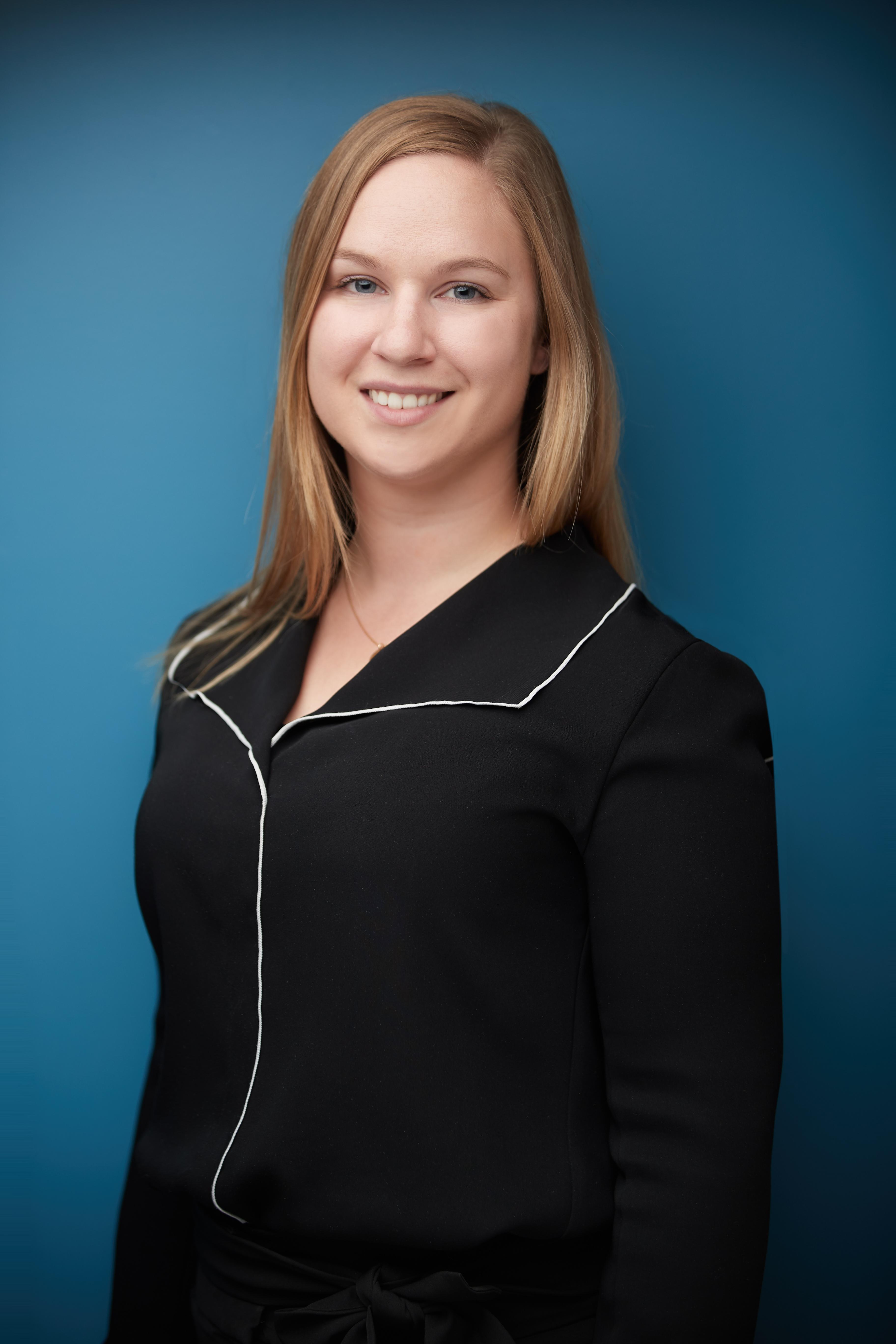 joliane@jumprecruteurs.ca
514-658-5867, ext 203
514-710-0184