2019-06-18 16:55:45
Jump
Purpose of the position
The Merchandising and Category Analyst is responsible for setting up measurement tools and analyzing the products and performance of merchandising strategies to help merchandisers make the best decisions. He / She works closely with the Market and Business Intelligence and Price Analyst (APIMA).
Salary
To be discussed
Main responsibilities
Participate in demand planning processes by type of clients and product categories;
Design and implement solutions with KPIs analysis of performance data prices and products.
Develop product performance analysis tools related to the different programs by type of client (Dealers,
Independents, etc.) and distribution channels (DT Tire, Tireland, Alliance, TireLink);
Collaborate on the completeness and integrity of product information, including KVIs and information available on B2B and B2C portals;
Maintenance of the calculations used for the product strategy (KVI: Key Value Items)
Actively collaborate in the preparation of bi-annual bookings of product strategy;
Monitor and analyze the prices of the competition to identify the risks and opportunities of the product strategy.
Calculations of projected margins by type of products and customers;
Proceed, with the help of the merchandisers and the BI analyst team, to implement the rules for calculating the product performances (GMROI / NMROI, GROF / NMROF, master matrix, turning margins, sales, etc.) to offer analysis documents with suggestions to merchandisers;
Update and communicate monthly the core program price lists of the Alliance with relevant stakeholders;
Generate PDF pricing files for Alliance dealers on a monthly basis;
Analyze sizing, net cost, sales positioning, etc. for different models and brands;
Coordinate, update and track the list of obsolete and discontinued products with different stakeholders on a weekly basis;
Compare and analyze changes made to manufacturers' price lists compared to the previous year;
Track promotions and calculate the return on investment.
Success factors
Expert in the field: You have a degree in Business Administration, GOL or Marketing and you have an extensive experience of about 3 to 5 years in Distribution. You have a strong interest in the automotive industry and especially in the tire industry;
Language skills: articulated with a keen interest in words and language, you are very creative in writing a message for an audience, in French and English (oral and written);
Computer expertise: You are very comfortable with the Microsoft Office suite and you have a good command of Excel functions (pivot table, formulas, etc.). You know how to use social media and different graphics software;
Leadership: You inspire confidence and credibility and know how to mobilize your colleagues with your passion for your job and your management skills. Your team spirit allows you to guide your colleagues towards new initiatives;
Customer-Oriented: Your analytical mind helps you understand the needs of customers.
Organizational capacity: You know how to manage your time despite a heavy workload and know how to set priorities to ensure deadlines and guide your team towards achieving the objectives.
Jessica Legroulx
Consultante en recrutement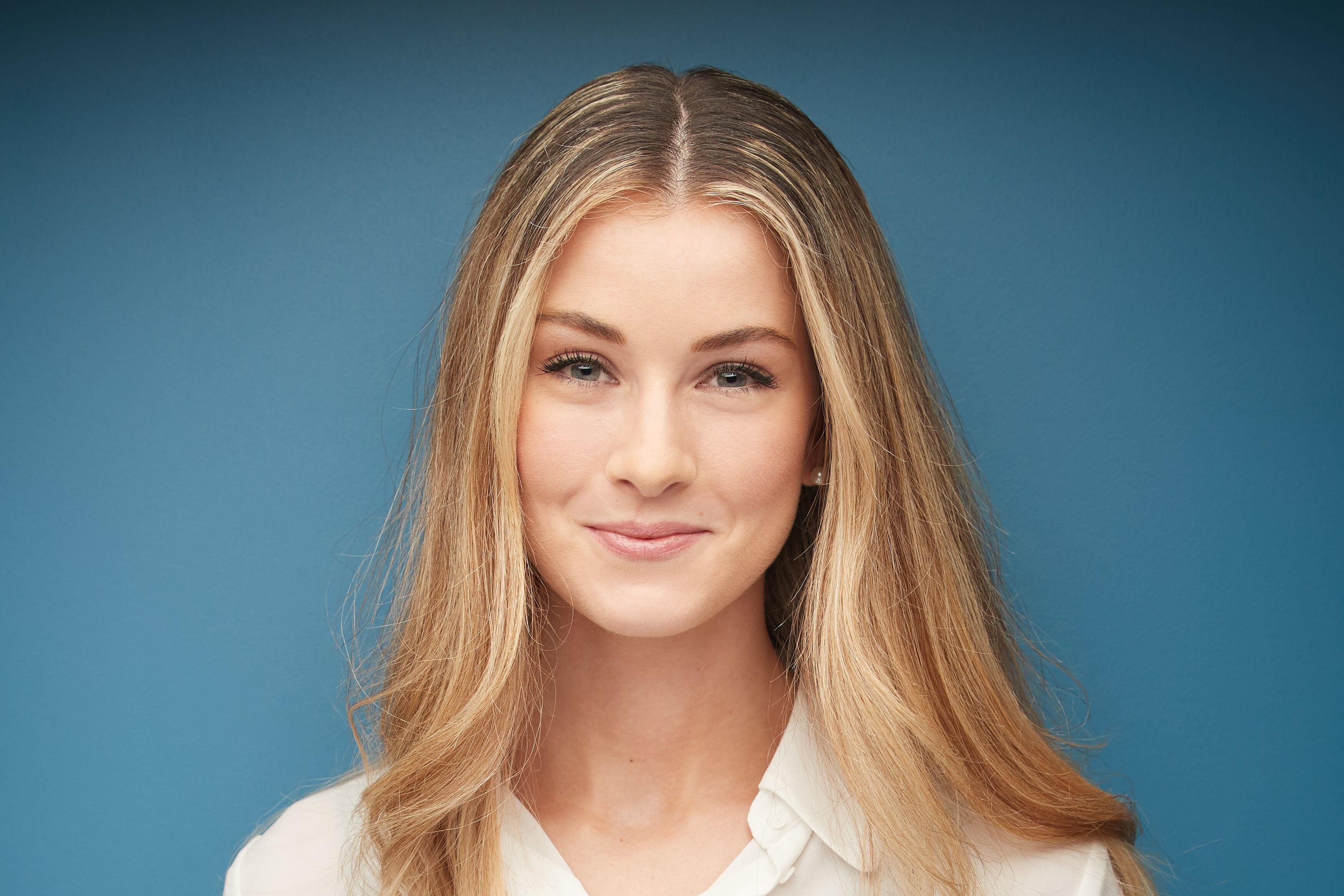 jessica@jumprecruteurs.ca
514-658-JUMP (5867) poste 204
Cell 514-240-3595