2020-02-07 14:48:03
Jump
Our client is the largest Internet of Things network operator in Canada. They desing, develop, manufacture and distribute proprietary products and technologies in sectors ranging from automotive to agriculture. With the goal of creating a world where objects communicate with us.
By focusing on the management of the introduction of new products (NPI), you will be at the heart of the company's activities by linking engineering, research and development, production and sales. Your contribution will support the bond of trust between customers and the company, thereby ensuring sustainability.
Salary :
To be discussed
Main responsibilities:
Plan the market introduction of new products and sensors.
Supervise the technical documentation relating to new products.
Work closely with the R&D department to bring certain improvements to new or existing products
Work closely with the production team to launch new products.
Plan and support initial customer tests.
Qualifications:
Bachelor of Engineering.
Have a good overview.
Enjoy working in a team and interacting with the different departments.
Excellent technical skills for documentation.
Good initiative and good sense of responsibility.
Good understanding of technical problems and ability to find solutions.
French / English bilingualism (functional).
Strengths:
Physical and material skills (tools).
Possibility of short stays abroad as desired.
Experience in an industrial environment (sensors, telemetry, automation, assembly, certifications, life cycle).
Joliane Tremblay
Recruitment Consultant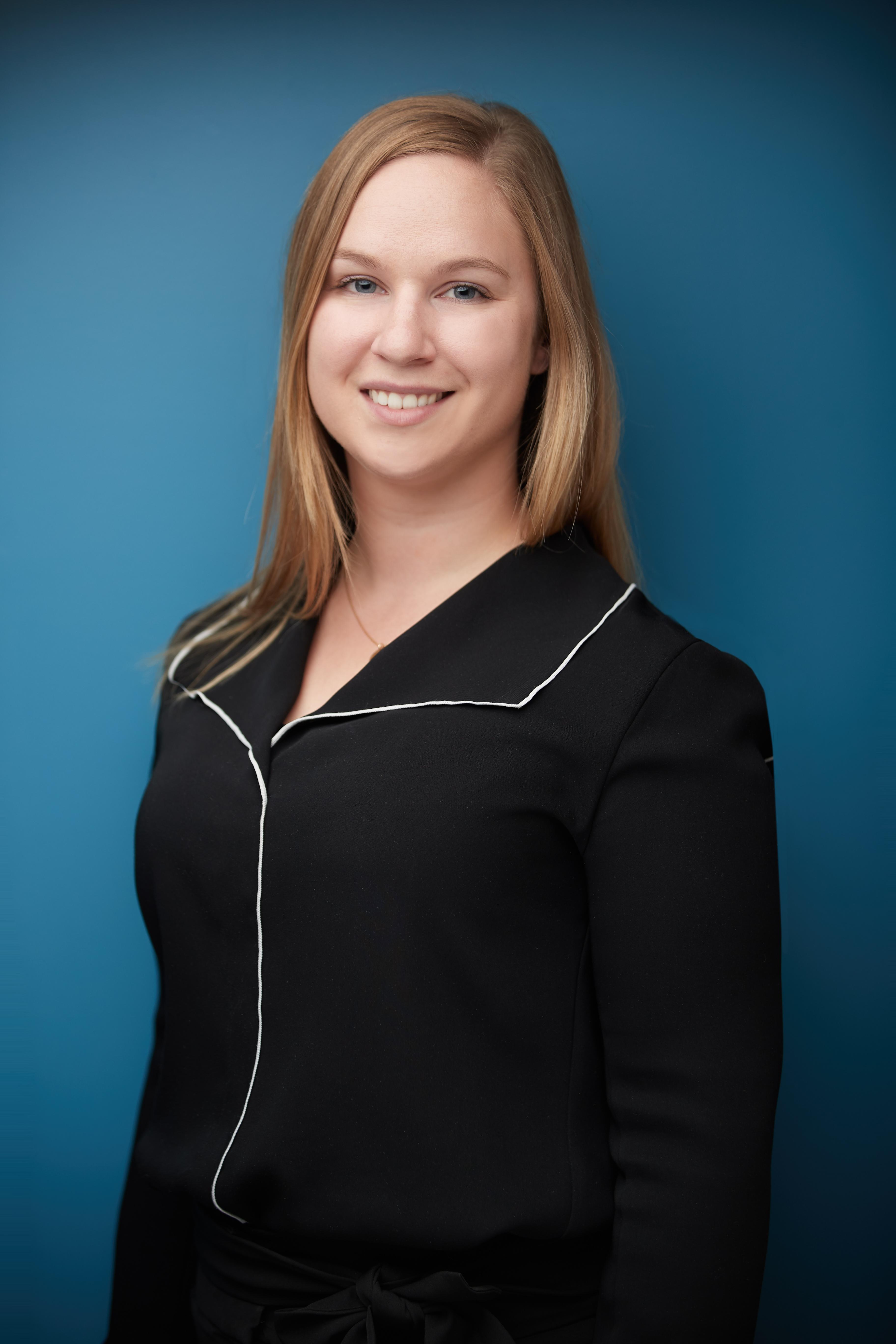 joliane@jumprecruteurs.ca
514-658-5867, ext 203
514-710-0184