2019-11-18 16:28:54
Jump
The incumbent will be responsible for the day-to-day operations of the company and will work on projects over $ 20 million.
Salary :
To be discussed
Responsibilities :
• Define the strategies to be used in order to develop the annual revenue and the profitability of the company;
• coordinate the various departments of the company;
• determine priorities;
• act as a consultant for project development;
• represent the company with its partners;
• interpret results according to objectives;
• analyze profitability;
• personnel management.
Skills :
Experience in the field of construction / contractors important.
Civil / electrical engineering knowledge.
Understanding financial reports and KPIs.
Jean-Alexandre Demers
Consultant sénior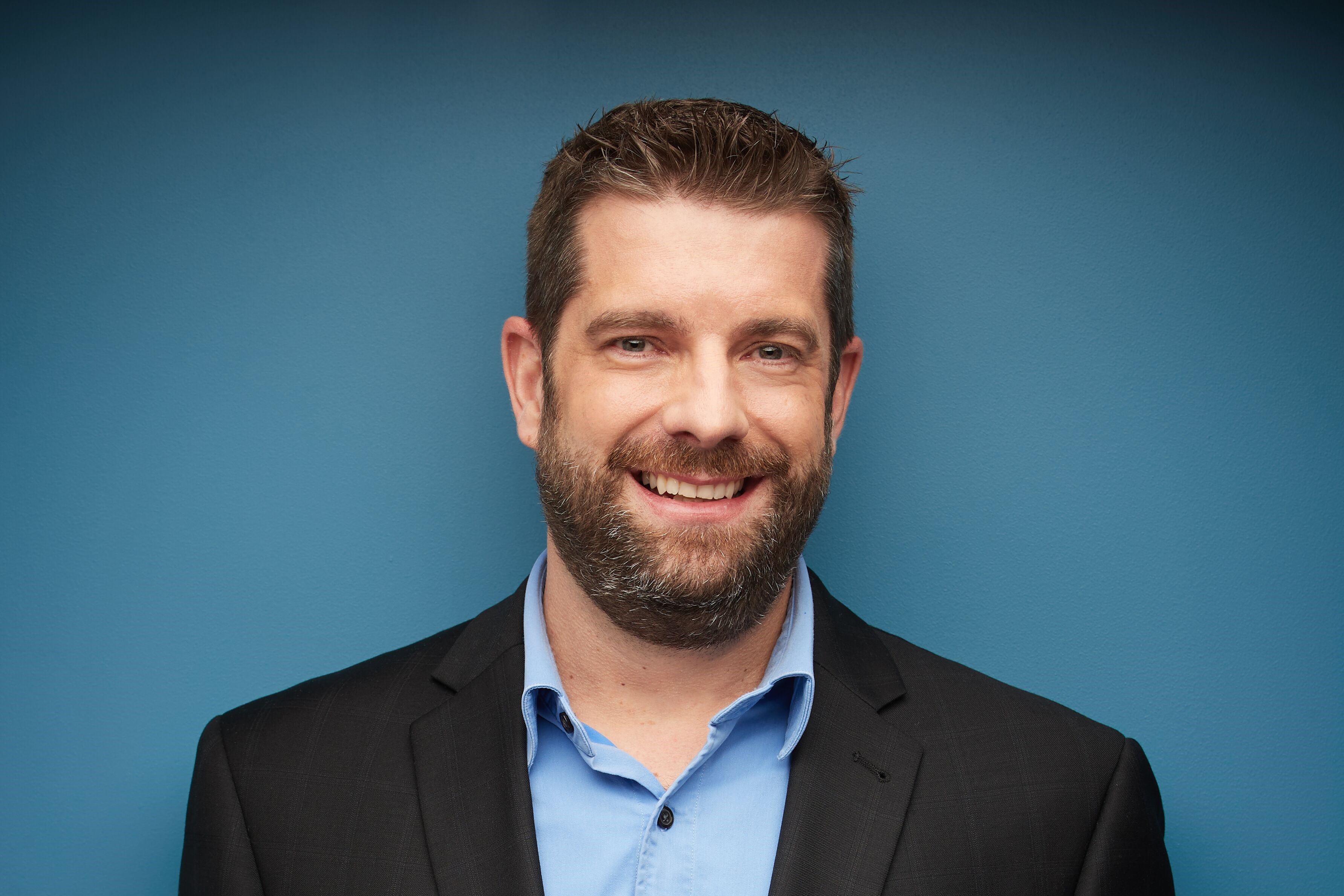 jeanalexandre@jumprecruteurs.ca
514-658-JUMP (5867) poste 205
Cell 514-241-7806