2020-03-11 13:35:13
Jump
Our client, a multi-disciplinary engineering group who specializes in the design, construction and commissioning of projects, is looking for a Piping Designer to join their team.
Offering services to the mineral, energy and infrastructure industries, their team is a proven performer in project implementation and delivery with a full complement of civil, structural, mechanical and electrical backgrounds.
Salary :
To be discussed
Responsabilities :
Comply with all applicable legislation, standards and procedures;
Consult relevant resources as required;
Communicate effectively with the project team;
Identify issues and problems, help develop appropriate and innovative solutions;
Produce discipline specific deliverables that meet the company's, the client's and applicable statutory and regulatory requirement.
Skills and qualifications :
2 plus years' experience in a related field;
Tertiary qualifications (or desire to work towards) in design/drafting or relevant base experience;
3D modelling and drafting skills in a relevant CAD package;
Good communication skills;
Work proactively, purposefully and efficiently;
Commitment to quality, safety and understanding of OH&S best practice and obligations;
Eye for detail and a systematic approach to producing deliverables;
Basic knowledge in technical discipline;
Competency in relevant design software.
Desired personal attributes :
Highly motivated individual who proactively, purposely and efficiently completes work tasks to meet the needs of both our internal and external customers;
Strong interpersonal skills and can communicate effectively with both the client and fellow colleagues;
Keen eye for detail and personally like structure and organization;
Naturally team focused and can work autonomously;
Safety focused attitude.
Jean-Alexandre Demers
Consultant sénior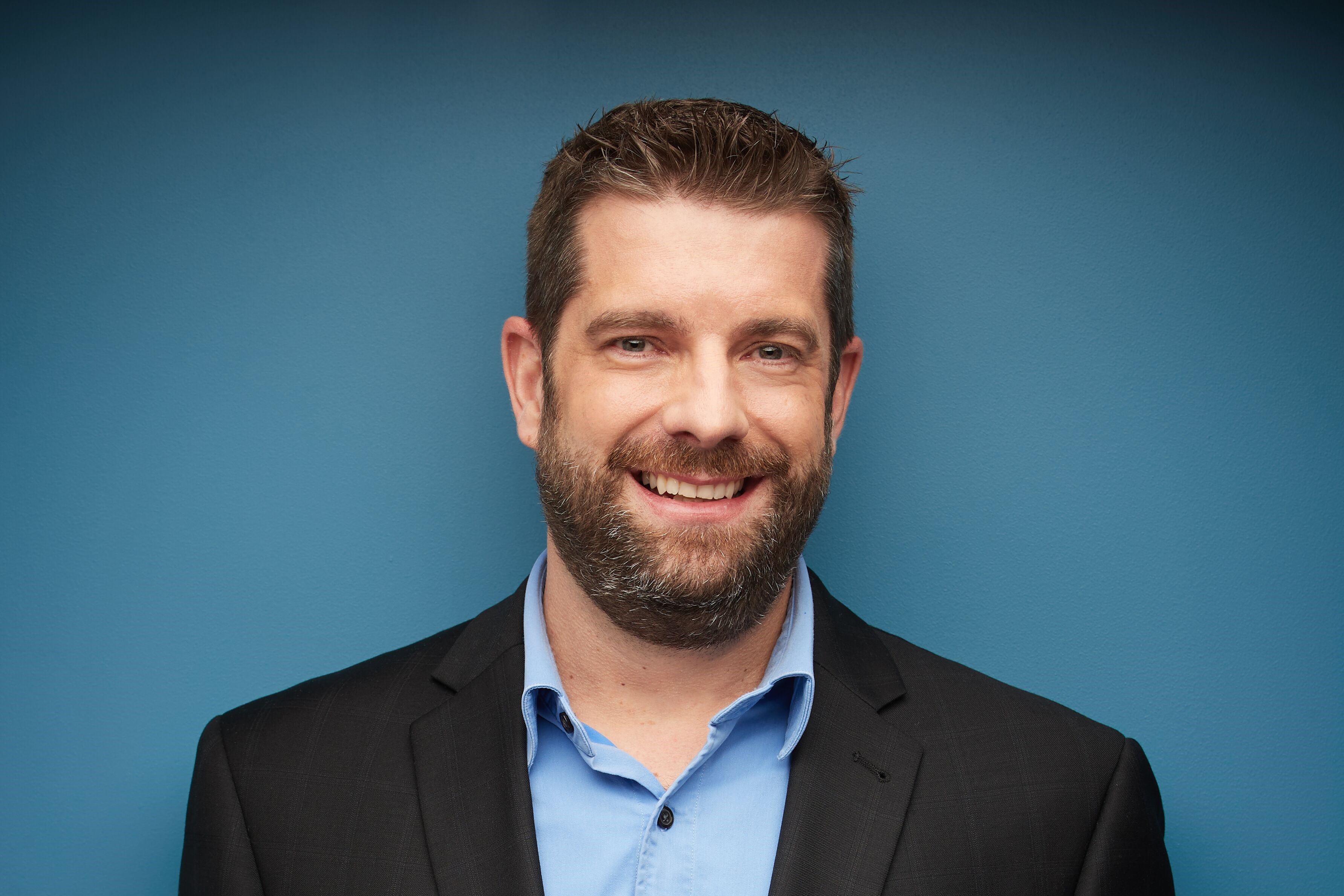 jeanalexandre@jumprecruteurs.ca
514-658-JUMP (5867) poste 205
Cell 514-241-7806