2020-01-03 16:29:18
Jump
Our client, a major mineral producer, with an inventory of development and exploration projects mainly in Canada, but also worldwide, is looking for a Principal Mining Engineer.
Salary :
According to experience
Responsabilities :
The candidate will be responsible for the supervision of the Rock Mechanics group;
He/she will implement procedures, standards and specifications to ensure the safety of workers and the stability of excavations while respecting laws, regulations and work procedures;
He will ensure that the set objectives are achieved while optimizing the ground support to be installed;
He will carry out quality control of the installed mine support. In addition, he will carry out numerical modelling, produce models and interpret the results obtained. He will present the results to key individuals through written reports or presentations;
He will work jointly with the Geology Department and provide technical support to the various departments;
The candidate may be called upon to participate in any other project related to rock mechanics in order to help the team achieve its objectives.
What we are looking for :
The person sought has a Bachelor's degree (BAC) in Mining Engineering, Geological Engineering or Civil Engineering and has a minimum of eight (8) years of experience in an underground mine;
Experience in a seismic environment in an underground mine will be considered a strong asset;
The person sought is a member in good standing of the Ordre des Ingénieurs du Québec or is considered an eligible candidate;
He/she is familiar with AutoCAD and Promine software as well as the analysis and modeling tools used in rock mechanics and has a good knowledge of the Office suite;
They must have the Mining Worker Modular Training (FMTM 1, 2, 3, 4, 5 and 7) and a valid explosives permit;
In addition, the candidate must have excellent organizational skills, good oral and written communication skills and enjoy working in a team environment.
Marc-André Ouellette
Associé principal / Consultant sénior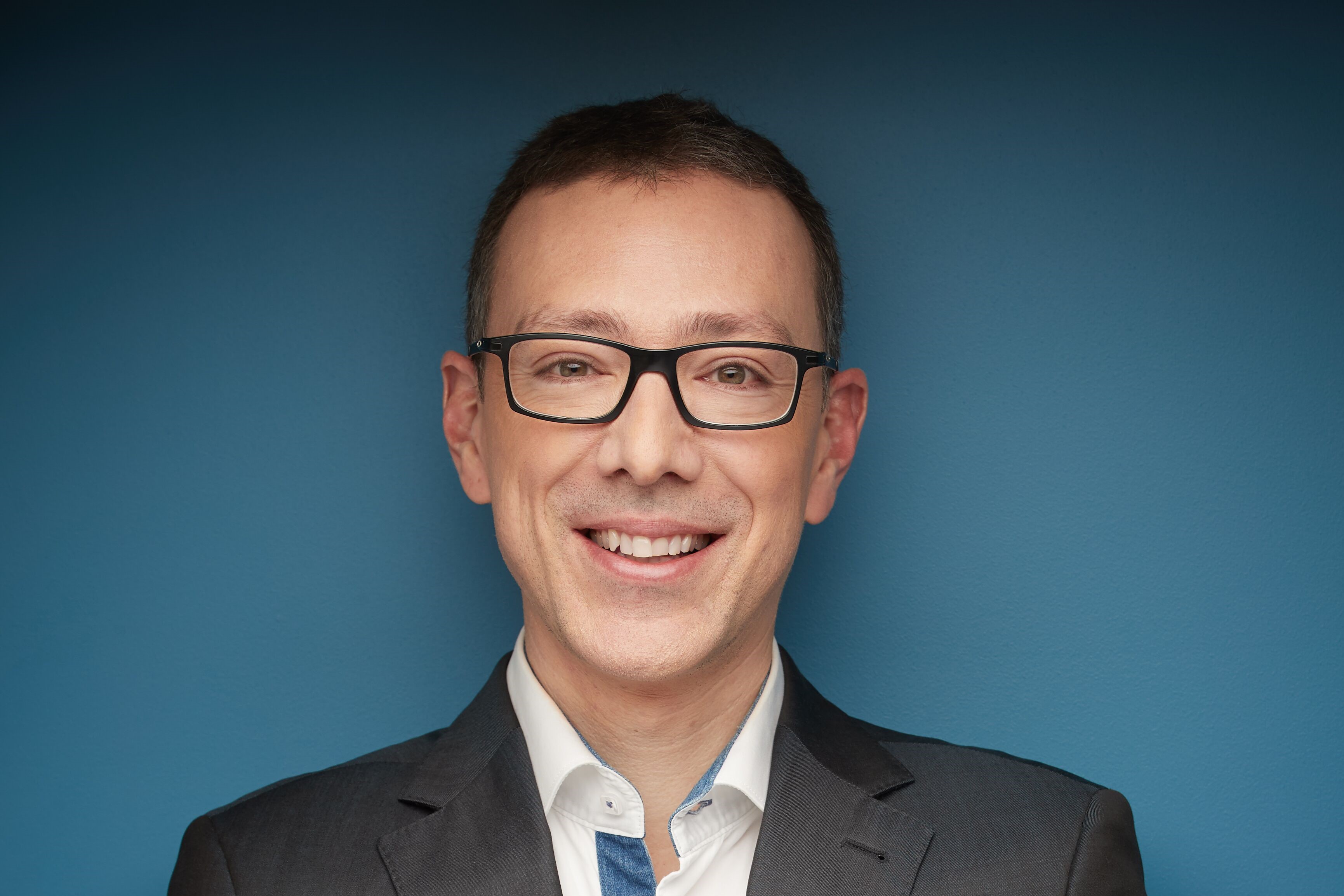 marcandre@jumprecruteurs.ca
514-658-JUMP (5867) poste 201
Cell 514-424-7940