2019-04-25 11:48:24
Jump
Our Client:
For over 40 years, this business has helped companies in the mining, mineral processing, petrochemical and power generation industries optimize their operations through the development and manufacture of high-quality, application-specific process equipment and solutions.
Job Description
The process Engineer will have to apply process knowledge to achieve sales and to promote a range of products through plant visits, conferences, and trade shows, and visiting engineering houses.
Salary
90000$ to 120000$ + bonus
Role and responsibilities
Design and Sizing equipment by using the OEM various softwares (Sampler, Hydrocyclone, pump, etc.)
Prepare quotations in accordance to the equipment sizing and customer's specification.  Involve in the project coordination after a PO is received.
Actively participate to the business development of the OEM territories, as well as involve in attending congress, conferences and booth stand support.
Visit Engineering houses, customer's at their vincity, as required.
Territory to cover: Mainly Canada, USA and occasionally Latin America
Travelling percentage : 25-35%
Equipment commissioning and start-up.
BSc Chemical or Mineral Processing Degree
Registration as PEng or in the process of it will be advantageous
Leadership experience is an advantage
(English and French-speaking and writing)
5 to 10 years recognised experience in the mining industry, knowledge of technical equipment design a plus.  Sales representation experience would be an asset.
Knowledge of equipment sizing design software, Master Windows suite.
Marc-André Ouellette
Associé principal / Consultant sénior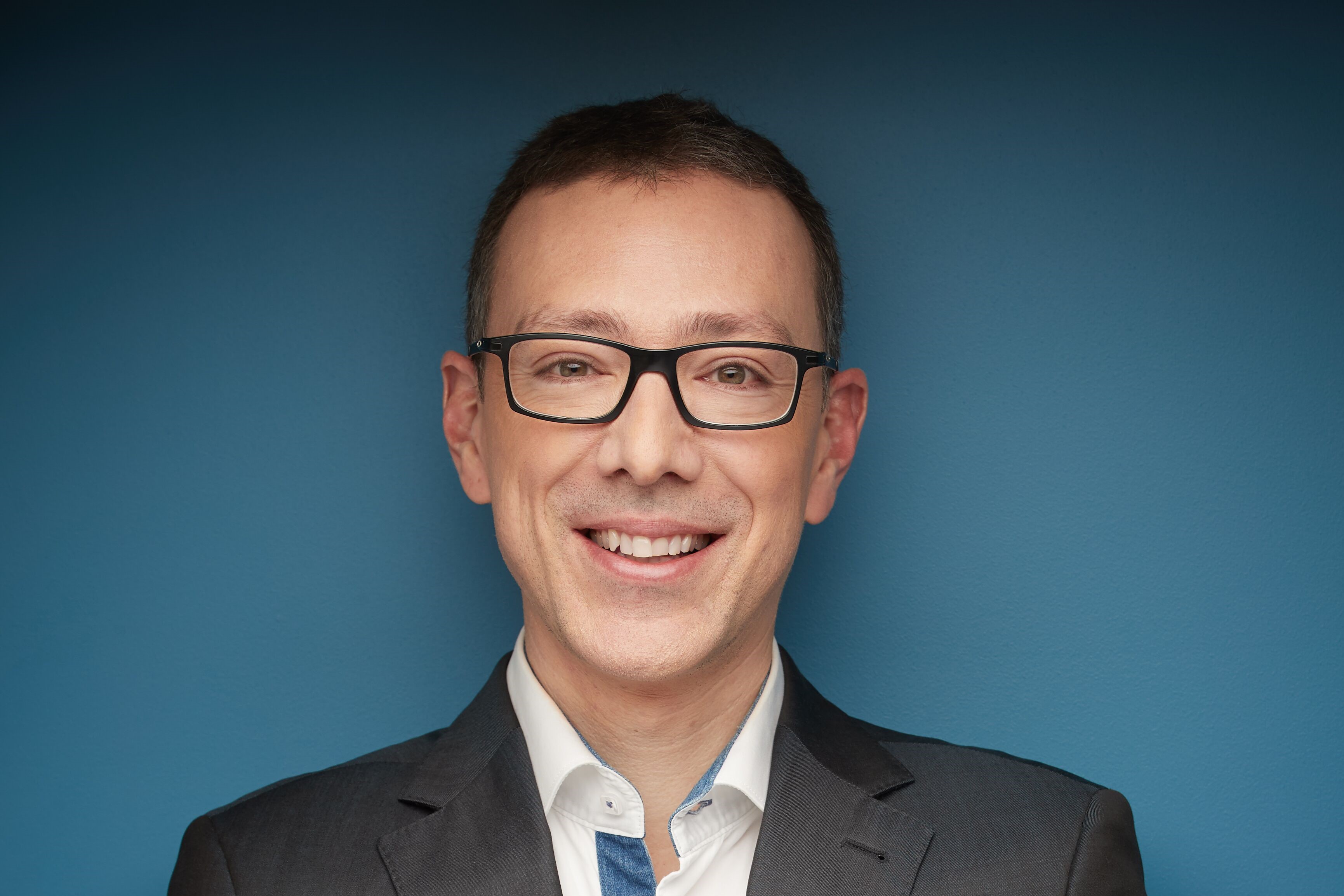 marcandre@jumprecruteurs.ca
514-658-JUMP (5867) poste 201
Cell 514-424-7940