2019-05-01 10:50:53
Jump
For almost twenty years, our client has been offering tailor-made, high-quality software solutions to innovative companies looking for quality. Over the years, their goal has always been to create, adapt, improve and test applications that meet the specific needs of their customers. They are currently looking for a Product Owner to join their team.
The challenge
They set up a new team of IoT solutions to build a data platform that can connect and communicate with thousands of sensors in real time, using the latest network technologies such as LTE-M or NB- IOT. Capture, process, sort, and store millions of records and data points for use by application developers through standard interfaces such as Web APIs / Services. Enrich the data platform with additional data points, alerts, reports, KPIs, and metrics. Expand the platform with built-in AI, Big Data, rule engine or monetization connectors and provide the best data platform to power the world's leading building management applications.
Our customer values ​​open technologies and Open Source. They value iterative work and customer feedback to maximize learning and deliver what the customer really needs
Salary
100K - 120K +
Responsabilities:
● Manage the relationship and expectations of the customer and developers;
● Define product requirements, features, services, user stories, specifications and use cases;
● Own, define, maintain and prioritize the product backlog (product roadmap);
● Identify KPIs for the product, team, costs, review and regular monitoring to ensure compliance;
● Be responsible for quotes and preparation for invoicing;
● Develop the road map and keep it updated on a daily basis;
● Produce the delivery plan and ensure its proper implementation;
● Represent stakeholders in an agile product development environment and prioritize requests to maximize customer satisfaction with the constant updating of new solutions;
● Manage the requirements and communicate the vision to the team and agree on the delivery objectives;
● Collaborate with the team to meet the needs of clients together;
● Act as a point of contact for stakeholders, ensuring clear communications and leaving the development team focused on their tasks;
● Promote continuous improvement of the product portfolio according to customer requirements and priorities.
Skills and experience
● Bilingualism (English and French);
● Have more than 7 years of experience in a similar role;
● Very good communication skills;
● Knowledge of the Agile development environment;
● Have an analytical and synthesis spirit;
● Ability to make quality decisions quickly;
● Initiative and ability to work under pressure;
● Strong leadership skills, teamworker;
● Be customer oriented.
Jessica Legroulx
Consultante en recrutement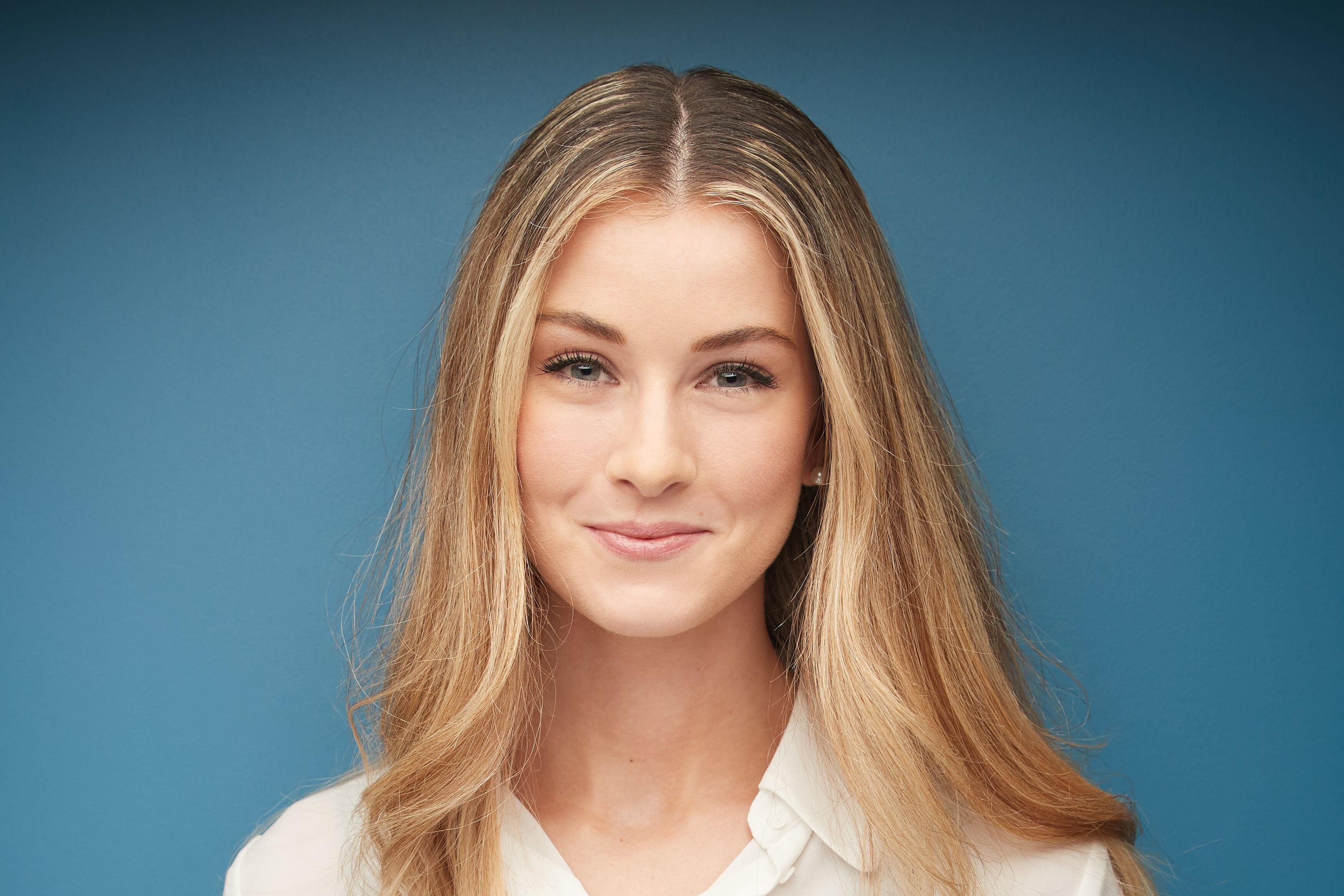 jessica@jumprecruteurs.ca
514-658-JUMP (5867) poste 204
Cell 514-240-3595