2020-01-22 15:21:27
Jump
We are looking for a Production Supervisor to work in a company specialized in preformed and prefabricated products in the electrical sector.
Reporting to the Production Manager, the Supervisor is responsible for coordinating production activities and managing a team in the execution of daily tasks and the achievement of objectives. He ensures that quality products are manufactured according to customer requirements and promotes the development of employee skills while respecting occupational health and safety standards.
Conditions offered for the position :
Daytime schedule;
A company that values employees and proactivity;
Competitive salary and benefits;
On-site parking.
Salary :
À discuter
Responsibilities :
Supervise and coordinate daily production activities;
Manage a team in the manufacturing of preformed products and the assembly of mechanical components;
Ensure compliance with instructions and rules in the production department;
Supporting the production manager in short and long term planning;
Develop, use and update the various performance indicators;
Promote the commitment of production employees and contribute to a culture of continuous improvement;
Making safety the #1 priority.
Profile sought :
DEP, DEC or AEC in engineering or equivalent experience;
Experience in production, Lean manufacturing;
Knowledge of ERP systems is an asset;
Good team spirit, collaborative work;
Problem solving;
Priority Management;
Mastery of Windows and Office computer tools;
French and English.
Joliane Tremblay
Consultante en Recrutement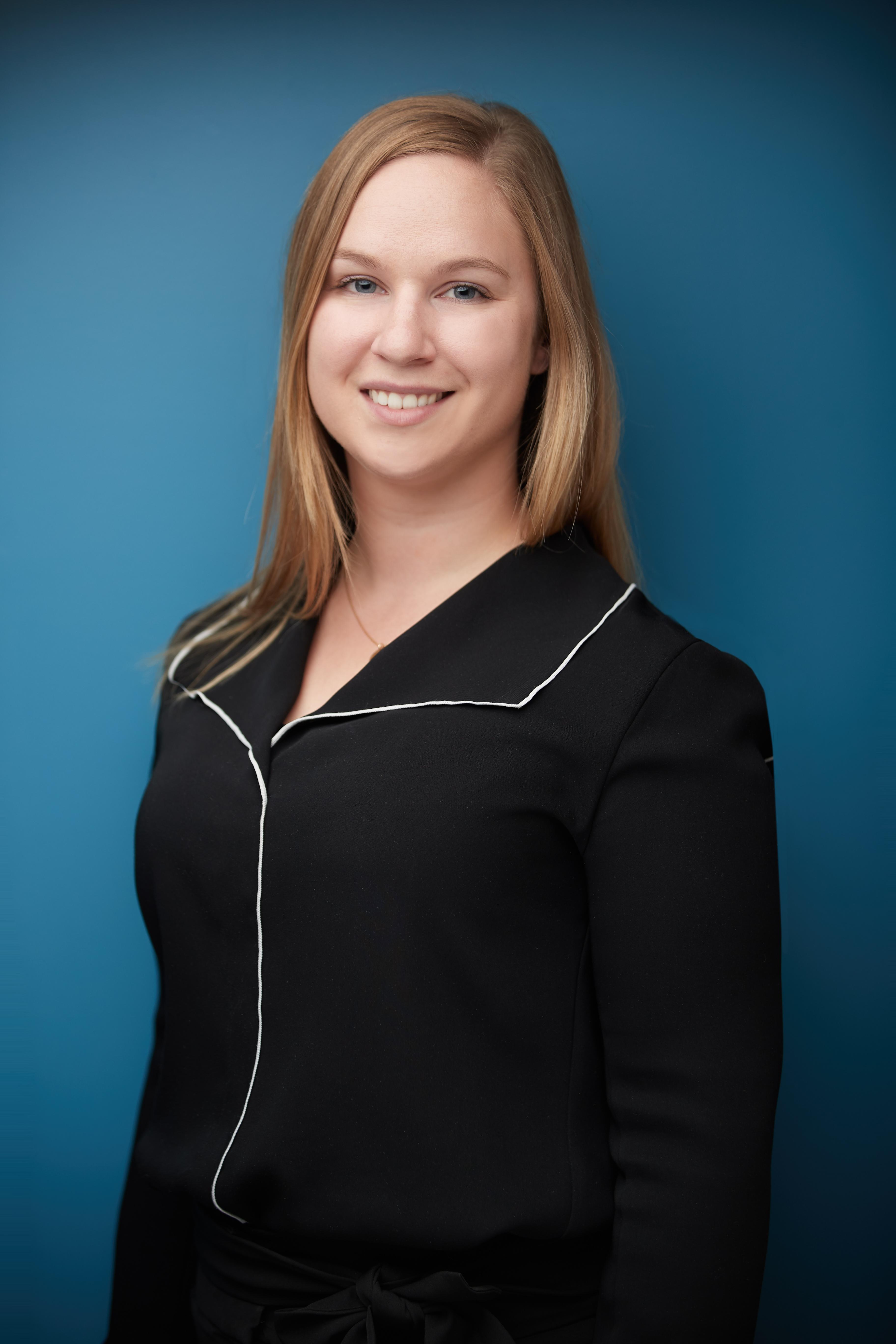 joliane@jumprecruteurs.ca
514-658-5867, poste 203
514-710-0184