2019-07-16 11:05:18
Jump
The Project Manager is responsible for the planning and maintenance of engineering operations, as well as in development projects to support the operating asset and ensure the development of new projects and potential new acquisitions.
Salaire
to be discussed
Responsibilities
Support operations and maintenance of various power plants:
Hydroelectric power stations Canada;
United States hydroelectric power stations
Wind farms located in Quebec and Ontario
Conduct and provide technical support for renewable energy development and development projects (hydro, wind and solar) to meet the division's strategic objectives.
Lead, plan, design, implement and complete projects assigned to him, to meet operational requirements and ensure long-term reliability of equipment and infrastructure.
Participate in the implementation of strategic capital projects.
Conduct assessments on the engineering and condition of onsite equipment and sites and assist in the development of short-, medium- or long-term solutions.
Collaborate in the development of development projects through all stages, from preliminary studies to construction and operation.
Work with other project managers, engineering within the group as well as with external consultants to achieve the set objectives.
Exigences:
Hold a Bachelor's degree in engineering (mechanical or civil);
Be a member of the "Ordre des ingénieurs du Québec" and be able to obtain an engineering degree in other jurisdictions if necessary;
Must have 3 to 5 years of experience in a similar role;
Master French and English (Spanish an asset);
Demonstrate strong technical expertise in the renewable energy sector, including hydroelectricity
Master the Microsoft Office software suite such as databases and spreadsheets as well as specialized engineering applications and software;
Ability to meet the physical demands of work during visits or site assessments;
Be available to travel in Canada, the United States or internationally.
Jean-Alexandre Demers
Consultant sénior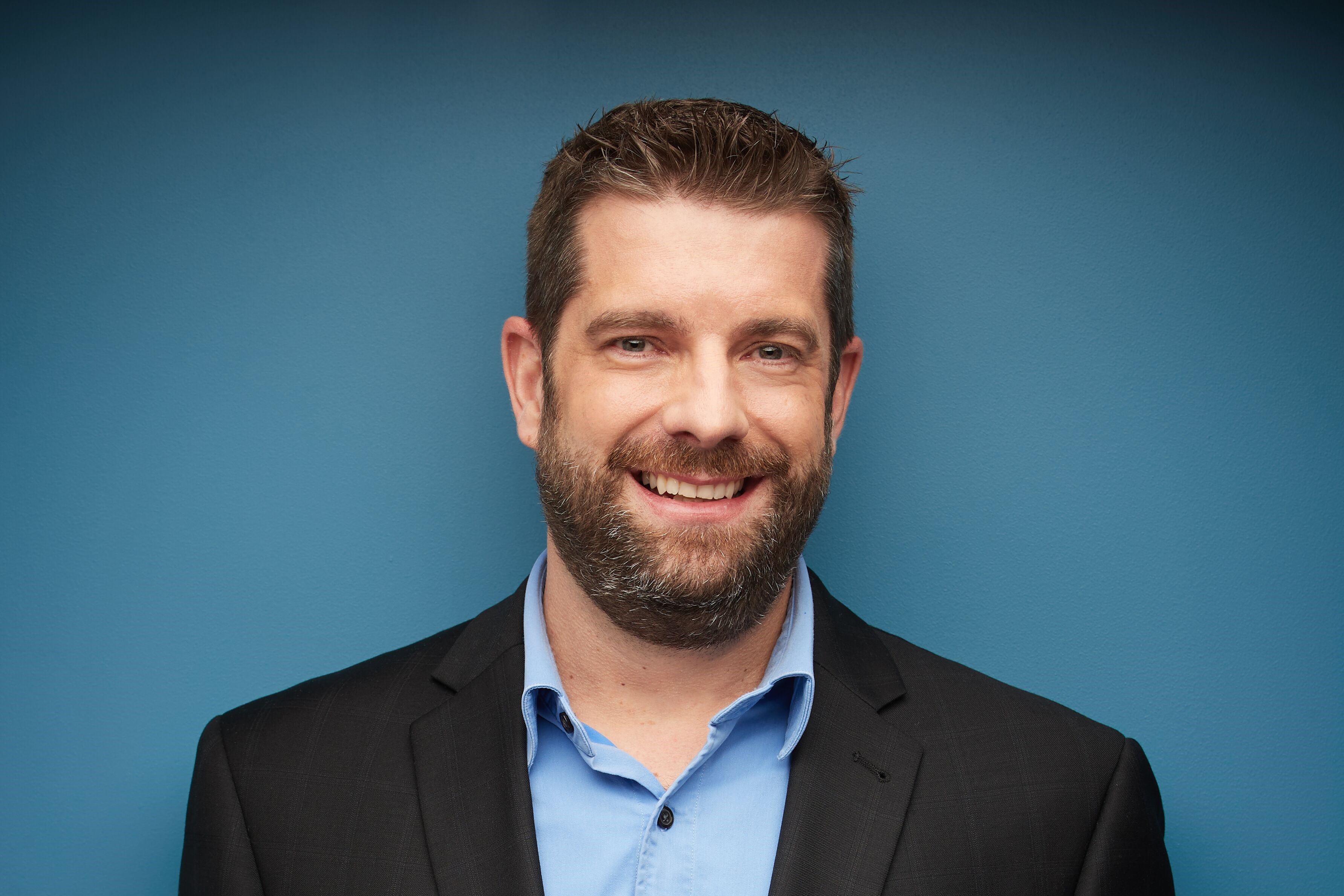 jeanalexandre@jumprecruteurs.ca
514-658-JUMP (5867) poste 205
Cell 514-241-7806