2019-10-03 09:55:10
Jump
Our client is currently looking for a developer with a very good knowledge of Python to participate in the development of a supply chain tracking system and engineering operations in the telecommunications field.
Salary :
To be discussed
Responsibilities:
Analyze, design, develop and implement a robust and scalable solution;
Participate actively in planning, review, retrospective, scrum meeting, etc.;
Collaborate with other team members, whether on site or remotely;
Participate in problem solving;
Participate in the testing and automation of these.
Technical skills required:
Minimum 3 years of practical experience with Python;
Good knowledge on the development of Webservices and Rest API (Flask, Django);
Advanced knowledge of GIT, JIRA, BitBucket and Confluence;
Knowledge of the Jinja template engine;
Knowledge of UML (Unified Modeling Language);
Excellent knowledge of software design principles.
Other requirements:
Minimum 8 years of IT experience;
Bachelor's degree in Computer Engineering or Electrical Engineering or equivalent experience;
Ability to handle multiple tasks in parallel;
Technological curiosity and ability to learn new tools;
Ability to identify problems and propose solutions;
Excellent team spirit;
Autonomy.
Assets:
Knowledge of databases and data structures;
Experience with the Graph Database;
Understanding and / or experience in telecommunication network;
Experience in Scrum / Agile development methodologies;
Bilingual FR / EN functional.
Jessica Legroulx
Consultante en recrutement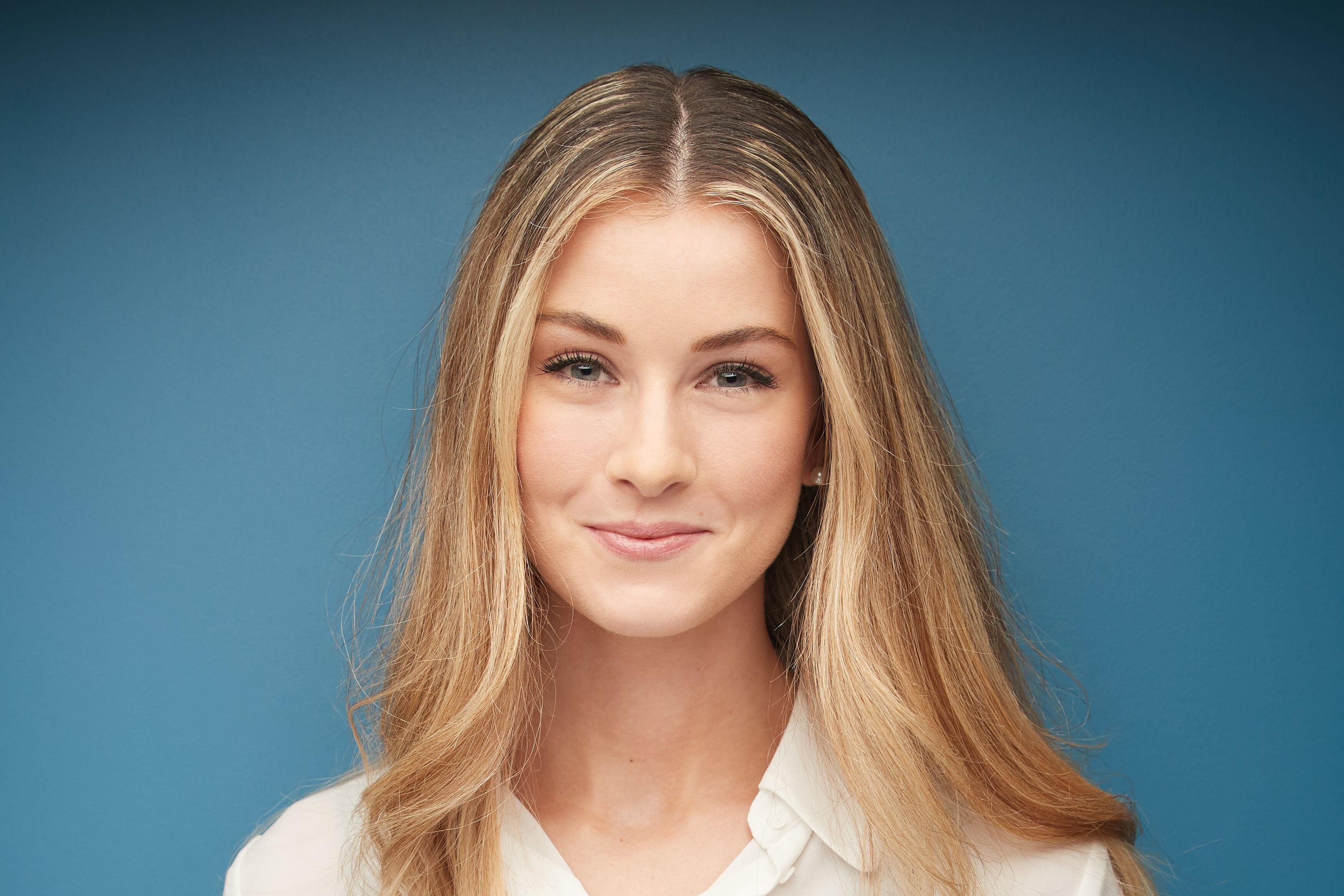 jessica@jumprecruteurs.ca
514-658-JUMP (5867) poste 204
Cell 514-240-3595