2019-10-03 09:55:10
Jump
Our client is currently looking for a developer with a very good knowledge of Python to participate in the development of a supply chain tracking system and engineering operations in the telecommunications field.
Salary :
To be discussed
Responsibilities:
Actively participate in the design, development, deployment and optimization of analytical solutions in Python: variable dynamic data pipelines (batches, micro-lots, continuous flows) for various use cases (predictive and prescriptive analysis) automated processes) as well as operationalized machine learning models;
Design and execute various tests, in a spirit of development oriented tests (TDD);
Update the source code in the version control system;
Read and handle tasks and / or tickets;
Participate actively in exchange meetings and development of skills of teams dedicated to development;
Read and write conceptual Wikis.
Technical skills required:
Be exposed to the following mathematical fundamentals: linear algebra and matrix calculus, differential calculus and optimization under constraints, probabilities and statistics;
Understand the large algorithmic families of machine learning;
Possess concrete experience with the Python programming language and typical libraries in data science;
Regularly use a typical Python distribution (eg Anaconda, SciPy), a package manager (eg pip, conda), virtual environments, an IDE / code editor (eg PyCharm, IDLE, Visual Studio Code), Jupyter notebooks and a source code manager (eg Git);
Know the various storage resources (eg BLOBs, HDFS, SQL, NoSQL, cubes) and the interfaces to access them (eg HTTP RESTful API, ODBC, JDBC, OLE DB) on site or in the cloud;
Use a data query language (eg SQL, MDX / DAX, GraphQL, HiveQL);
Understand the delivery cycle and the assessment of continuous integration and deployment (CI / CD);
To master French both orally and in writing.
Assets:
Membership MLOps culture;
Experience in consulting mode;
Collaboration, curiosity, adaptability, clarity, efficiency, meticulousness;
Fluency in both oral and written English
Knowledge of Azure DevOps and Azure Machine Learning Services;
Know a containerization technology (eg Docker, Kubernetes).
Schooling:
Bachelor's degree in engineering, computer science, mathematics or equivalent.
Jessica Legroulx
Consultante en recrutement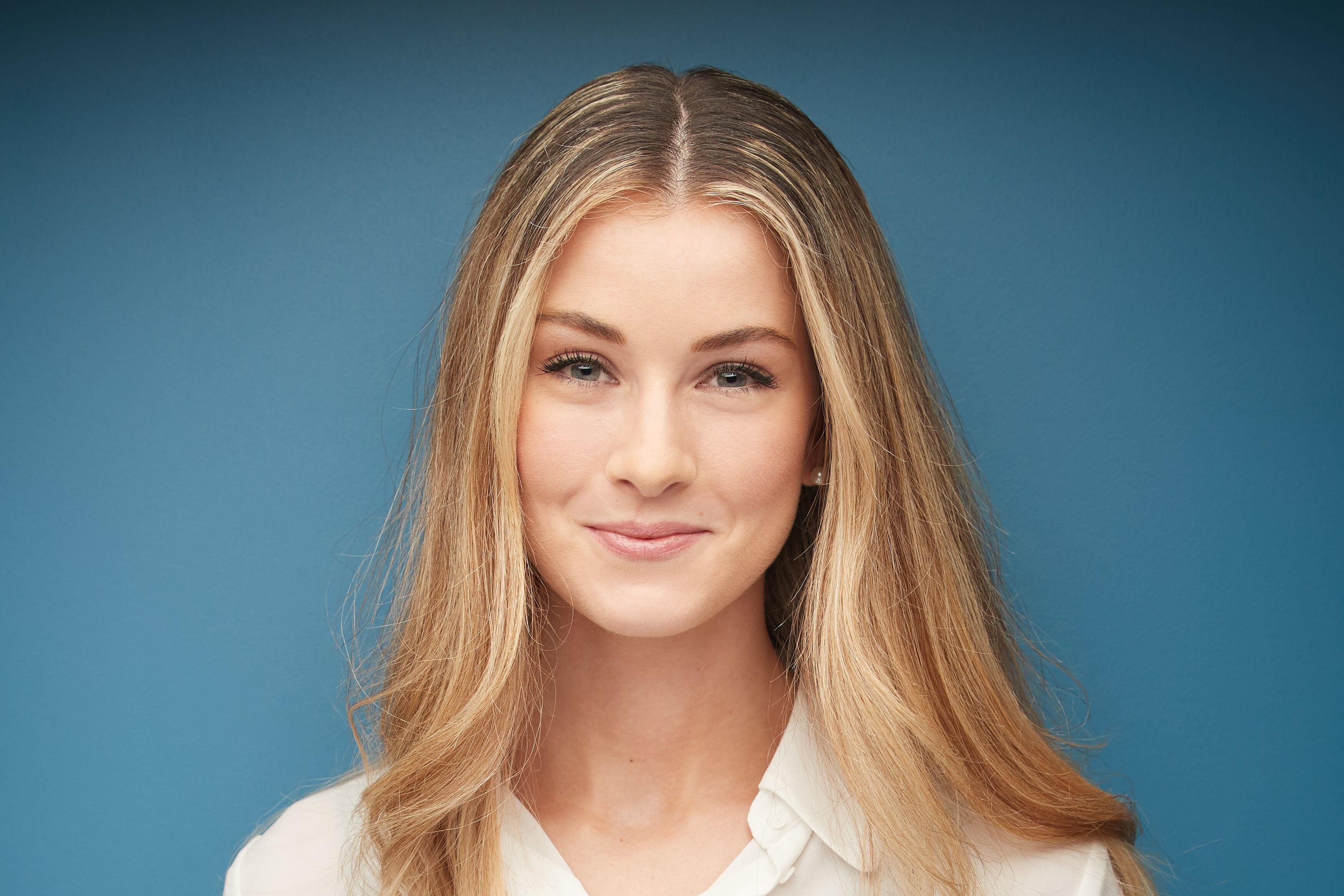 jessica@jumprecruteurs.ca
514-658-JUMP (5867) poste 204
Cell 514-240-3595