2019-07-04 09:48:24
Jump
WHY YOU WANT THIS JOB
You want this job because you understand the complexity of coordinating multiple technology stacks to deliver a large transformation program.  While you have experience in large projects, you are familiar with large-scale custom development source code and quality management processes.
You want the opportunity to have a direct impact and control on an enterprise strategic transformation, by leading a strategic quality engineering function of the organization, applying the right mix of Waterfall and DevOps best practices. So if you have what it takes to be a key player in shaping the future of an industry, read on.
Reporting to the Quality Manager, the QA Specialist is part of the core team who manages the Centralized Test Data Management practice. The role is to ensure test data management best practices and governance are adhered to across the quality-engineering group of the Software Factory team. The ideal candidate has a strong understanding of DevOps, automation, test methodology and has advanced skills in Agile delivery.
Salary:
To be discussed
Responsibilities:
Ensure Test Data Management practices are followed in these key areas:

Identifying subsets of production data
Facilitate creation of synthetic data
Identifying integrated data dependencies
Provisioning test data to the target environment

Ensure best TDM practices are followed by the work streams
Work with DB Architects to understand integrated dependencies
Generate metrics to demonstrate the effectiveness of the Test Data Management processes
Follow industry trends and evaluate new practices and tools to determine applicability for the program
Requirements:
DEC or equivalent
5+ years of experience in equivalent type of roles is required
Deep knowledge of Test Data Management tools like CA Test Data Manager, Informatica, Delphix
Deep understanding of Test Data Management principles
Deep knowledge in principals of Data Masking, different masking technique and its tools
Strong Database knowledge and skilled in SQL
Strong knowledge of Data models, data types and data flows
Hands on experience with different database technologies like DB2, Oracle, HANNA extra
Knowledge of and experience with web services and service virtualization.
Demonstrated understating of Database testing methodologies
Strong technical skills
Automation background and skilled in HP UFT and TOSCA
Ability to build TDM strategies (Test Data Management )
Excellent Communication skills to build alliances and gain consensus with key stakeholders to promulgate Test Data Management  best practices
Experience leading continuous improvement and internal training events
Understanding of JIRA or similar type Agile Tools is an asset
Knowledge of ERP systems including SAP is an asset
Demonstrated understanding of Test Management tools like HP ALM is an asset
Demonstrated understanding of test methodologies is an asset
Candidates with previous experience working with virtual, matrix and offshore delivery teams are preferred
Marc-André Ouellette
Associé principal / Consultant sénior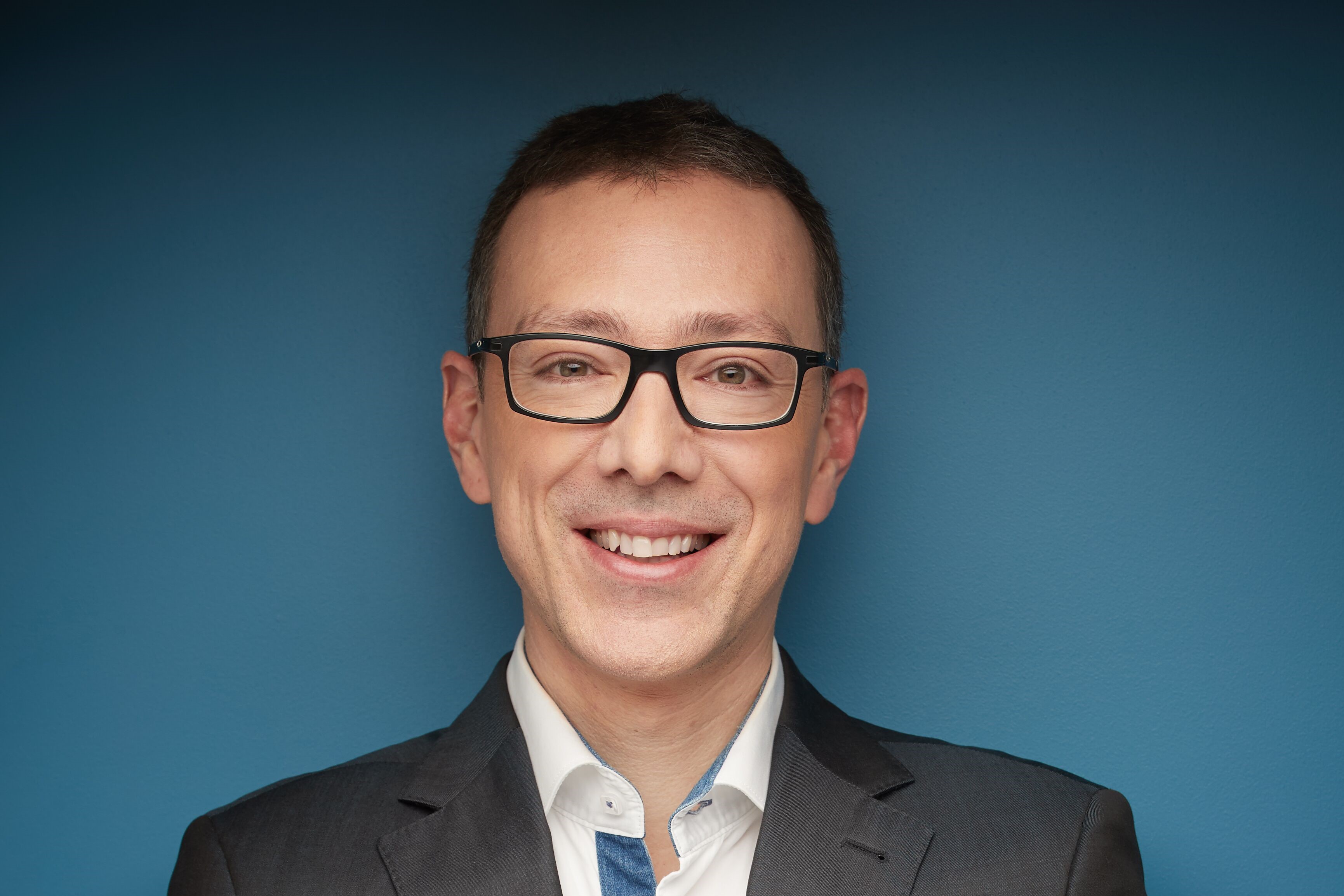 marcandre@jumprecruteurs.ca
514-658-JUMP (5867) poste 201
Cell 514-424-7940