2019-05-23 14:57:30
Jump
Looking for a quality assurance analyst, our client has been offering tailor-made, high-quality software solutions to innovative companies looking for quality for nearly twenty years. Over the years, their goal has always been to create, adapt, enhance and test applications that meet your specific needs.
Salary
To be discussed
Responsabilities
Contribute to the design of the quality assurance strategy and its implementation
Design functional and non-functional test plans and scenarios, integrated tests, tests
systems and all types of tests identified in the testing strategy
Document test cases
Estimate of testing efforts
Execution of scenarios and test cases
Ticket management (anomalies)
Accompaniment, assistance and direct collaboration with the client, among others in the phases of
UAT (User Acceptance Tests)
Active participation in the continuous improvement of the QA process
Skills and qualifications
Minimum of 5 years experience in quality assurance
Ability to analyze problems and ease in diagnosis
Experience with multiple test management tools
Have experience in manual tests
Have experience in test automation
Have experience testing heterogeneous ecosystems
Increased knowledge of continuous integration
Ability to interact directly with the client both orally and in writing in English and French
Ability to evolve within a team
Experience in managing and documenting incident tickets
Work experience in Agile mode (Scrum, Kanban ..)
Jessica Legroulx
Consultante en recrutement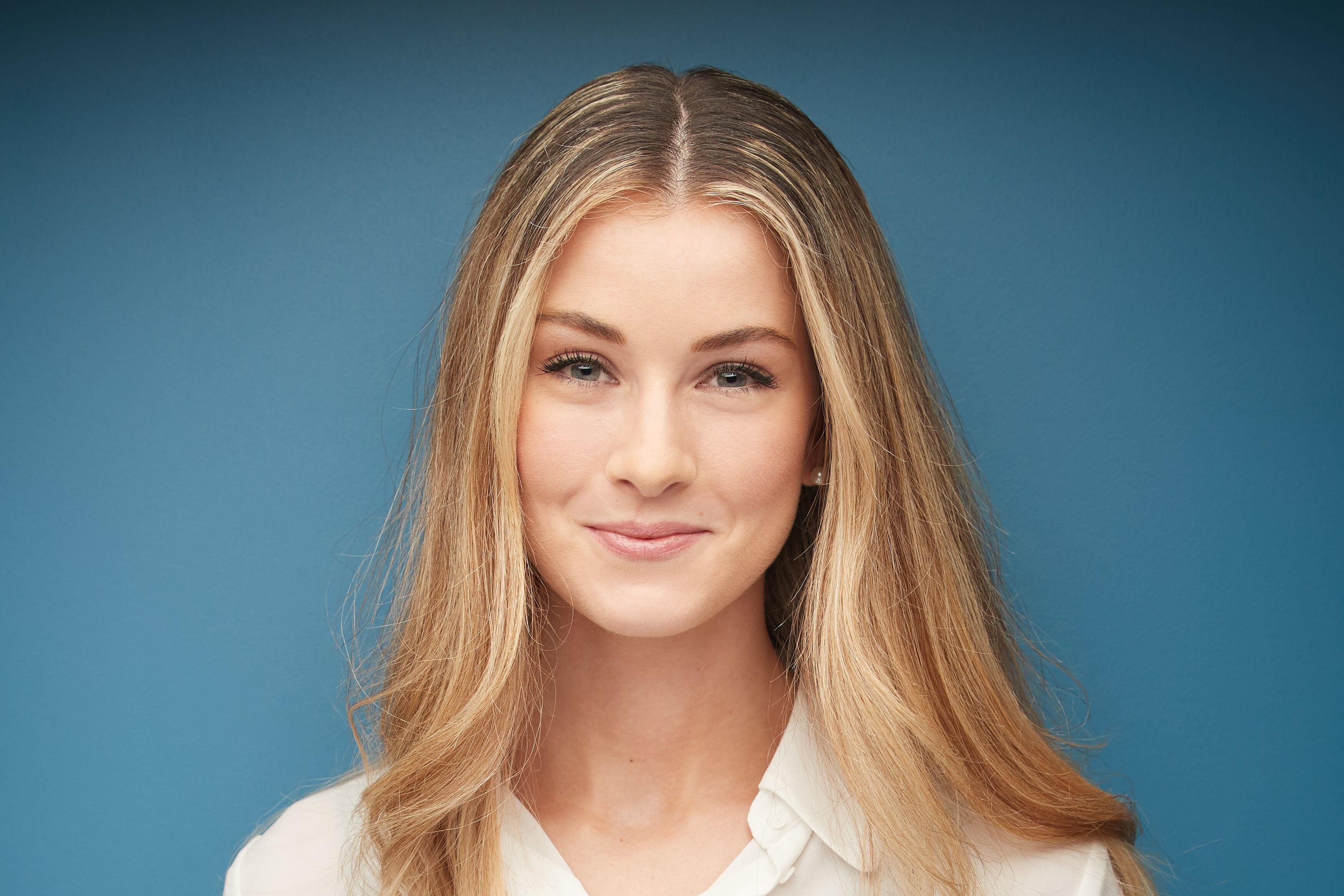 jessica@jumprecruteurs.ca
514-658-JUMP (5867) poste 204
Cell 514-240-3595
This challenge is for me !!
---