2020-01-08 15:54:13
Jump
Our client, a global technology leader in various industries, is looking for a Sprinkler Systems Sales Representative. The company participates in the deployment of intelligent cities and communities by creating intelligent buildings, efficient energy solutions, integrated infrastructure and next generation transportation systems.
Salary :
To be discussed
What we offer :
Comprehensive benefits;
Opportunity to work on major projects;
Good business relationship already established between the company and potential customers;
Team spirit and collaboration.
Responsability :
Our continued growth has produced a need for a talented Sprinkler Systems Sales Representative to join our team. In this challenging and rewarding role the responsibilities will include professionally representing the Company, estimating and quoting Sprinkler Systems for Commercial, Institutional and Industrial facilities, and the ability to build new business associations/relationships and grow the Sprinkler Service business by developing a positive ongoing relationship with customers.
How you will do it :
Will establish contact with prospects and qualify potential buyers of new construction and service contracts by scheduling sales calls, following up on leads and utilizing outlined marketing strategies;
Must develop and maintain relationships with major customers and contractors with the prime objective of negotiating and closing of quality orders;
Willingness to learn & apply proven sales principles and practices;
Close sufficient sales to exceed sales plan objectives.
What we are looking for :
Minimum 2 years experience in Sprinkler systems sales or a similar field;
Previous sprinkler design experience, including estimating and performing hydraulic calculations preferred;
Self-motivated with a strong desire to succeed;
Proven ability to work effectively with minimal supervision;
Technical knowledge of sprinkler systems preferred;
Familiar with reading blueprints, understanding current NFPA 13 standards and local codes;
Excellent presentation, verbal and written communication skills;
Ability to multi-task and organize work;
Proficient in the use of personal computers to include operating systems such as Windows and Oracle systems;
Ability & willingness to work as a team player; must be able to work well with others.
Joliane Tremblay
Consultante en Recrutement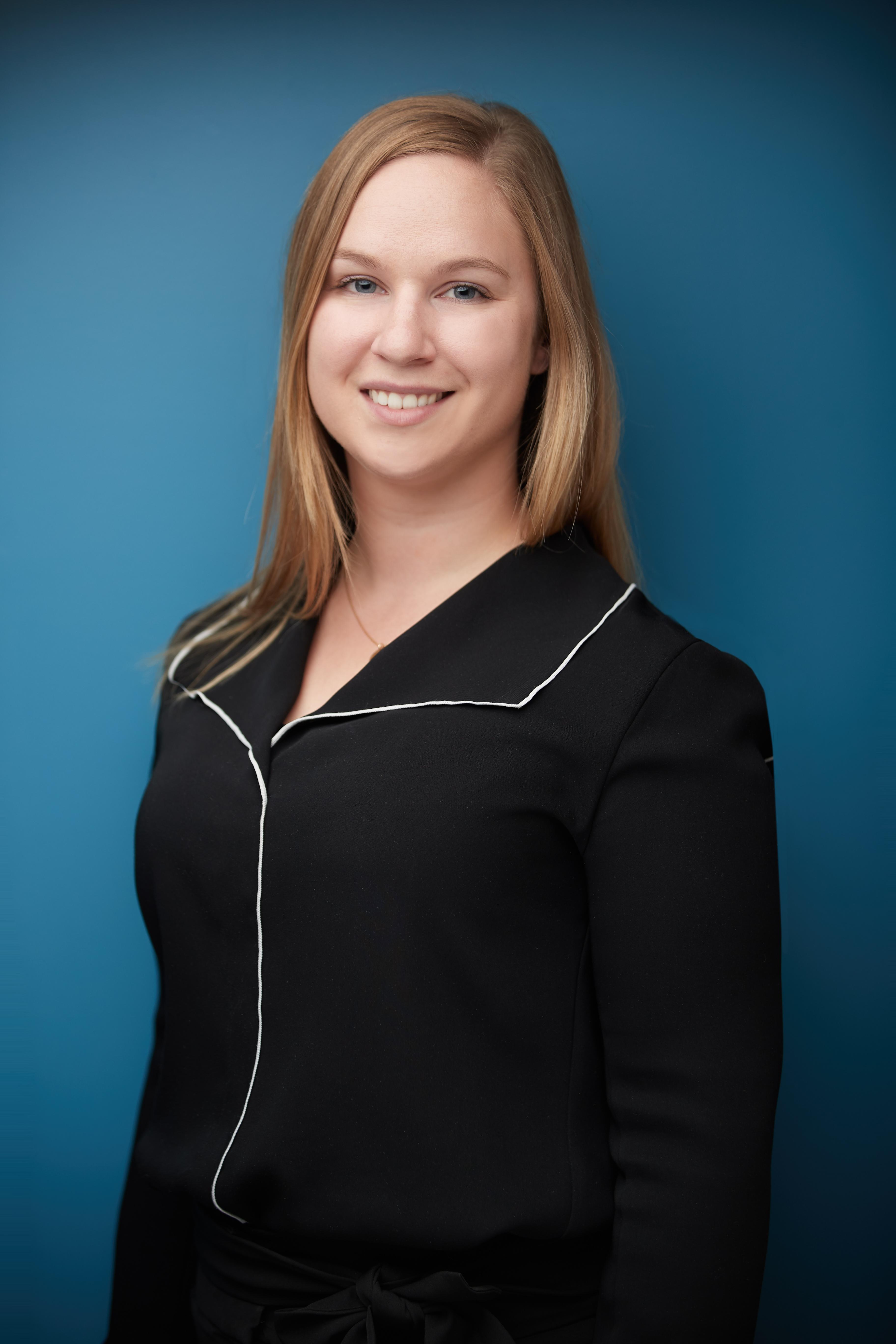 joliane@jumprecruteurs.ca
514-658-5867, poste 203
514-710-0184