2020-01-20 16:33:41
Jump
We are looking for an enthusiastic, professional and motivated individual with proven sales experience and a background in the engineering fields to join the sales team within a railway company. The ideal candidate for this position possesses excellent technical and communication skills. The candidate will be able to understand the needs of clients and help them develop customized solutions, and communicate the value of high-tech solutions.
Working as an Outside Sales Representative, you have outstanding people and organizational skills, and a desire to work in a small business environment with a focus on cutting-edge technology.
Salary :
100 000$ +
Main responsibilities:
Establishing and maintaining customer's relations and ensure their satisfaction;
Generating sales opportunities and close sales deals;
Elaborating and following up on sales bids;
Understanding customer needs throughout and following the entire sales process;
Participating in the complete sales cycle;
Recommending improvements on products to attract customers;
Representing and promoting the company products at international conferences;
Traveling across North America.
Requirements:
5-10 years of experience in a similar position;
An interdisciplinary education that combines sales, engineering or a related field;
A customer-focused mindset with a result-oriented attitude;
A desire to foster long term relationships with customers;
Sales experience with high tech equipment or related fields;
The ability to rapidly learn highly technical information in a dynamic work environment;
A talent for explaining technical details in comprehensible terms;
The ability to work efficiently, both independently and in a team;
Effective networking skills across disciplines and cultures;
The ability to communicate both in English and French, written and orally;
Familiarity with the rail industry world an asset;
Ability to travel to the U.S.A. on a regular basis.
Isabelle Munger
Associée / Consultante sénior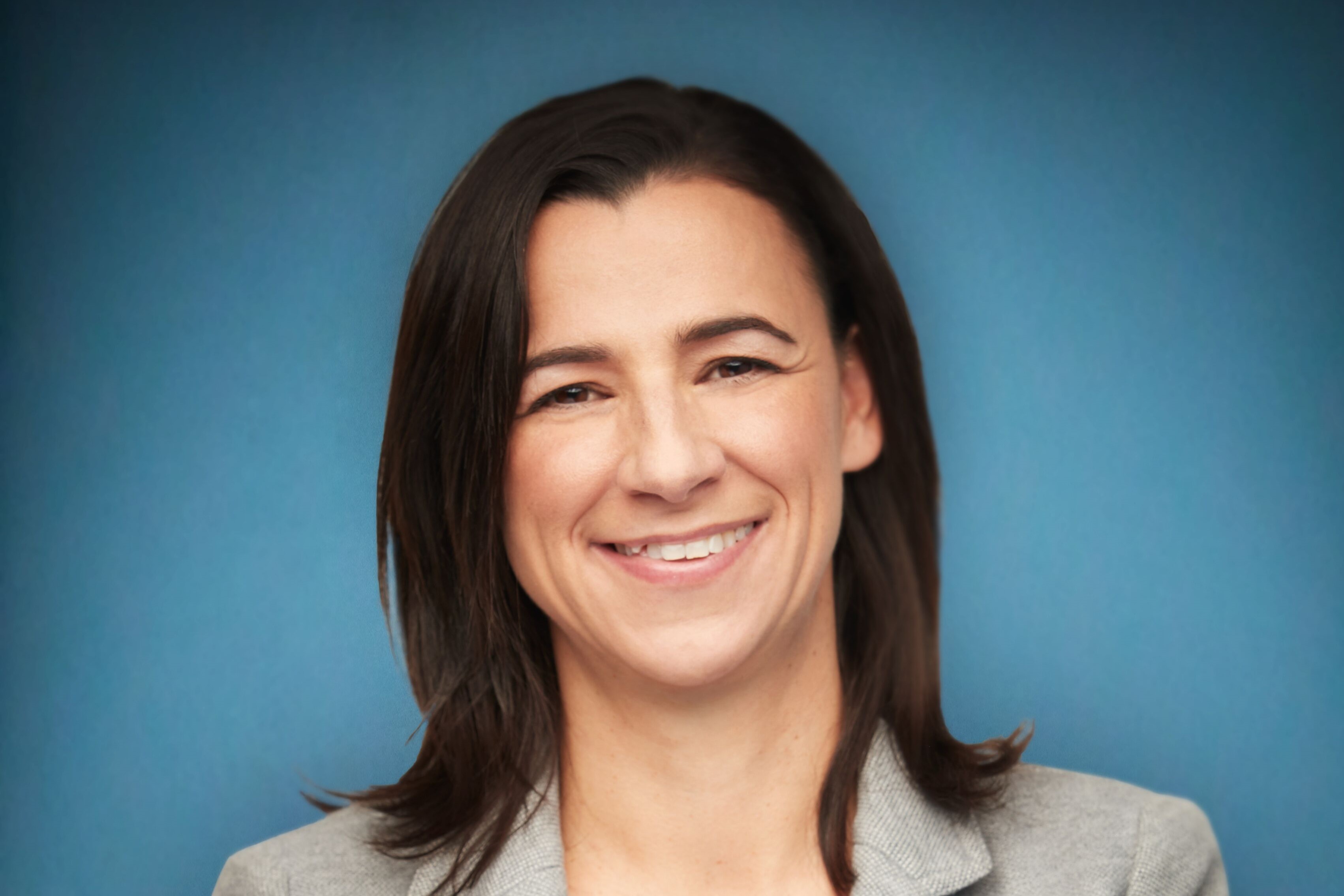 isabelle@jumprecruteurs.ca
514-658-JUMP (5867) poste 202
Cell 514-576-8151