2019-04-24 16:34:40
Jump
A great opportunity in the gaming industry!
Constantly evolving and within a dynamic environment, this is a challanging position for any driven architect.
Salary
To be discussed
Duties :
Act as a key technical resource regarding security engineering matters across all environments.
Coordinate security engineering activities for specific projects in order to assist IT / game teams in delivering secure solutions through the specification of appropriate recommendations and requirements.
Perform detailed security architecture reviews, specifying guidance for projects involving public-facing services, large numbers of users and complex distributed architectures.
Assist with the compilation of technical risk assessments and the performance of any associated threat modeling.
Assist with the prevention and management of information security risk by proposing and elaborating upon improvements to security strategies, policies and processes with a global mindset.
Communicate efficiently whilst delivering security needs and validate that appropriate security measures are in place.
Experience and qualifications.
Bachelor's Degree in Information Security / Computer Science or a related discipline.
3+ years in Information Security or another relevant security discipline.
6+ years of technical hands-on in at least one of the following topics; Linux administration, Microsoft Windows / AD administration, or Network technologies, etc.
Master's Degree in Information Security / Computer Science or a related discipline. (Asset)
Technical Skills:
Strong knowledge and experience of generic security engineering concepts such as: Access Control, Identification and Authentication, Incident Response, Media Protection, System and Communications Protection, and System and Information Integrity.
Strong knowledge and experience of security architecture best practice, including conducting thorough security architecture reviews of complex environments and the use of applicable standards.
Strong knowledge and experience of impleting secure architectures within all types of Cloud service environment (e.g. public, private, hybrid).
Good knowledge and experience of secure network infrastructure design and associated technologies; such as VPN, firewalls, network intrusion detection / prevention and proxies, etc.
Good knowledge and experience of application security testing, including static / dynamic code analysis, the implementation of application security within automated deployment environments (e.g. CI/CD) and secure coding practices, etc.
Good knowledge and experience of cryptography, strong cryptographic key management, and the establishment of PKI architectures, etc.
Good knowledge of endpoint security monitoring and enforcement technologies.
Particularly strong communication skills, both verbal and written.
Interpersonal Qualities:
Ability to work well within distributed teams.
Ability to create detailed and well-organised documentation.
Availability to work out-of-office hours and remotely, when necessary.
Availability to travel internationally, when necessary.
Strong focus on client satisfaction.
Strong focus on business outcomes and a positive delivery attitude.
Motivation and interests:
A passion for video games is highly desirable.
A broad interest in developing technical areas such as big data analytics and artificial intelligence, etc.
Marc-André Ouellette
Associé principal / Consultant sénior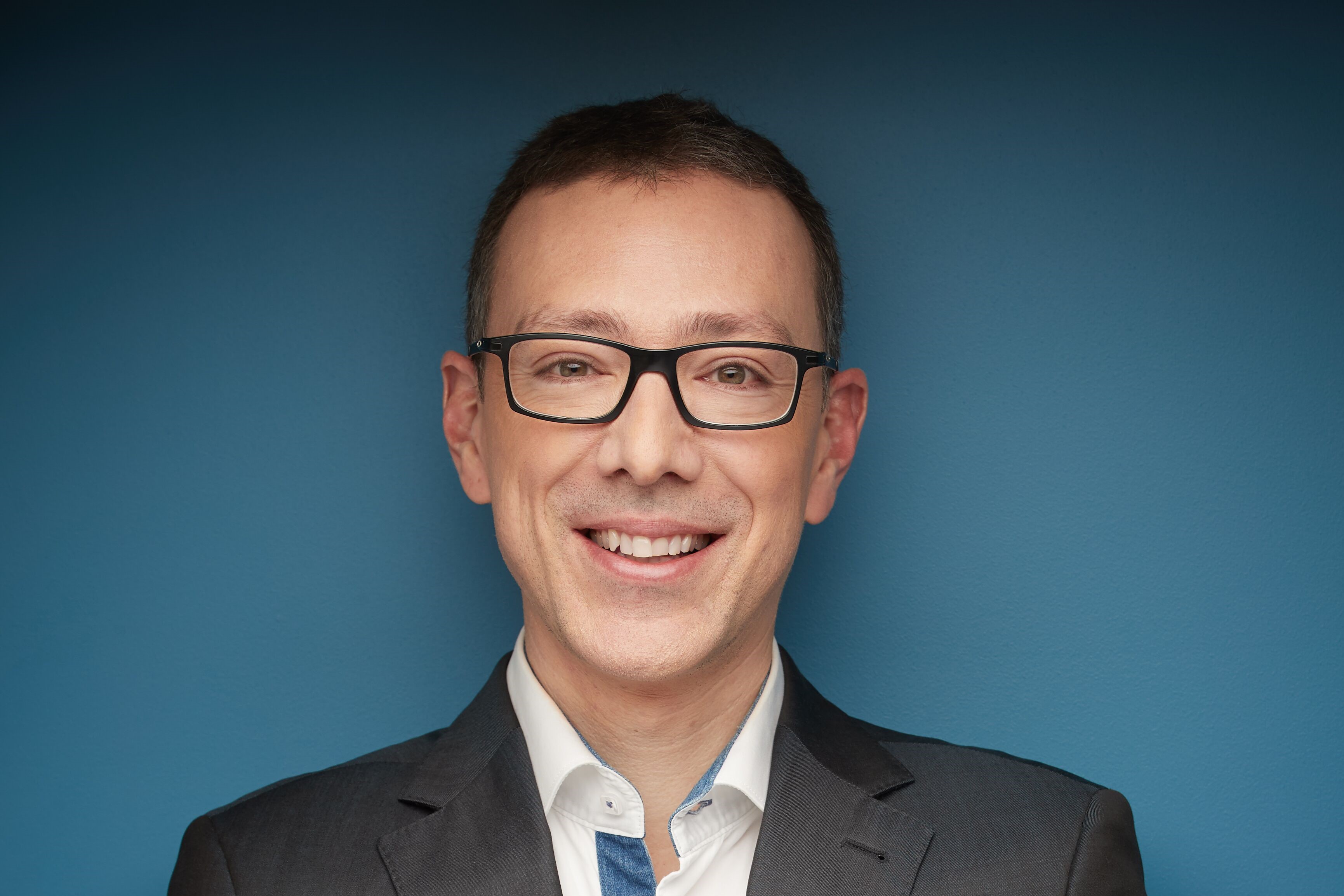 marcandre@jumprecruteurs.ca
514-658-JUMP (5867) poste 201
Cell 514-424-7940