2019-05-06 14:40:49
Jump
80 000$ - 90 000$ + bonus + avantages complets
Responsabilities
Collaborate to identify and develop talent management strategies;
Create and support a strategy to establish the skills needed for all positions in the organization;
Analyze data on talents and translate it into concrete measures and action plans;
Develop tools to support HR and managers in the management of talent;
Act as a liaison to coordinate the delivery of talent management programs and processes;
Maintain information on talent and participate in succession planning;
Design, implement, train and accompany managers in strategies to identify critical positions and in identifying high-potentials;
Train managers and support the development and implementation of actions plans of targeted employees;
Develop a global development and retention strategy for high-potentials;
Develop, deploy and monitor individual development programs aligned with corporate objectives;
Create tools to consolidate and monitor training;
Promote skill development and career progression in every department;
Target and recommend continuous training programs for staff.
Skills and experience
University degree in a relevant field;
At least 8–10 years of experience in a similar position;
Your passion is talent management and skills development;
You are able to develop strong collaborations and partnership and you have good influence capacity;
You have proven experience in designing and delivering innovative for performance management, talent review, succession planning, career management program and talent development acceleration programs;
You have excellent project management and change management skills;
You are an excellent communicator in French and English and have excellent writing and presentation skills;
Isabelle Munger
Associée / Consultante sénior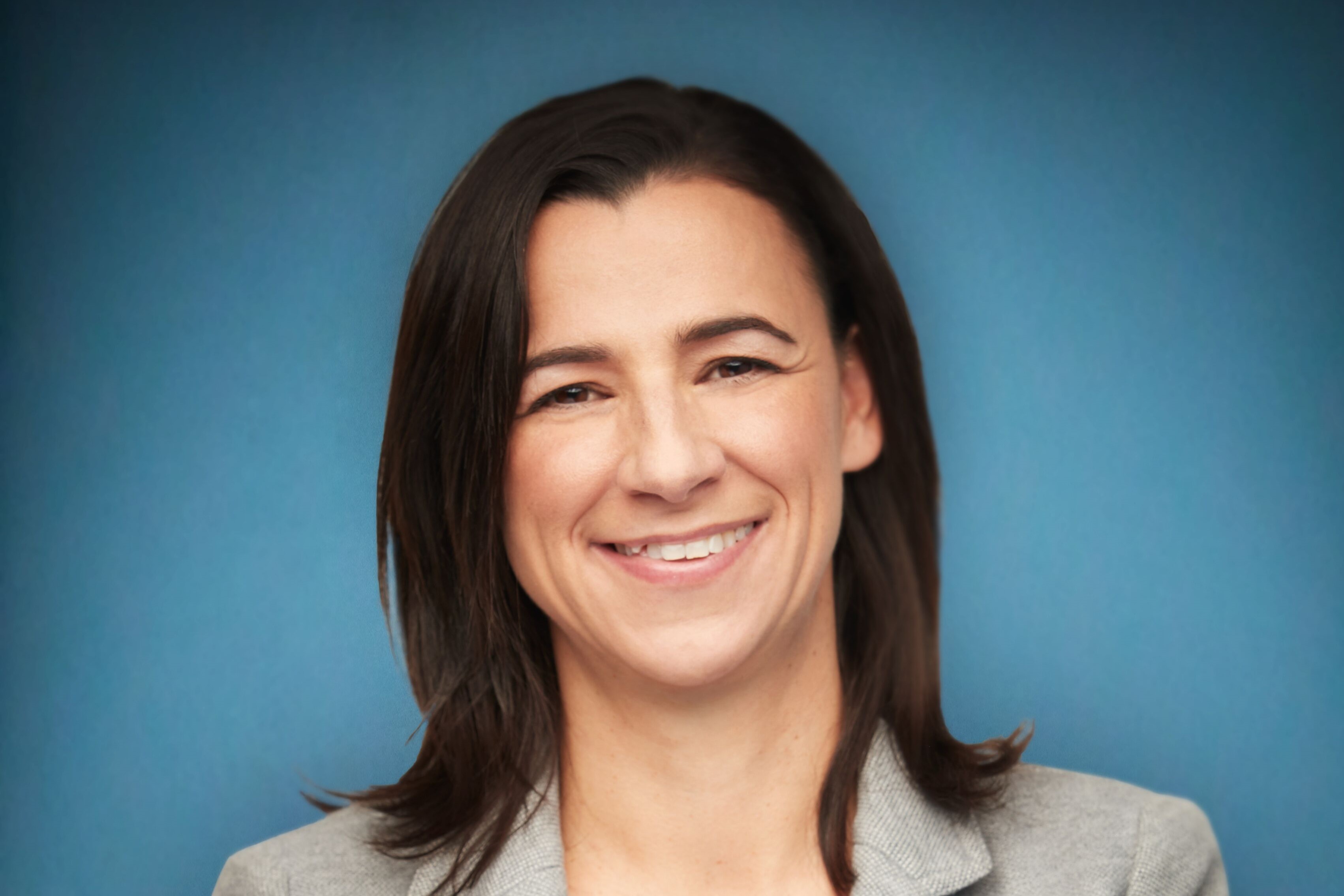 isabelle@jumprecruteurs.ca
514-658-JUMP (5867) poste 202
Cell 514-576-8151
This challenge is for me !!
---