2019-05-15 14:46:04
Jump
Company Description
First of its kind, our client produces renewable biofuels (such as cellulosic ethanol) and chemicals from municipal solid waste. Their highly skilled employees are proud of pioneering a clean fuels industry that is socially acceptable and economically profitable. For the fifth consecutive year, the company has been named one of the top 50 hottest companies in the global bioenergy sector. Our goal is to become a world-scale biofuels and renewable chemicals producer in the next seven years.
This is a unique opportunity for the right candidate to take his or her career to the next level by helping them build a global company. Our client is seeking someone who is undaunted by challenges and inspired by a dynamic business environment, seeing opportunities where others might see obstacles. He or she has the skills and personality to work in collaboration with internal clients to build efficiencies and structures that can accommodate the evolving demands of our growing business. Above all, he or she is resilient, able to push his or her limits and is motivated by the chance to personally and professionally grow at an exponential rate by working with top caliber professionals.
Job description:
This role is responsible for assisting the Project Manager and the Business Development team in estimating the costs of projects. This is a new position in the organization, as such the role is to create operational process, tools and data tailored for the company's objectives. It also involves translating project scope into the estimate of capital and operational expenditure cost during the project phases (i.e. from project opportunity to execution and construction). The estimates completed by the Senior Cost Estimator not only cover the costs associated with the engineering, procurement, construction, implementation, commissioning and start-up but also address the translation of the project risk profile into cost contingency via deterministic and probabilistic methods, the potential effect of market movements over the project timescale, and the complete suite of "Owners Costs" that our client will experience.
Salary:
To be discussed
Responsibilities:
Accurately interpret and comprehend technical documents (RFP, drawings and specifications).
Develop conceptual (FEL 0, opportunity) project cost estimates to help the business determine which investment ideas warrant further definition. Assess prospect scope and main components for each concept under consideration.
Develop FEL 1 (basic concept) cost estimates to assist project team in determining which selected concept is economically viable.
Develop FEL 2 (basic design) cost estimates to establish the project budget upon approved funding authorization. Translate the identified project scope and engineering deliverables into the approved work breakdown structure for design, procurement, construction, installation, commissioning and start-up of the hardware elements. Estimate composed of detailed MTOs matched with detailed pricing and construction unit hours. Identify areas of uncertainty and apply appropriate allowances.
Provide assurance and challenge, as needed, on detailed project cost estimates (FEL 3, detailed design). Incorporate project actual costs to date and detailed MTOs from IFC (Issue For Construction) design packages matched with detailed pricing and construction unit hours to establish remaining project costs.
Participate in Value Engineering efforts by recommending best solutions based on cost, engineering, quality or availability of materials.
Prepare and submit construction project budget estimates.
Develop benchmarking packages at appropriate level to check estimate results from top down versus both internal and external comparable data.
Conduct field walks to understand project scope and execution.
Ensure all project cost estimates, submitted by engineering and construction contractors, comply with the company Standards, Guides and Procedures.
Establish and maintain a cost breakdown structure to monitor budgets and other parameters for complete project scope based upon approved estimates.
Perform uncertainty analysis and sensitivities on cost estimates, reflecting analysis of project risks. Utilize appropriate deterministic or probabilistic risk assessment tools to develop the appropriate cost contingencies.
Perform quantity take offs.
Establish our client Standards, Guides and Procedures in regard on Project Costs Estimates.
Establish database of the compwny's Projects costs.
Select, configure, maintain and use any Software and tools required for Projects Costs estimates.
Qualifications:
Engineering Degree and/or Certification as a Cost Estimator or equivalent experience.
Minimum 10 years of experience in cost estimating positions in the oil & gas, petrochemical, chemical, mining or metallurgy industries, in engineering firms, or any other relevant industry.
Significant experience in estimating costs for complex and multidiscipline projects of at least 250M in CAPEX.
Fully versed with Cost Estimating Tools and Methodologies.
Experience in cost risk analysis, preferably with both deterministic and probabilistic methods.
Experience in sourcing and using benchmark data.
Excellent analytical, oral and written communication skills.
Team player and self-motivated.
Advance skill level in MS Excel.
Fully versed with MS Office suite of software (Word, PowerPoint and Outlook).
The ability to work in a flexible, diverse team environment, which is a collection of various technical disciplines, stakeholders and contractors at all levels of the organization, is essential.
Must have a team spirit attitude, strong inter-personal skills, be self-motivated and be willing to support other groups and projects when required.
English and French.
Marc-André Ouellette
Associé principal / Consultant sénior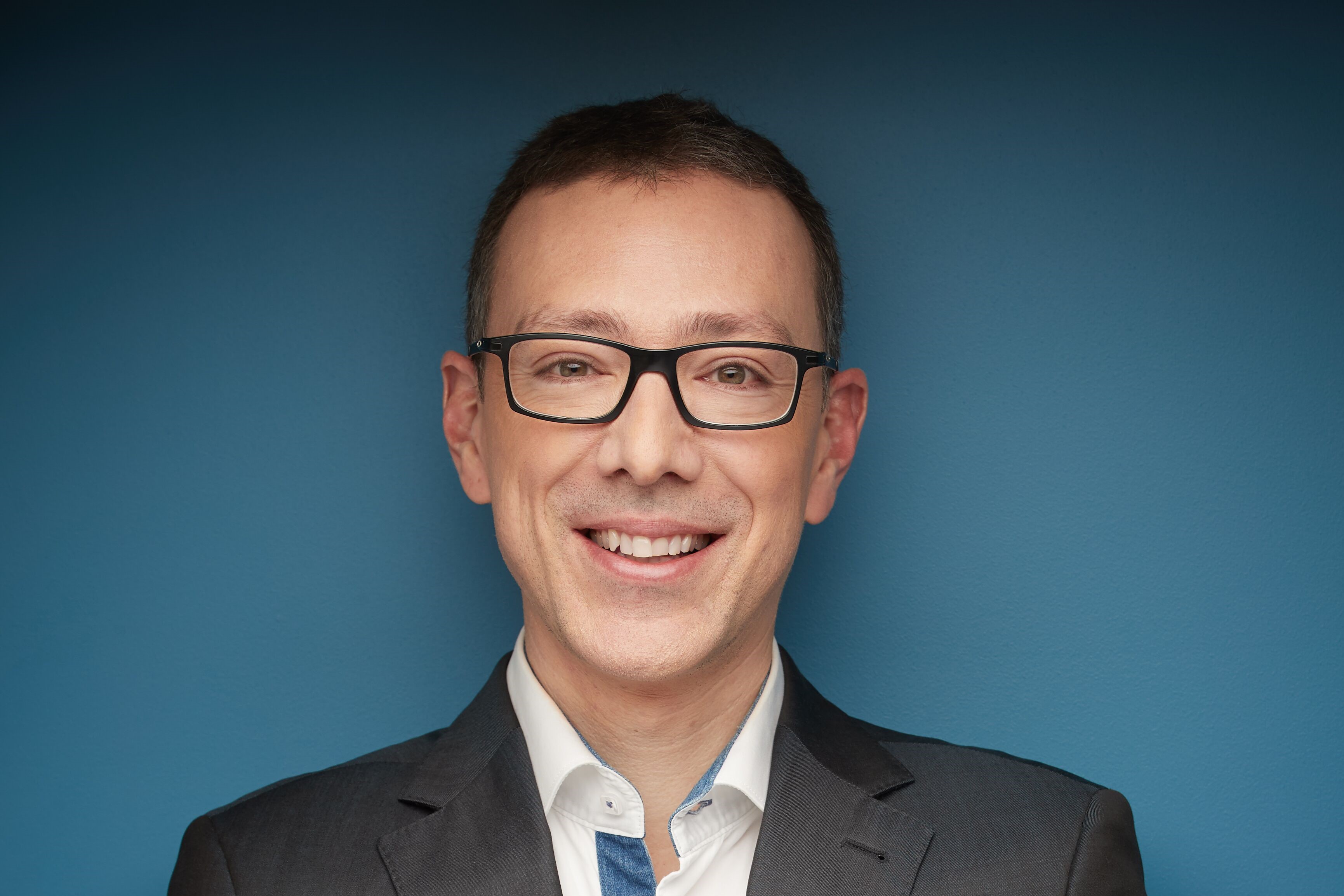 marcandre@jumprecruteurs.ca
514-658-JUMP (5867) poste 201
Cell 514-424-7940