2019-12-10 15:41:42
Jump
Our client is a consulting firm specializing in organizational transformation in the digital world. Strategy and operations, Human and Technology are their three main centers of expertise. These allow to respond to current issues such as spaces and the workforce in the digital age, the sustainability of knowledge, the modernization of technological infrastructure and applications and the development of leadership and corporate culture . Their vision is based on the belief that "human AND technology" will always be stronger than "human OR technology". They firmly believe that you have to be open to seeing things differently to survive in a digital world where innovations are accelerating.
Being in constant and rapid growth, they are looking for a creative person, curious and passionate about digital transformation to join the team of developers as Senior Developer in a versatile role; leadership, product development, consulting, coaching and training.
Salary :
According to experience
Skills :
3 to 7 years of professional experience;
Bachelor Degree;
Experience in frontend and / or backend development (Java, JavaScript, C # …);
REST development experience;
Experience with relational databases and SQL;
Intermediate knowledge of the latest software architecture principles;
Experience with DevOps principles;
Experience in agile development teams;
Microsoft Azure Knowledge;
Technological Certifications – Microsoft, Amazon, Google … (Asset);
Experience in a Scrum Master role and / or Scrum certification (asset);
Experience in the field of consulting services (asset);
Bilingual.
Required profile:
Creative and curious;
Love for quality, for finishing what is started, and productivity;
Excellent interpersonal and presentation skills;
Ability and desire to work in a team on a daily basis;
Ability to coach and train individuals;
Leadership;
Interested in new trends in the organizational transformation world – is constantly on the lookout.
Jessica Legroulx
Consultante en recrutement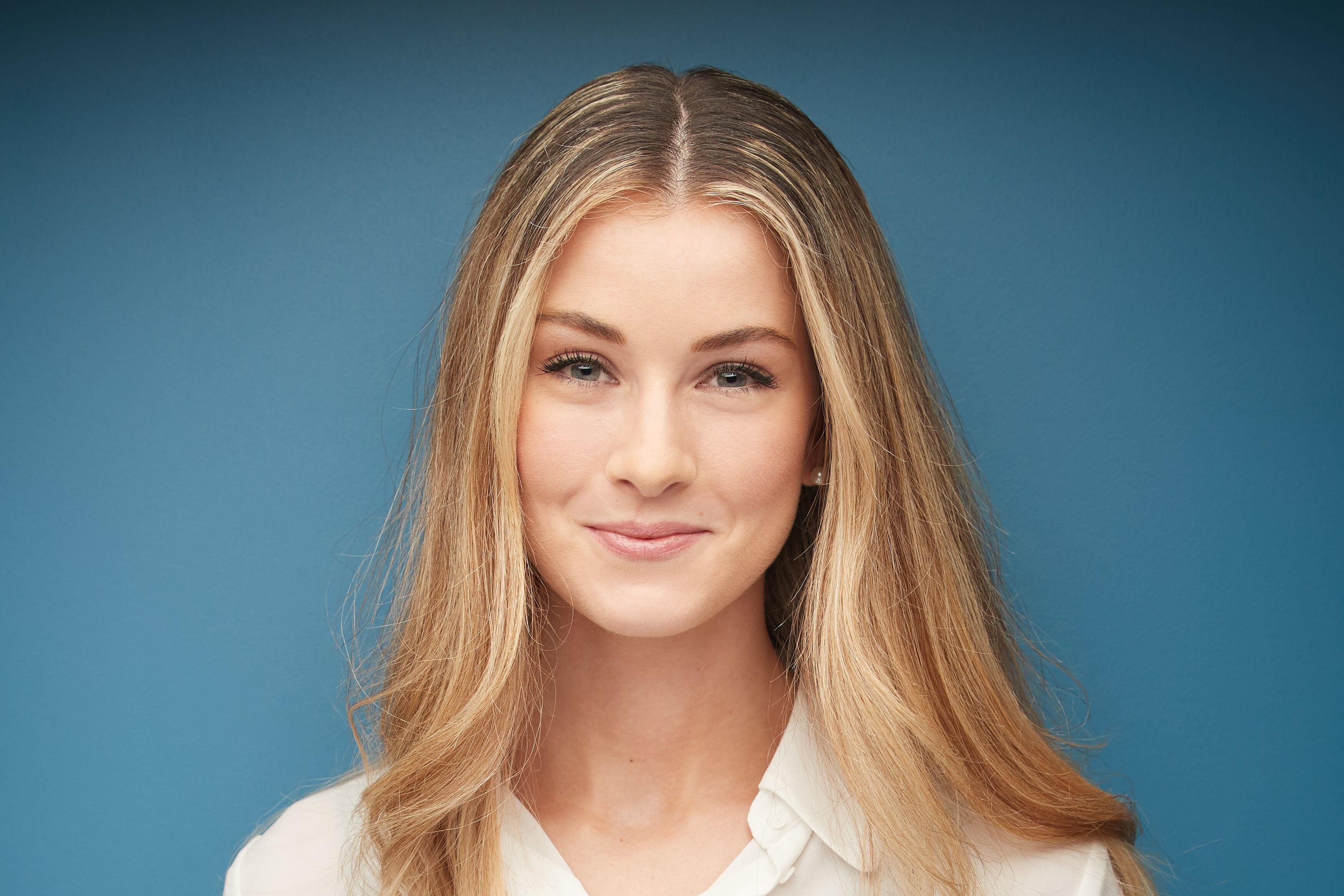 jessica@jumprecruteurs.ca
514-658-JUMP (5867) poste 204
Cell 514-240-3595