2019-05-09 10:24:19
Jump
ABOUT COMPUTER SERVICES AND TECHNOLOGY WITHIN THE COMPANY.
Our customer operates the power of information at all times to make better informed decisions. Almost every aspect of our business depends on technology. The company invests approximately $ 100 million each year in IT and Technology (I & T) projects and infrastructure. Team I & T has approximately 1,000 internal members and is much more than a world-class information technology workshop; we are railroaders striving to help our people work smarter and to ensure that trains run safely.
WHY THIS JOB COULD INTEREST YOU
The Senior Director QA for the OT group will lead a highly technical team of approximately 3-5 managers and up to 95 employees and indirect consultants. The main responsibility will be to ensure the delivery of the highest quality products and solutions to the production by planning, execution and automation of tests as well as the management of anomalies and other support test activities. senior QA also participates on the planning and policy committees of the TO; conducts compliance testing and assessment of readiness during the delivery cycle of the TO and ensures transfer / acceptance to different departments and operations. The incumbent also acts as a program manager during project planning, requirement / architectural reviews, incident management discussions, controls as well as change control reviews.
SALARY
145K to 155K + bonus.
RESPONSIBILITIES
Developing OT test strategies for optimal solution verification
Developing strategies to meet the project schedule and, ultimately, compliance FRA
Budget Management of Expenditures, including job prioritization, forecasting / reporting
Change Leaders within QA and through OT with regards to the test methodology
Responsible for the creation of best practices and ways of working for the organization of QA with regard to testing and quality
Translating the vision of the company and the OT AQ
Clear and achievable goals for team leaders and staff
Stimulate and reinforce value creation to achieve business objectives, financial results and operational excellence
Responsible for implementing test operations, managing all activities functional and non-functional tests, including testing automation.
Ensure that test team members are following test activities and issuing appropriately and recommend corrective action if necessary
Bear, mentor, motivate and define the expectations of multidisciplinary and highly technical teams
Create an environment of continuous improvement that promotes the development of knowledge team to fuel staff career growth, and anticipate future organizational needs
REQUIREMENTS
Bachelor of Engineering or Computer Science or equivalent field experience
10 years of experience in senior roles of Software Development Team Leadership
5+ years of experience in quality assurance / testing leadership roles
Experience management of large team a minimum of 60 employees, including managers
Experience in the industry with solutions that involve critical, high availability and / or security technologies
Experience in the application of a structured systems engineering approach
Good knowledge of agile methodology and its application for tests
Bilingual (French and English)
Knowledge of HP QC / ALM, JIRA and other test management and development tools (or equivalent)
Knowledge about test automation methods and frameworks (ALM, BPT , UFT & Load Runner, MQ Messaging)
Isabelle Munger
Associée / Consultante sénior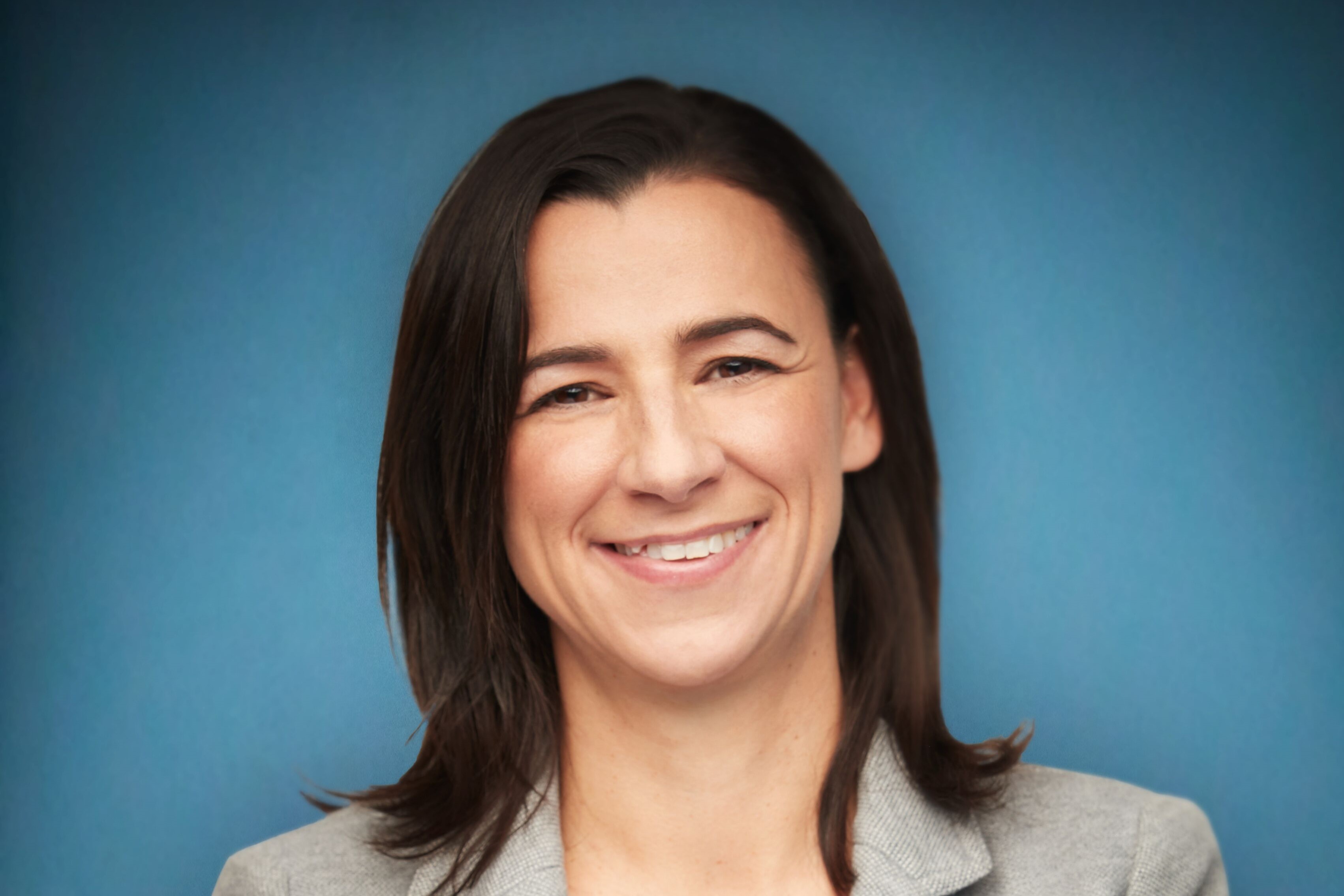 isabelle@jumprecruteurs.ca
514-658-JUMP (5867) poste 202
Cell 514-576-8151