2019-04-10 16:51:03
Jump
For almost twenty years, our client has been offering tailor-made software solutions to innovative companies in search of quality. Over the years, their goal has always been to create, adapt, improve and test applications that meet their specific needs.
Our client is looking for a new team member to join as Senior Full Stack developer.  You'll be among the first developers of the new IoT Teams dedicated to solving some of the biggest challenges of our time: how to save energy, space, time and effort to make building owners and managers operate the most efficient, sustainable and socially responsible buildings in the world.
You will be at the forefront of leading-edge technologies, from connected sensors to artificial intelligence through new cellular networks and innovative cloud applications. You will design and deliver all the required systems to make buildings more efficient and enjoyable.
The Challenge
They are setting up a new IoT Solution Team to build a data platform able to connect and communicate with thousands of sensors in real-time, using the latest network technologies like LTE-M or NB-IOT. Capture, process, sort, store millions of records and datapoints to make them available to application developers through standard interfaces like APIs/Web Services. Enrich the data platform with additional datapoints, alerts, reports, KPIs and metrics. Extend the platform with built-in AI, Big Data connectors, rules engines or monetization and deliver the best data platform to feed the best building management applications in the world.
You'll have the opportunity to work on a software product from its inception, we value open technologies and open source stacks. We value iterative work and customer feedback to maximize learning and deliver what the customer really needs.
Salary
To be discussed
Responsibilities:
Participate in the backlog refinement process;
Bring your experience and skillsets to solve the problems brought up by the product team;
Own completely your work: design, implement, validate, deliver and monitor your software to ensure our solution's success;
As a Senior Developer, lead by example and share your experience and expertise with your teammates. Define and apply the best dev practices;
Actively participate in team retrospectives;
Ensure the team is delivering its best in a sustainable way.
The ideal candidate will have a strong interest in software quality, will be autonomous, responsible, dynamic and passionate. He also has relevant experience in these technologies as well as the desire to evolve in teams that value interaction and communication.
Skills:
Bachelor or Master's degree in software/computer engineering;
7+ years of experience in Software Engineering;
Proactivity, curious mindset, ability to work with minimal supervision;
Ability to demonstrate technical expertise and to share it with others;
Experience in an Agile/Scrum environment;
Expertise and ability to share experience with various dev practices like CI/CD, DevOps, TDD, Automation, coding conventions etc. ;
Strong Experience with as-a-service applications, APIs, web services, microservices;
Problem solver.
Knowledge
Java, J2EE, Spring, Hibernate, Maven;
Ability to develop according to MVC models;
Relational BD;
Web Programming (ASP.NET, HTML, JavaScript)
Work experience in Scrum / Agile mode (asset);
Experience in writing unit tests (asset);
Experience working in a TDD environment – test driven development (asset).
DEC or BAC or equivalent;
7 years + experience as a developer;
Bilingual (French 8/10, English 7/10).
Jessica Legroulx
Consultante en recrutement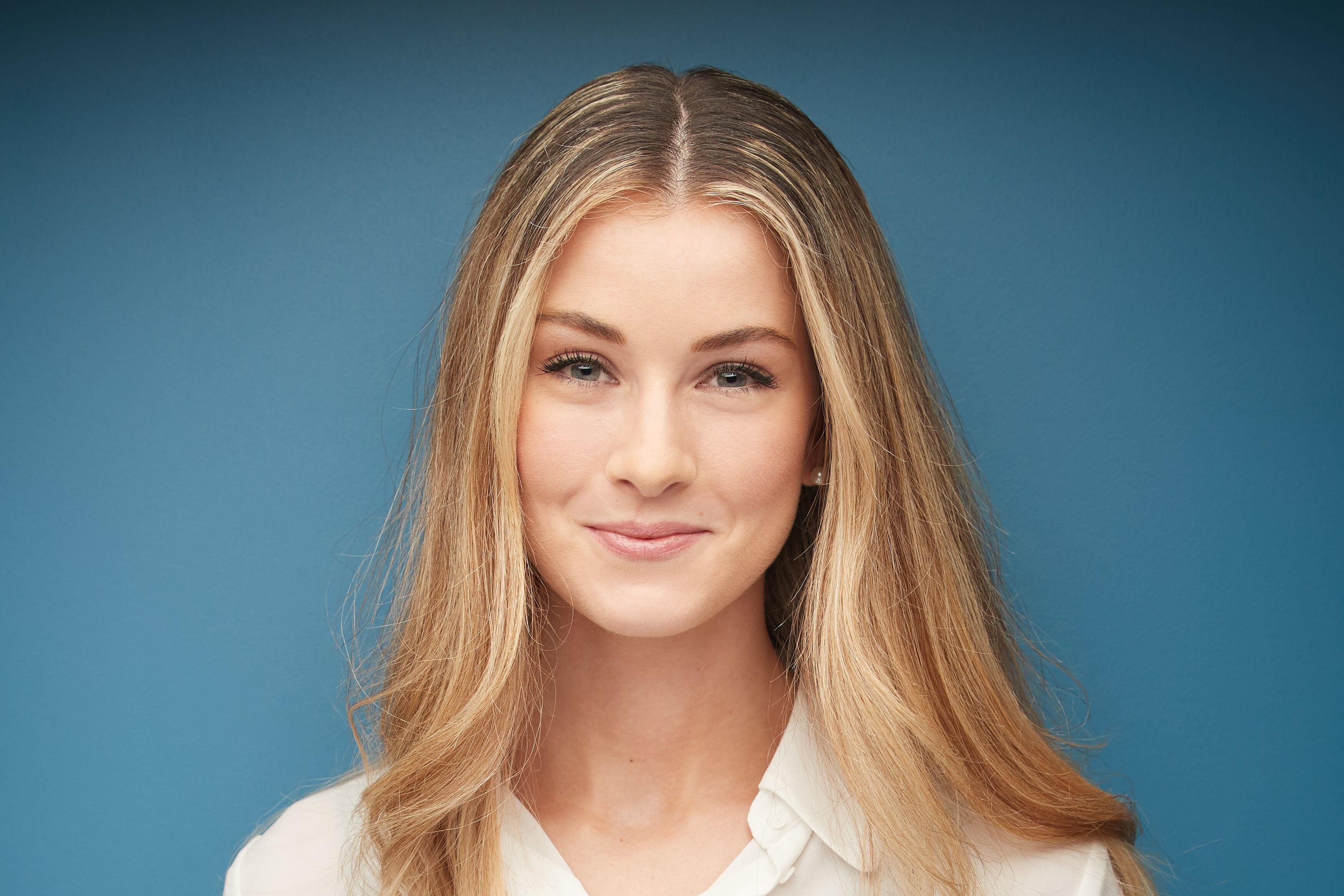 jessica@jumprecruteurs.ca
514-658-JUMP (5867) poste 204
Cell 514-240-3595