2019-03-13 19:32:39
Jump
Our client delivers industry leading location-based marketing analytics and automation solutions. Our client's location and reputation management software enables multi-location brands, marketing agencies, and small/medium sized business resellers to manage their location data, measure consumer engagement, and convert online searches to in-store foot traffic.
Our client loves collaboration, desire and commitment – so they've built their team that way. The number one benefit to working there is working with passionate people who love what they do and love getting the job done. Here's what else they've got going on:
Comprehensive group insurance benefits

Great downtown location (including Indoor Bicycle Parking)

Dynamic work environment with mentoring and plenty of growth opportunities

Caffeine on the tap with fruit baskets and snacks

Innovation week – an opportunity to work on fun special projects every quarter

Access to free yoga classes and discounts at YMCA and Energy Cardio

Company activities such as softball, yoga, summer BBQ, running club just to name a few!
Salary
To be discussed
Responsibilities:
Reporting to the Software Developer Lead, you will play the role of a Senior Software Developer in a fast-paced environment filled with passionate Developers, Product Owners and Designers sharing a common goal: to create the best digital marketing products out there!
You will be a key player in the development of backend and frontend functionality. Your daily work will consist of building UI components, API interfaces, database queries and create automated tests, as well as mentoring other Team members.
Convert business requirements into working solutions
Contribute to product development through coding, unit testing and documentation
Scale, manage, maintain and upgrade the specific components of our stack
Ensure the efficiency, consistency, and accuracy of components, including writing automated tests, ensuring code coverage and building functionality with a high-quality mindset
Identify and drive opportunities to refactor and optimize the performance, availability, reliability, and security of our systems
Actively participate in code review / pull requests
Coach and mentor other developers
Participate in Agile/Scrum ceremonies (sprint planning, daily scrums, retrospectives, demos, etc.)
Skills:
7+ years of experience as a Software Developer
Computer Science / Software Engineering degree or equivalent
Ability to quickly learn and adapt to new technologies and frameworks
Autonomous, very dynamic, capable of handling working in a very fast-paced environment
Solution-oriented approach to problem solving
Can communicate clearly and accurately in English with people from various cultural and technical backgrounds. Command of French is an asset.
What you need to know:
Excellent knowledge of Javascript, including ES6+ features
Experience writing API endpoints in Nodejs using Express, Koa or similar
Experience consuming third party APIs and micro services
Hands-on experience with at least one front-end framework such as Vue, Polymer, React and/or Angular
Git expert, knowledgeable about Github and the pull request/merge process
Good familiarity with MongoDB, MySQL and/or PostgreSQL
Well-versed at writing unit tests and familiar with continuous integration concepts and tools
Experience using techniques that enable team code ownership (test-driven development, literate code, code reviews, pair programming)
Proficient with Agile/Lean software development methodologies
It would be great if you are familiar with:
Typescript
Docker and containerization of services, Kubernetes
Cloud Services (AWS, GCP)
Messaging system ex: RabbitMQ / PubSub
Continuous integration (CircleCI, Jenkins)
Project Logging / Tracing / Performance Monitoring
Elasticsearch, NewRelic, Prometheus or Graphite
Microservices architecture
Elixir, Erlang and/or Golang
Jessica Legroulx
Consultante en recrutement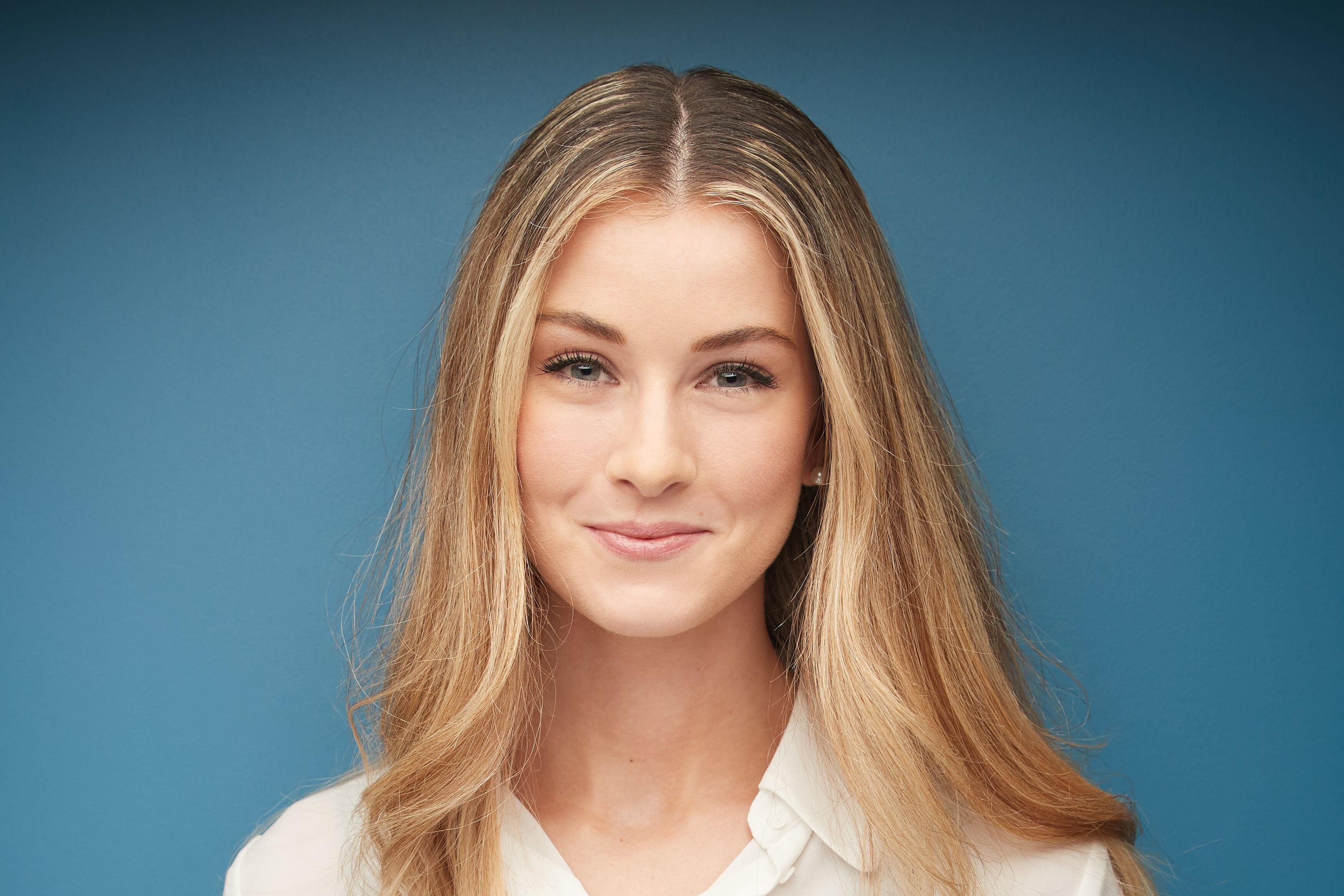 jessica@jumprecruteurs.ca
514-658-JUMP (5867) poste 204
Cell 514-240-3595