2019-06-21 11:04:48
Jump
ABOUT THE ROLE
Our client invests more than $ 100 million each year in their projects and infrastructure. They use the power of information to guide their decisions. The team you will be part of is about transforming their organization and focusing on building the future of rail technologies. Our client is looking for the brightest, most collaborative and innovative minds in the industry to help us achieve our goals. If you are passionate about artificial intelligence, deep learning, the Industrial Internet of Things, big data platforms and enjoy solving complex problems, this job is for you!
The R&D team performs technology watch and engages with business stakeholders to identify new applications based on innovative technologies that can lead to improved productivity. The R&D team will then incubate those concepts into a set of Minimum Viable Products. Once validated, these MVPs can be transferred to a productization team for further development.
As part of this R&D team, the Senior Manager, R&D is responsible for managing the R&D Function. This includes having most R&D Experts and Specialists reporting to him/her and being responsible for their allocation to the right R&D initiatives as well as for their overall needs. This also includes providing support in the form of vendor contracts, lab facilities, etc. to the R&D Senior Experts and Experts responsible for R&D initiatives and for the technology innovation strategy. The Senior Manager, R&D also has ownership of all the R&D processes and KPIs. He/she provides oversight of these processes and drives the resolution path when KPIs are not meeting their targets.
Salary
To be discussed
Responsibilities
Partners with HR to bring new talent to the organization by determining which skills and roles will be required in the future and by making thoughtful hiring decisions
Provides a positive and welcoming onboarding experience to all new employees by ensuring they have access to the tools and resources needed to fulfill the requirements of their job
Recognizes employee milestones (service awards, retirements, etc.) as well as significant contributions and enhanced responsibilities
Focuses on communications and fosters collaboration by regularly providing updates to teams about ongoing initiatives and encouraging teams to work together to accomplish common goals and learning
Manages employee performance by ensuring employees who are not meeting expectations are identified and supported through the performance improvement process
Creates and enables a positive and engaging work environment by ensuring individual strengths are uncovered and leveraged through frequent and focused conversations – collaborates, coaches and builds connections with employees
Participates in succession planning by contributing to the yearly talent review cycle by identifying employees with the potential to move up the management and technical paths
Supports employee development by having regular career conversations with all employees (documented and tracked) and supporting them in reaching their career goals
Ensures knowledge is preserved through cross-training for key skill sets in the team (knowledge transfer)
Drive key decisions involving architecture and technologies
Initiatives Assignation Management
Owns the assignation responsibilities for all R&D Experts and Specialist within the R&D team.
Develops and maintains a capacity versus demand management system for providing R&D resources to each R&D initiatives.
Interacts with key stakeholders to understand on-going initiatives and upcoming ones.
Formally allocates R&D resources from his team to the initiatives that have been prioritized.
Works with stakeholders to resolve any resource issues in order to ensure project deadlines, budgets and quality standards are met.
Identifies and resolve gaps between demanded skills and available ones for all resources in the R&D team.
R&D Function Management
Puts in place the processes, tools and methods for the R&D portfolio management and for the R&D pipeline management.
Drives collaboration mechanisms across R&D initiatives to identify synergies.
Identifies, track and report key R&D and initiative performance metrics.
Develops dashboards highlighting key R&D metrics and initiative statuses and presents them to senior stakeholders.
Tracks the overall R&D budget.
Establishes engagement mechanisms with R&D services providers, internal and external to our client.
Drives to continuously optimize the cost efficiency of the mix of R&D service providers and solutions.
Manages intellectual property.
Manages R&D knowledge sharing and collaboration across the enterprise.
Manages R&D equipment and facilities.
Collaborates with R&D initiative leaders to achieve success in the initiatives by providing the necessary functional support.
Puts in place processes to promote technological innovation.
R&D Technology Management
Participates with R&D Senior Experts and Experts in following the R&D portfolio and management processes.
Collaborates with key decisions makers to select R&D ideas ready for the next step in the R&D process.
Partners with enterprise stakeholders to understand their needs and how they link to technological innovations to maintain a proactive approach on resource needs.
Establishes collaborations with external partners and vendors.
Continuously evolves his technological knowledge in order to better collaborate with R&D team members.
Requirements
Bachelor's degree in Engineering or Science; Masters degree or higher an asset.
15 years experience in roles involving progressively more leadership responsibilities in the context of the design and implementation of complex technology systems
10+ years experience in roles involving leading technical teams and managing an R&D Function (or similar)
Very strong ability to hire and motivate a large team of technically-savvy individuals
Proven experience with innovation process definition and governance
Knowledge and experience with agile, lean start-up and other innovation processes
Proven experience in R&D project leadership and best practices
Strong negotiation skills and knowledge of technology contract clauses
At ease with following large company procedures in an efficient manner
Great facilitation skills with good knowledge of facilitation tools and techniques
Experience with Intellectual Property protection
Sound knowledge of the Information Technology field and of the Internet of Things technologies
Excellent business engagement abilities
Able to see beyond the current way of doing things
Very strong influencing and presentation skills
Excellent and proven leadership skills
Isabelle Munger
Associée / Consultante sénior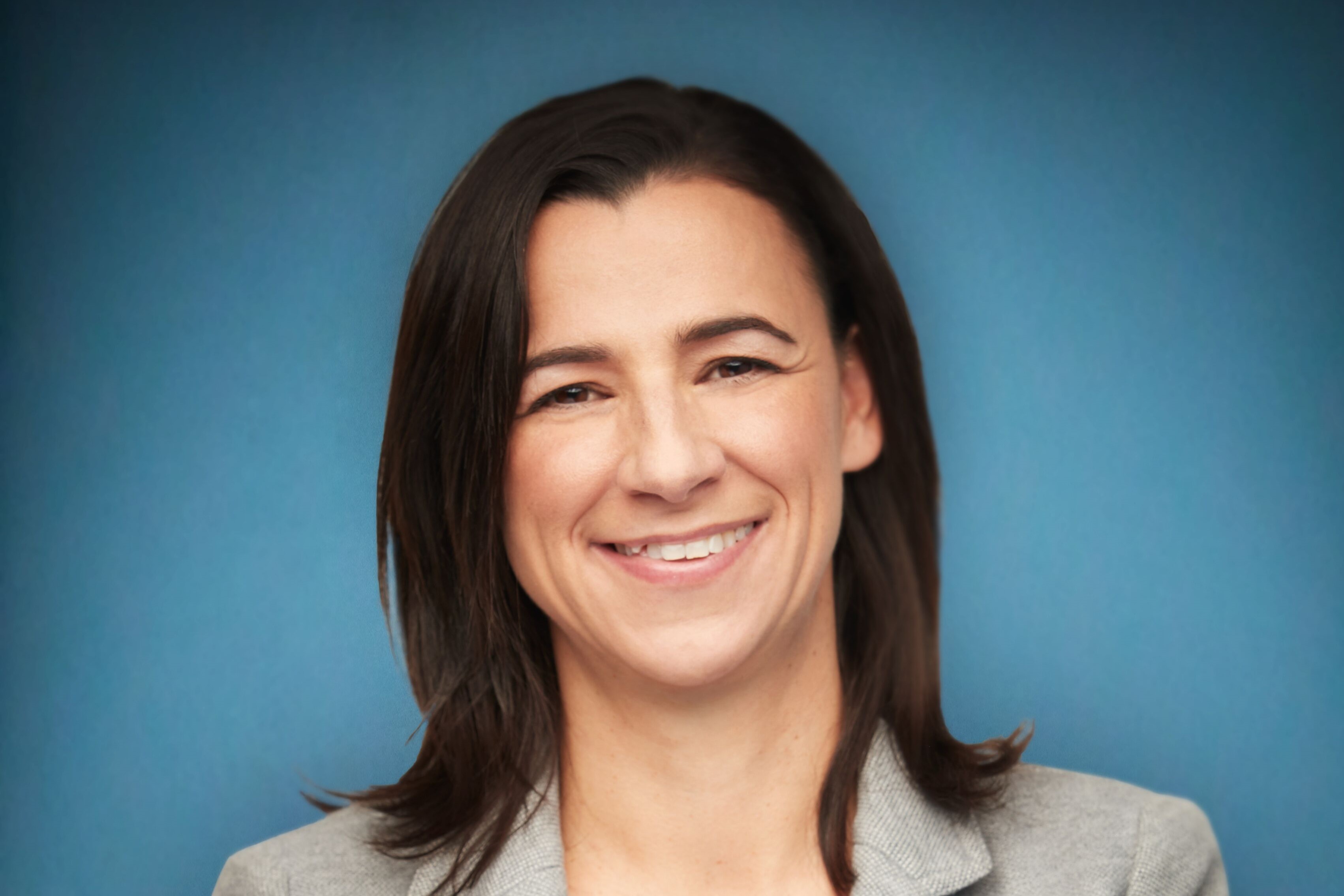 isabelle@jumprecruteurs.ca
514-658-JUMP (5867) poste 202
Cell 514-576-8151
This challenge is for me !!
---