2020-02-28 16:25:12
Jump
The Senior Mechanical Designer, who will report to the Drawing Office Lead, has to take initial client inquiries from conceptual design through to detailed drawings issued for construction while following project specifications, budget and schedule. A senior designer is recognized as having significant experience in mechanical design, facility layouts as well as relevant industry process and equipment knowledge.  The Senior Mechanical Designer is expected to champion all drafting deliverables associated with their assigned task.
Salary :
To be discussed
KEY RESPONSIBILITIES AND ACCOUNTABILITIES :
Participation in innovative solutions for designs, workflow, and procedures is expected.
Provide outstanding leadership and time management skills to the Design Team to ensure project timelines and schedules are met.
Assist with projects and engineering works estimates and schedules in conjunction with the Engineering Manager and Project Engineers.
Ensure design and drafting compliance with company procedures and project specifications
Design deliverables produced and approved within budgeted hours
Design deliverables issued in accordance with the deliverables schedule
Develop 3D designs and models according to project's technical standards and specifications
Peer review of detailed drawings and deliverables before submission to lead designer
Coordinate with all disciplines to ensure deliverables meet the intended purpose, function and standard of the project
Advise Drawing Office Lead on the effectiveness and applicability of the Design Process
Communicate effectively with the discipline team, clients and to other project stakeholders, and make presentations as required
Keep up-to-date with the latest developments and technical innovations in the discipline
SKILLS AND QUALIFICATIONS THAT ARE ESSENTIAL TO THE ROLE :
Minimum 10 years of experience in technical discipline.
Good knowledge and practical application of engineering theories, principles and practices.
Experience in development of layouts, mechanical detail drawings, 3D modelling, general arrangements, and experience with multidisciplinary projects.
ADDITIONAL PREFERRED SKILLSETS :
Demonstrates a high-level understanding of material handling, mining processes, and best practices.
Competent in 2D and 3D AutoCAD , others software is considered a plus.
Previous Design and/or Drafting experience within the Mining / Energy Industry.
Able to work independently, is a self-starter, and sees work through to completion.
Drafting deliverables must be clear and precise to communicate design intents to all project stakeholders.
DESIRED PERSONAL ATTRIBUTES :
You are a highly motivated individual who proactively, purposefully and efficiently completes work tasks to meet the needs of both our internal and external customers.
You possess strong interpersonal skills and can communicate effectively with both the client and fellow colleagues.
Have a keen eye for detail and personally like structure and organization.
You are naturally team focused and can work autonomously.
Safety focused attitude.
Jean-Alexandre Demers
Consultant sénior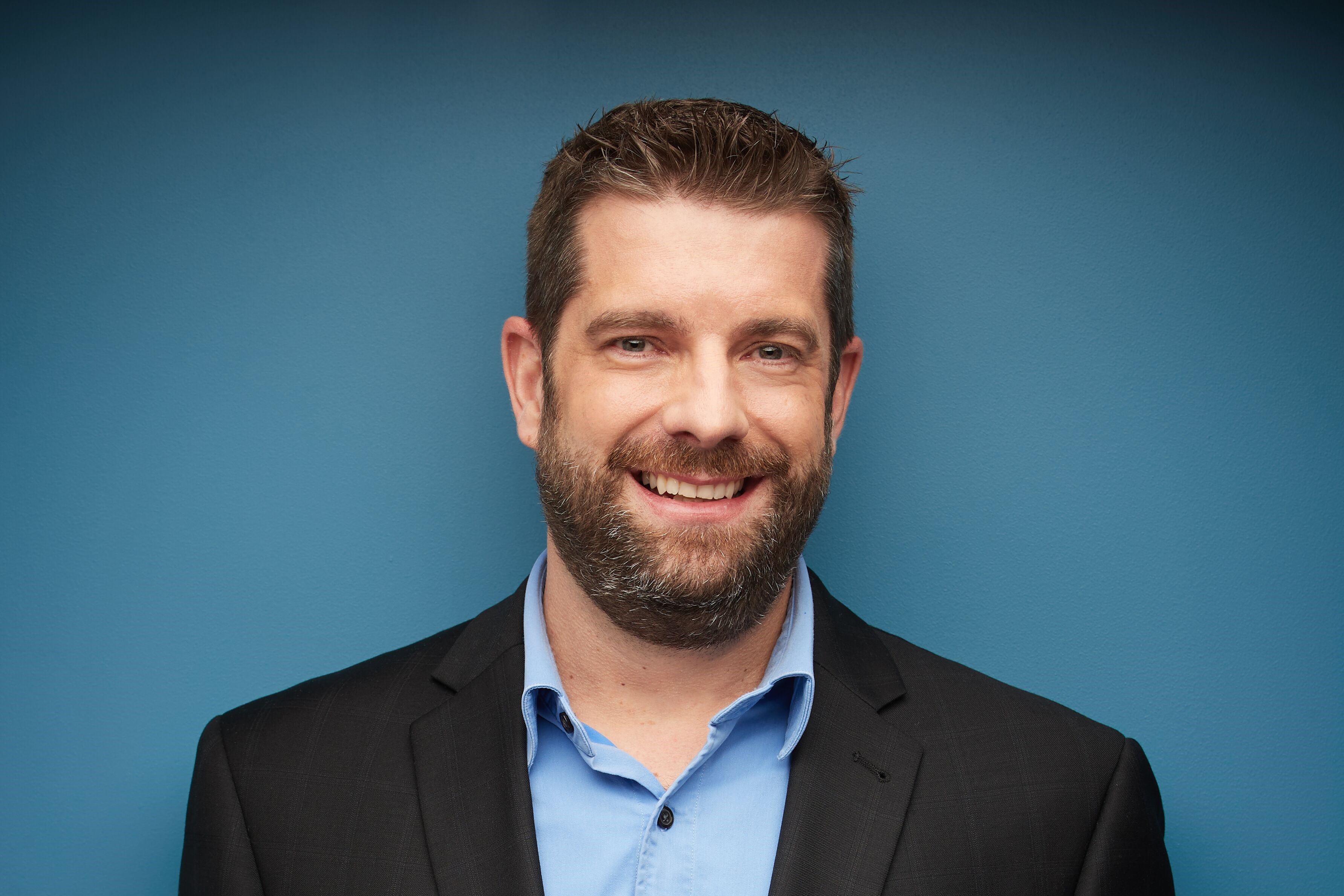 jeanalexandre@jumprecruteurs.ca
514-658-JUMP (5867) poste 205
Cell 514-241-7806