2020-03-11 14:16:03
Jump
Our client, an industry leaders in optimizing the exploitation of their collaborators in the mining, mineral processing, petrochemical and energy sectors by manufacturing high quality equipment, is looking for a Senior Process Engineer to join it's team.
The engineer's role will be to travel to the sites to solve technical problems and propose solutions in these same sectors. The company is constantly seeking to improve and to offer products of optimal quality. The engineer will therefore actively participate in process improvement. Since a large part of the work is done in the field, therefore the ability to establish a good relationship with the customer is paramount.
Salary :
To be discussed
Tasks :
Projects are defined and are completed within agreed time frames;
Customer satisfaction of end result of projects is measured;
Product divisions are supported with automation and selection of manufacturing equipment and technologies;
Assist with production manufacturing / problems / designs / process as required by the product divisions;
Opportunities for improving manufacturing methods and process design are identified;
Product development    is    completed    which    enhances performance and reduces costs;
New Product and process design is completed as per customer request or approved innovation and formal report details results;
Material selection and specification is analyzed, tested and compared to other materials and report is produced for approval or decline;
Material standards and specifications are compiled, made available and maintained;
Projects are completed in accordance with agreed customer expectations (SOW, Time and Standard);
All project related documentation i.e., correspondence, meeting minutes, contracts, purchase orders, reports, quality related documentation etc. are identified and stored per project (hard copies and/or electronically) as per departmental standards;
Quality Management system is maintained in accordance to the Quality Policy and Objectives;
Technical Specifications,    Markings    and   Drawings    are maintained as per departmental procedure;
Welding specifications and methods are assessed and reviewed;
Safety Management of MPE is adhered to;
Evaluate equipment and production methods in order to improve safety;
Site related safety issues are noted and dealt with or escalated to relevant parties.
Competencies :
Ability to connect with customers. Present the message in different ways to improve understanding. Seek information to understand the situation, problems, expectations and needs of clients;
Shares information with clients to improve understanding of issues and capabilities;
React quickly to meet customer needs and solve problem;
Presenting and popularizing information;
Acquire an advanced understanding of the company's products and prices in relation to engineering and production technology;
Identify assumptions in the way problems or situations are defined or presented. See other ways of looking at and defining problems.
Requirements :
BSc Mechanical or Chemical or Mineral Processing;
At least 5 years of relevant plant operational and design experience;
Registration as PEng or in the process of it would be an asset
Joliane Tremblay
Recruitment Consultant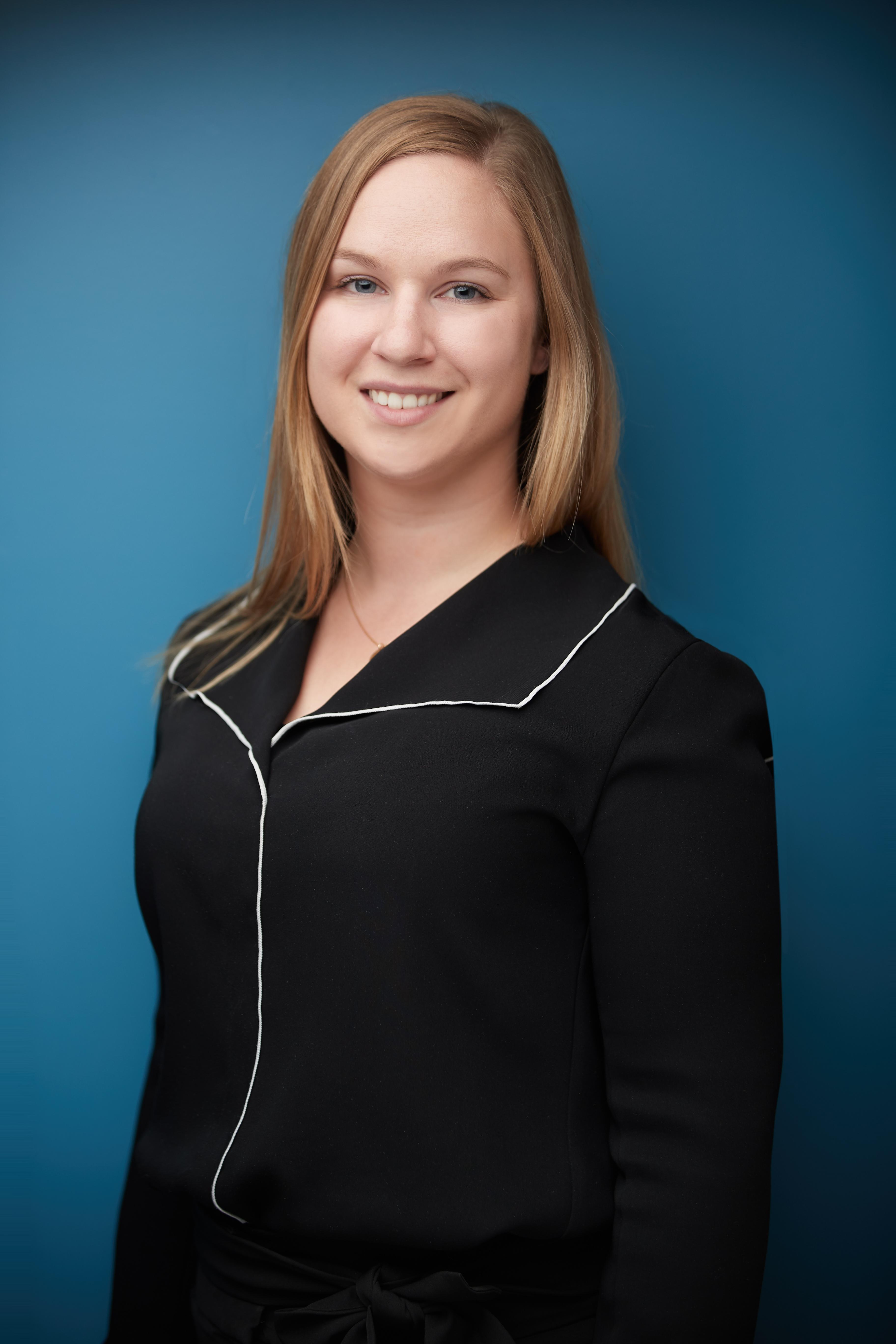 joliane@jumprecruteurs.ca
514-658-5867, ext 203
514-710-0184