2019-09-19 13:53:50
Jump
Our client, a Quebec leader company in biofuels and renewable chemicals composed with multidisciplinary engineering teams with cutting-edge employees and a wealth of experience in the industrial sector, offers a sustainable and cost-effective alternative to landfill and incineration of waste while reducing dependence on oil.
Currently employing more than 200 engineers and professionals, our client has put in place a growth plan aimed at establishing several of its state-of-the-art facilities in Canada and around the world.
The Structure and Civil team has a key role in all phases of projects from preliminary design, detailed design to site work and contributes to the success of these projects. Within this team and under the supervision of the Chief Engineer Civil and Structure, the structural engineer will have a leading role in the various projects in progress and in all phases of the project. He will be responsible for project management and structural design of buildings, concrete foundations, steel modules and steel-frame span structures. The candidate will work in close collaboration with the multidisciplinary teams (structure, civil, mechanical, electrical, process, purchase and construction) and will have to take charge of the buildings and foundations part of the new plant projects. The candidate will have the opportunity to take a lot of leadership in the different project phases of the new plants under development.
Experience:
Member of the Ordre des ingénieurs du Québec (OIQ);
10 years or more of relevant experience in project design and project management in commercial and / or industrial structures;
Experience working in engineering and / or construction in a fast track project (an asset).
Working environment :
The company is composed of exceptional employees who always listen to each other and share their knowledge to advance their colleagues. As a Structural Engineer, this is an opportunity to work with them and enrich your experience by accessing a variety of sources of information and expertise in a collaborative work environment.
The work environment is laid back where monthly social activities are organized to really have fun and strengthen the bonds between colleagues. In addition, our customer supports ecological and environmental initiatives organized and implemented internally in order to live the spirit of the circular economy on a daily basis.
Salary :
To be discussed
Responsabilities : 
Design the structures and layouts of industrial buildings for the engineering of new plants;
Design concrete foundations and pile foundations for buildings, steel modules and large equipment for the engineering of new plants;
Manage the work of external engineering firms for the detailed dimensioning of buildings, foundations and modular steel structures in integrated design projects (technical coordination, cost control, progress monitoring, etc.);
Support internal teams in the management of contractors and manufacturers during construction work;
Revise and approve the technical deliverables of external engineering firms for the detailed design of structures, foundations and buildings;
Provide excellent relationship management with external engineering firms;
Work closely with plant area engineers to design modules in integrated design;
Design modular steel structures, racks and steel structures for the preliminary engineering of new plants;
Develop and propose concepts of large steel structures realized in integrated design;
Design new structures as part of continuous improvement projects for plants in operation;
Estimate the construction costs of the buildings, foundations and steel structures of new plants;
Supervise steel structure fabrication and new plant construction in North America and Europe;
Supervise the work of technicians and draftsmen for the preparation of technical drawings in structure;
Prepare contract documents, study and recommend tenders for detailed construction and engineering work;
Participate in project coordination meetings in a multidisciplinary team.
Education : 
Engineering degree
Other skills : 
Enjoy working in a dynamic and evolving environment;
Be a team player with a good sense of leadership and good interpersonal skills;
Have a good business sense with a developed strategic thinking;
Excellent ability in managing multiple files simultaneously with a lot of autonomy;
Excellent ability to solve problems and propose creative solutions;
Experience working in a multidisciplinary environment (an asset);
Advanced user of structural design software such as SAFI;
Mastery of French and English, both orally and in writing
Hold a driver's license and is able to move (an asset).
Joliane Tremblay
Recruitment Consultant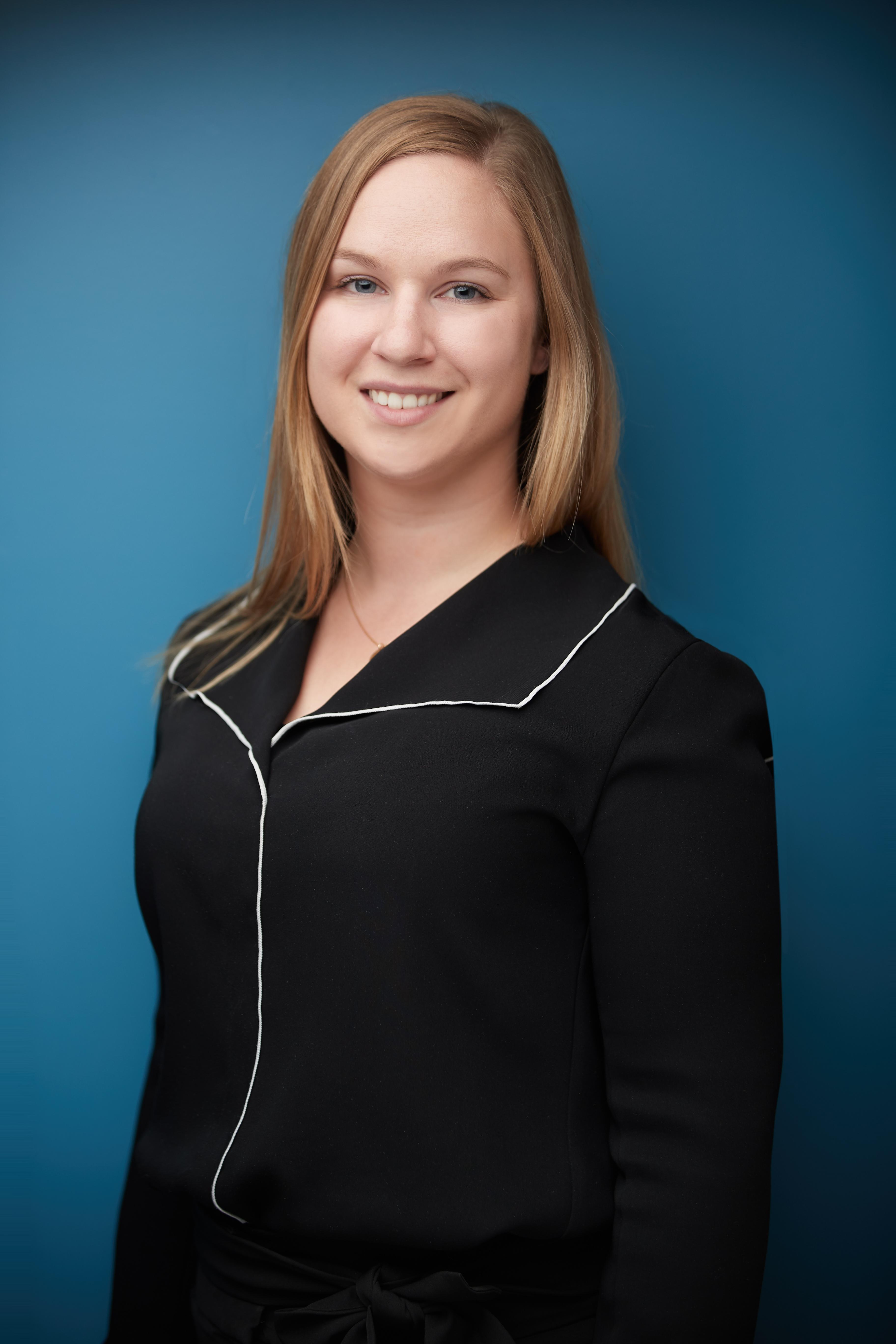 joliane@jumprecruteurs.ca
514-658-5867, ext 203
514-710-0184