2019-04-30 10:32:53
Jump
For nearly twenty years, our client has been offering high quality, customized software solutions to innovative companies looking for quality. Over the years, their goal has always been to create, adapt, improve and test applications that meet the specific needs of their customers.
Our client is currently looking for a Senior Talent Acquisition Advisor to join their dynamic team.
The incumbent will ensure the proper functioning of the research and talent selection component. He/she will also act as an advisor for all managers.
Salary
To be discussed
Responsibilities:
Identification and analysis of recruitment needs, jointly with managers;
Prioritize recruitment needs, resolve issues and support the team in achieving results;
Diversification of postings and job descriptions in English / French;
Preselection of CVs received;
Seeking new applications and coordinating with the various external recruitment providers;
Coordination of interviews with members of the technical team;
Participated in the first interviews in person with the members of the technical team;
Attended interviews with the Toronto Division (via Skype);
Coaching managers during selection interviews;
Welcoming new employees on the first day;
Planning of integration activities for new employees including the welcome lunch;
Provide support for new employees by a designated mentor;
Knowing how to build and maintain bonds of trust innately;
BambooRH training;
Social advantages presentation;
Development and maintenance of good relations with the various training institutions as well as those responsible for internships.
Skills:
A minimum of 10 years experience in talent acquisition;
High volume recruitment experience;
IT Recruitment Expertise;
Good knowledge / understanding of technical terminologies in the IT field;
Experience in various HR activities such as hospitality / integration / onboarding;
Ability to manage priorities in a fast changing environment;
Excellent communication skills (written and oral);
Perfectly bilingual (French and English);
Jessica Legroulx
Consultante en recrutement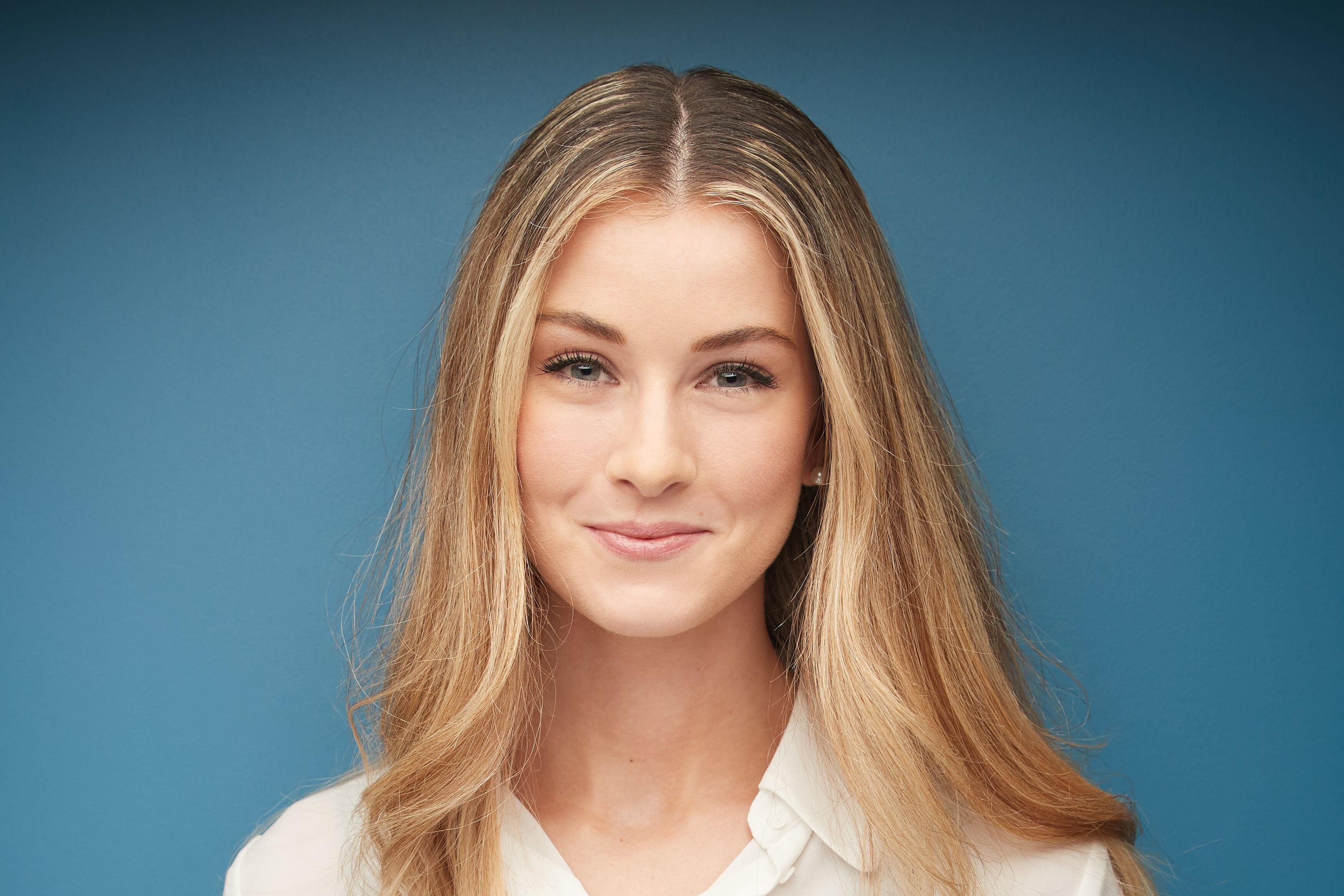 jessica@jumprecruteurs.ca
514-658-JUMP (5867) poste 204
Cell 514-240-3595
This challenge is for me !!
---