2019-04-16 11:28:25
Jump
For nearly twenty years, our client has been offering high quality, customized software solutions to innovative companies looking for quality. Over the years, their goal has always been to create, adapt, improve and test applications that meet the specific needs of their customers.
Our client is currently looking for a Senior Talent Acquisition Advisor to join their dynamic team.
The incumbent will ensure the proper functioning of the research and talent selection component. He/she will also act as an advisor for all managers.
Salary
70 000$ À 80 000$
Responsibilities:
Analysis of recruitment needs, jointly with managers
Diversification of postings and job descriptions in English / French
Preselection of resumes received, search for new applications and coordinate with the various external recruitment providers
Participation in the first interviews in person with a member of the technical team
Participation in Toronto Division interviews (via Skype) as needed
Accompaniment of managers during selection interviews
Welcoming new employees on the first day
Planning integration activities for new employees including welcome lunch
Provide support for new employees by a designated mentor
Bamboo RH Training
Benefits presentation when needed
Development and maintenance of good relations with various training institutions and internships managers
Identification of needs in interns with managers / project managers
Preselection of interns
Coordination of interviews with project leaders or technical managers
Skills:
5 to 7 years of experience
Perfectly bilingual (French and English)
Jessica Legroulx
Consultante en recrutement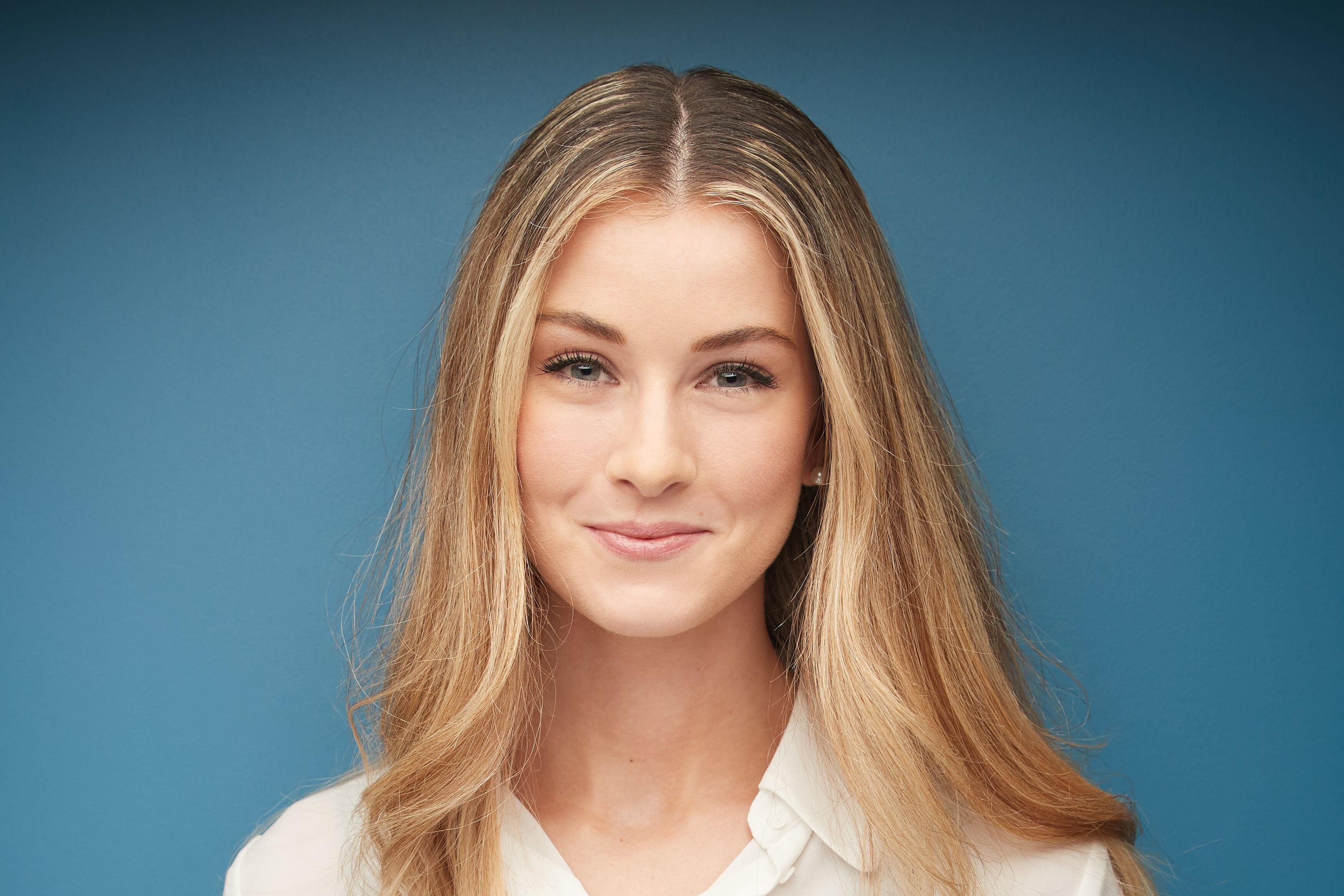 jessica@jumprecruteurs.ca
514-658-JUMP (5867) poste 204
Cell 514-240-3595
This challenge is for me !!
---