2020-02-19 14:52:28
Jump
Our client, a leading Canadian distributor of industrial components, working in partnership with thousands of suppliers around the world to find the right products and develop solutions that meet the unique challenges of our customers, is looking for a Service Manager. Offering a full range of value-added technical services, a wide range of products, a national infrastructure, and engineering expertise, this position will become your source for a complete and unique offering.
The Service Manager will be accountable/responsible for ensuring parts and service requests are fulfilled at a high standard of quality to customers by quoted delivery date; ensuring consistent application and administration of the company's parts, service and warranty programs.
Salary :
To be discussed
Responsabilities :
Responsible for day-to-day support of the business of Service & Sales for Rotating Equipment and Hydraulics for all our customers;
Execute initiatives that contribute to long-term operational excellence and maximize efficiencies including service, warranty programs and parts operations at the branch;
Identify issues and work with branch co-workers to resolve them in a timely manner;
Provide training and support for all Service technicians and supervisors;
Manage branch personnel performance, safety, training and customer service;
Work with customers, suppliers and co-workers to fulfill service orders and inquiries with service and cost expectations;
Manage work flow, scheduling and monitoring of work order status.
Skills :
Journeyman Heavy Equipment Technician, Millwright,  or similar certification an asset;
3 to 5 years of related experience in a management in service of rotating equipment, parts, supply chain or product support operations;
Experience working with budgets, analyzing budgets and developing targets;
Technical training on Tools such as Laser Aligner, Vibration Analysis equipment, and if possible balancing equipment;
Knowledge of Microsoft Office, including Outlook, Excel, Word and PowerPoint;
Strong communication skills, oral and written with the ability to communicate persuasively; provides necessary information to direct reports to enable them to do their work efficiently.
Marc-André Ouellette
Associé principal / Consultant sénior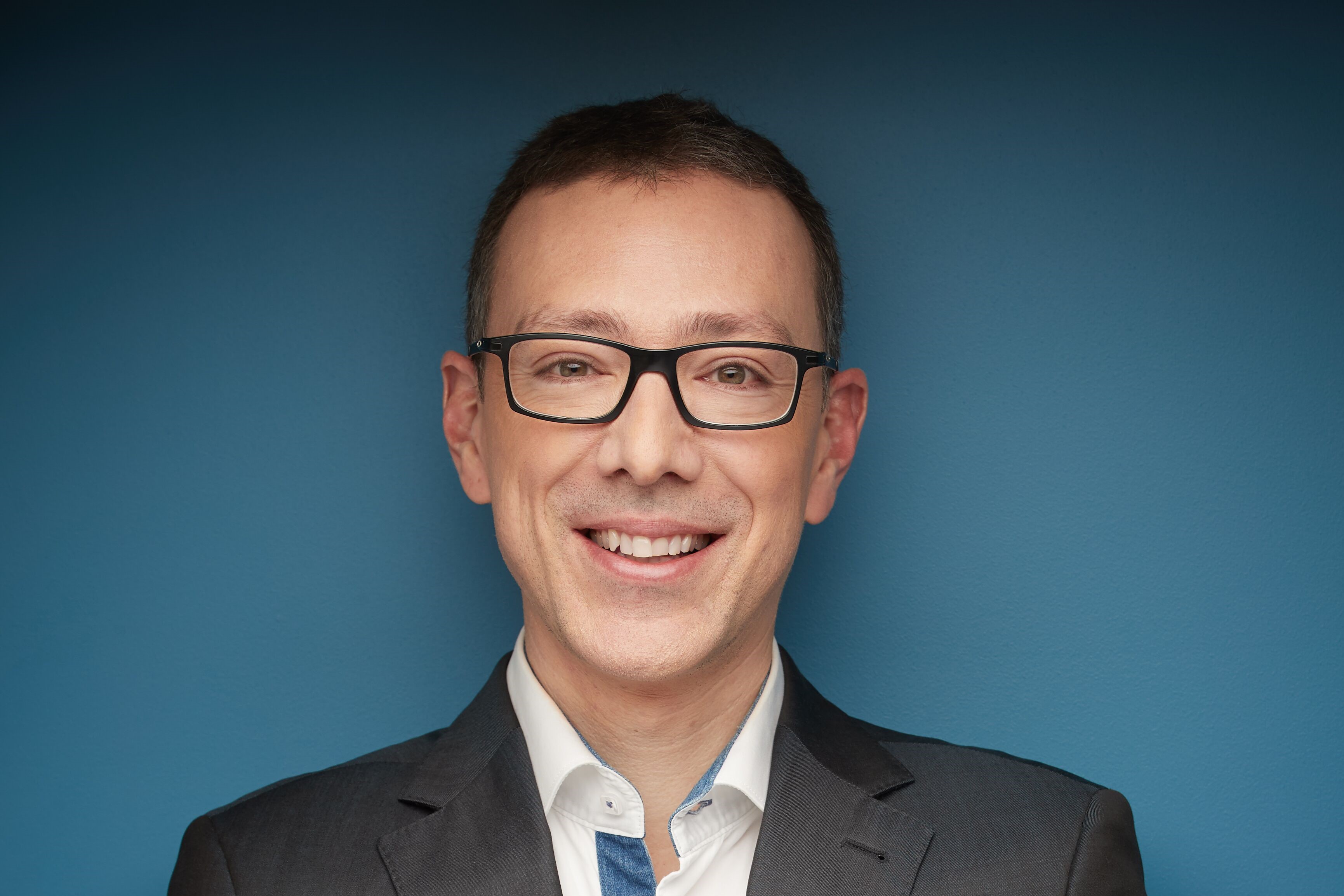 marcandre@jumprecruteurs.ca
514-658-JUMP (5867) poste 201
Cell 514-424-7940