2019-11-28 15:16:32
Jump
Our client, a leading provider of mobile equipment, power systems and industrial products and services across the country, is looking for a Service Supervisor to complement their Drummondville team.
The opportunity :
Accountable/responsible for ensuring all service calls are addressed in a timely and effective manner and to supervise available technicians and resources to maximize productivity and proficiency to meet targets.
Salary :
To be discussed
The Role as a Service Supervisor : 
Responsible for day-to-day support of the business of Parts & Service sales to customers;
Executes initiatives that contribute to long-term operational excellence and maximizes efficiencies including service, warranty programs and parts operations at the branch;
Supervise service representatives to ensure repair profit margin performance and customer service are met;
Provide coaching and training for all service representatives;
Work with customers, suppliers and co-workers to fulfill service orders and inquiries within service and cost expectation.
Education and Skills :
College diploma / Post secondary education. Skilled trade certification considered on asset;
A minimum of 2years of relevant work experience, power generation industry considered an asset;
Experience working with generating quote and labour hours, CSA 282 and the regulations in place;
Knowledge of Microsoft Office, including Outlook, Excel, Word and PowerPoint.
Joliane Tremblay
Consultante en Recrutement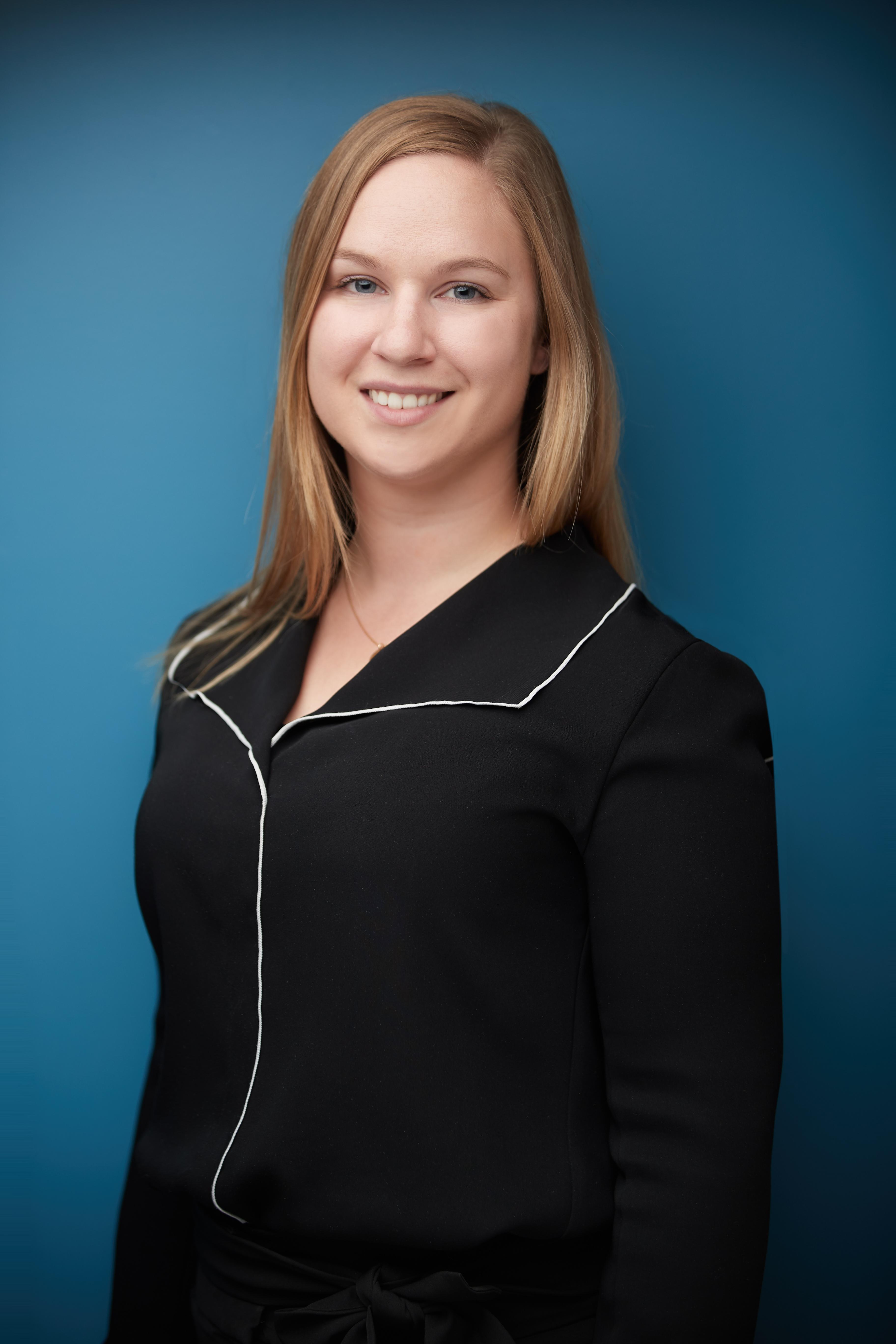 joliane@jumprecruteurs.ca
514-658-5867, poste 203
514-710-0184