2020-02-05 10:27:21
Jump
Our client specializes in the design, manufacture and distribution of electronic broadcasting and real-time networking systems for video, audio and communications. Their products are used for broadcast, pro-audio, sports event, theater and security applications worldwide. This company is known for pioneering digital audio matrix systems and fiber-based real-time network technology.
Our client provides innovative conversion solutions using a unique product design based on an SFP (Small Form-Factor Pluggable) that can be inserted directly into other manufacturers' equipment. This flexible input/output approach includes format adaptation (12G-SDI, 6G-SDI, 3G-SDI, HD-SDI, SD-SDI , HDMI, SDI-to-IP, Ethernet, etc.). This enables modularity of product inputs/outputs and helps manufacturers bring their products to market faster.
The company offers a creative and collaborative work environment with great challenges. We believe in and encourage the career advancement of employees and offer flexible hours.
The company is looking for a Software Designer to join their team.
Salairy :
To be discussed
Duties And Responsibilities:
As the primary software developer, the candidate must have a good understanding of networking, control system and deployment.  He/she will cover all aspect of design and development.  Keys duties includes:
Analyzes, designs, programs, debugs and modifies software;
Writes and executes test plan;
Defines software architecture;
Evaluate design risk and feasibility;
Design highly scalable products.
Required:
Bachelor's degree in Electrical Engineering or Computer science;
Exposure to hardware design;
Fluency with C/C++, JSON, Python, Java, NodeJS and JavaScript;
Experienced source control tool such as GIT, SVN;
Good understanding of OpenFlow;
Working knowledge of Linux – Development and kernel.
Nice to have:
Exposure to Broadcast industry;
Exposure to hardware design.
Jessica Legroulx
Consultante en recrutement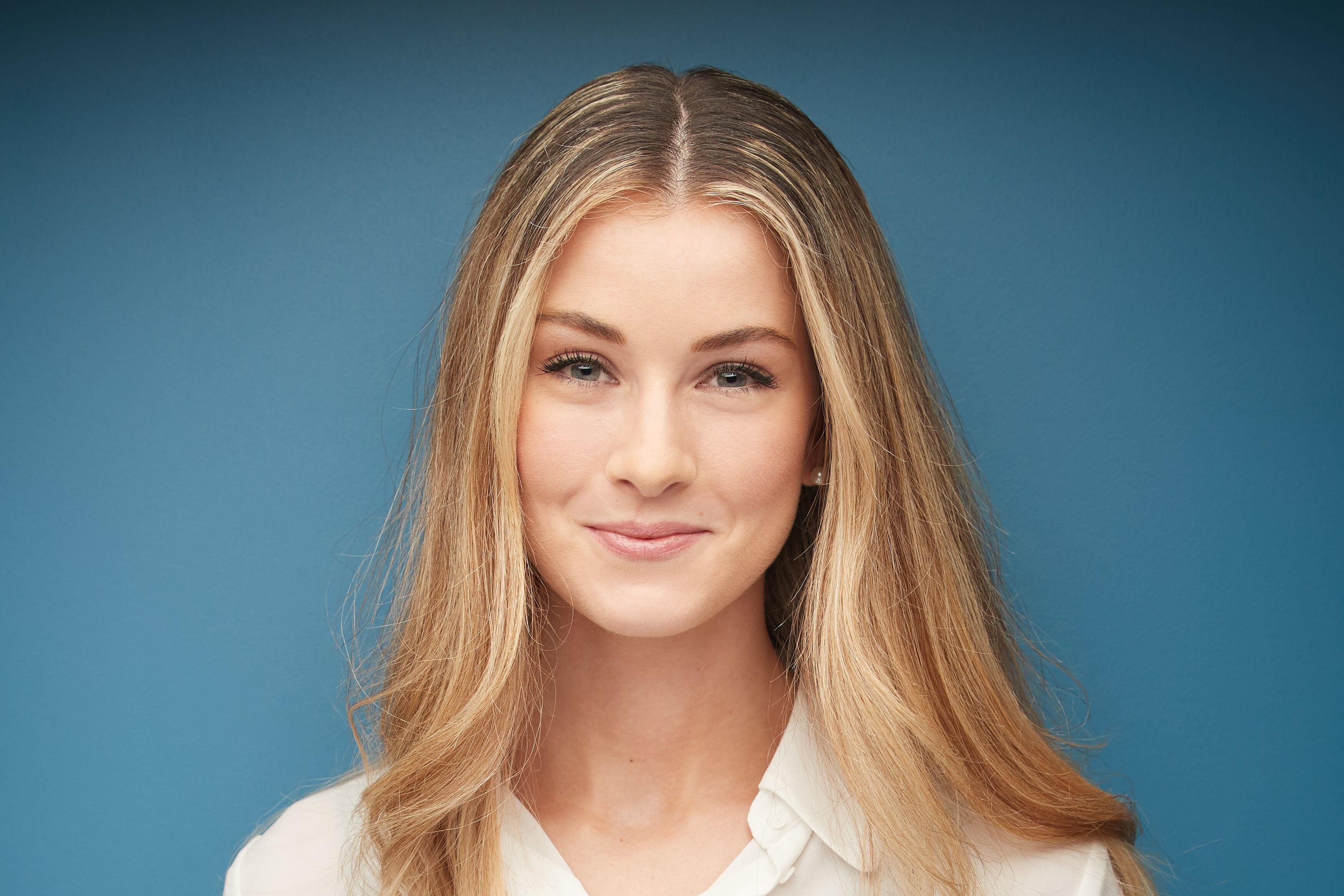 jessica@jumprecruteurs.ca
514-658-JUMP (5867) poste 204
Cell 514-240-3595