2019-08-06 11:40:57
Jump
Our client is Canada's largest wireless operator for the Internet of Things. They design, develop and manufacture low-cost products and technologies for industries ranging from automobile to agriculture. These products and technologies have even recently received a recognition award. In addition, the company is experiencing rapid success and growth with its telemetry products for the Canadian and international markets. Our client is in the process of implementing a large-scale secure network for telemetry and home security purposes. The multidisciplinary team is composed of members with solid experience, particularly in the field of radio frequencies, automotive safety, residential security and embedded systems.
Salary :
To be discussed
Role and Responsabilities :
Design, implement and validate the functionalities of the back-end servers of a telecommunications network and relay the various services
Contribute to the development of the network architecture and related systems
Develop and implement customer service solutions (web and mobile applications)
Deploying state-of-the-art solutions (maintainability, testability and performance)
Deliver good quality work in a timely manner
Support the team and existing infrastructure.
Experience and qualifications
University degree in software engineering, electrical engineering or equivalent
Minimum of five years of experience in .NET / SQL / Web Services software development
In-depth knowledge of the .NET platform
Expertise in object-oriented programming including C #
Master control of multi-tasking environment and asynchronous events
Structure of relational database tables and Microsoft SQL Server
Security in computer security and secure communications
Asset
Silverlight, HTML, Java, ASP.NET MVC 3, J-Query
C language (embedded) and C ++ / Qt platform
Radiofrequency knowledge
Knowledge of Residential Security (Event Report)
IP telephony knowledge (voip / sip trunk)
Knowledge in mobile application development.
Isabelle Munger
Associée / Consultante sénior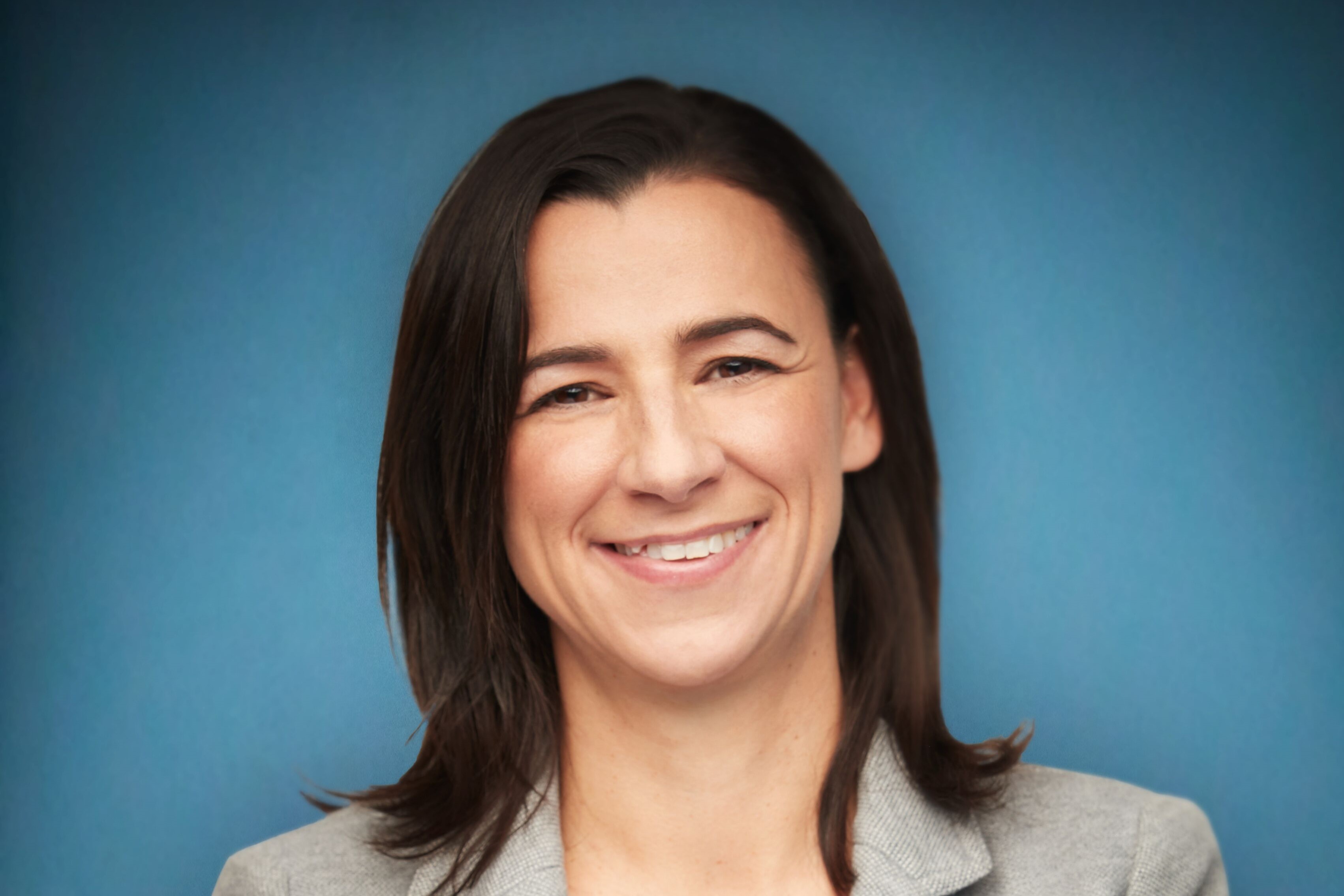 isabelle@jumprecruteurs.ca
514-658-JUMP (5867) poste 202
Cell 514-576-8151