2019-09-23 14:24:57
Jump
Company Overview:
Our client is a true global company with more than 110,000 employees working on all continents. They develop and manufacture 2D/3D inspection and metrology equipment for the Semiconductor industry. Their products are used worldwide by the industry market leaders.
Salary :
To be discussed
Role and Responsibilities:
The candidate is a dynamic and self-motivated person motivated by advanced problem solving. He/she will work with specialists in the field of Software Engineering, Optics, Electromechanics, Robotics, Database, Artificial Intelligence, and Machine Vision.
We're looking for experienced analytics professional with a strong technical background in Software Development and Software Engineering with solid leadership and managerial skills. He/she would be leading a talented team of Software developers and programming specialists. The candidate will be managing the Software engineering team. This multidisciplinary team is responsible in designing, develop and deploy software solutions to our industrial customers. The candidate will also support and improve existing solutions. He/she contributes to the development of new features for the different components of the system. He/she proposes, designs, manages and migrates the legacy solution architecture to an appropriate software solution platform that fulfills nowadays cutting-edge technology. He/she remodels the application to a more user-friendly UI/UX model that facilitates our customers' expectations.
Finally, the candidate will have the opportunity to use and improve his/her knowledge of the following technologies:
AI Based technology
Computer vision/Machine vision/Image Processing/Deep learning
Database
The manager will interact with the AI team, software team, hardware team, QA, field application engineering team and project manager.
The main responsibilities based on his/her abilities and interests will be:
Mentor Software developers and provide technical directions
Work with software team and product leadership to devise product and technical roadmaps
Manage software related projects and his team in parallel
Design and code large code bases targeting systems of mixed hardware and software with intuitive interactive software user controls and with the management of persistent data stores.
Build new software services for our customers needs
Develop user interfaces for our services
Work with deep learning and machine learning libraries
Work with SQLite database and CSV output files to generate custom reports.
Design GUI screens to provide live feedback and status of the inspection to the user.
Understanding performance of the equipment including electrical, optical and mechanical components and optimize our solution performance.
Participate in design and code reviews and communicate technical concepts clearly and effectively both verbally and in writing.
Produce documentation used in solution proposal, detailed design and solution utilization.
Performs software engineering within the agile process established for the project. Contributes to the continuous improvement of these processes.
Provide accurate estimates for own work and his team assignments.
Other duties as required and requested by management.
Skills & Experience Required :
5-10 years of similar working experience
Master's degree in computer science, Computer Eng. or related fields is required. PhD is a plus.
Excellent knowledge in software engineering, computer programming, system architecture and related fields are required.
Strong knowledge in programming languages such as C/C++, Python, features of mathematics focused software, windows dll, services, API development or similar software engineering systems level experience on PC.
Strong knowledge about repository management such as git
Good working knowledge of data structures and design patterns, knowledge multithreading and Windows API is a definite asset.
Knowledge of SQL for a popular DB like PostgreSQL, Oracle, or SQL Server
Identify the obstacles and remove them to enable vision team working productively in a constructive environment
Experience of Issue tracking systems such as Phabricator, Redmine and/or Jira.
Experience or strong interest in UI/UX.
Other Requirement:
Problem solving and optimization ability.
Desire to work in a fast-paced, dynamic environment with high expectations.
Skills and ability to work with cross-functional teams
Great team player and positive personality.
Good to communicate efficiently and clearly.
Pro-active and result driven.
Organised and rigorous.
Isabelle Munger
Associée / Consultante sénior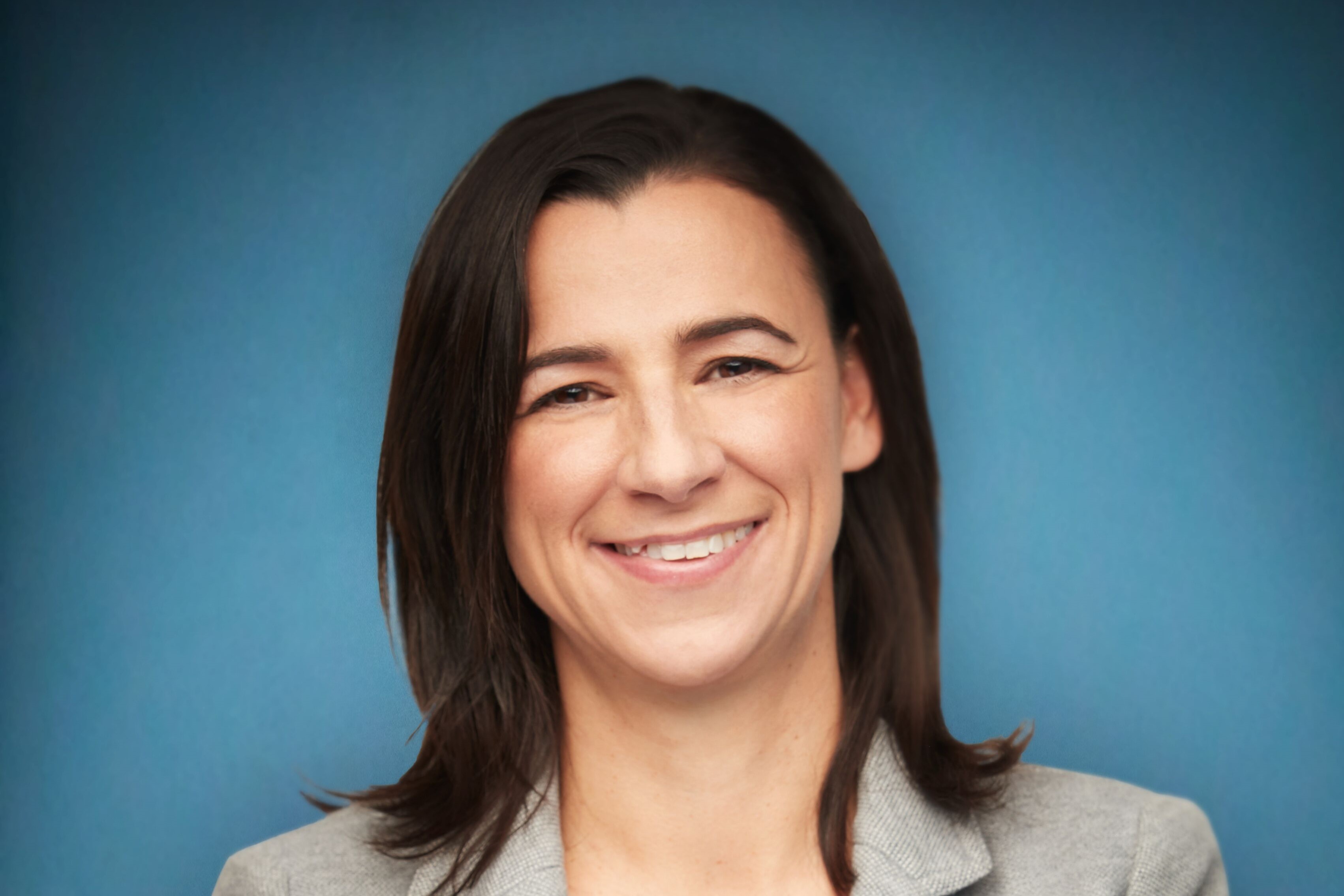 isabelle@jumprecruteurs.ca
514-658-JUMP (5867) poste 202
Cell 514-576-8151